Last summer our hearts were stolen by the little ones at New Day Foster Home in Beijing. We continue to talk about many of the kids and celebrate every time we hear that one has been matched with a family.
Today is Chinese New Year and it seems like a perfect day to share with you two of the little ones we love dearly at New Day are waiting to join their families. We've witnessed first hand how deeply loved and cherished they are by all at New Day, but we wait with excited expectation to see them at home in the arms of their families.
You might remember Lilly Grace ("Ava") and Hudson…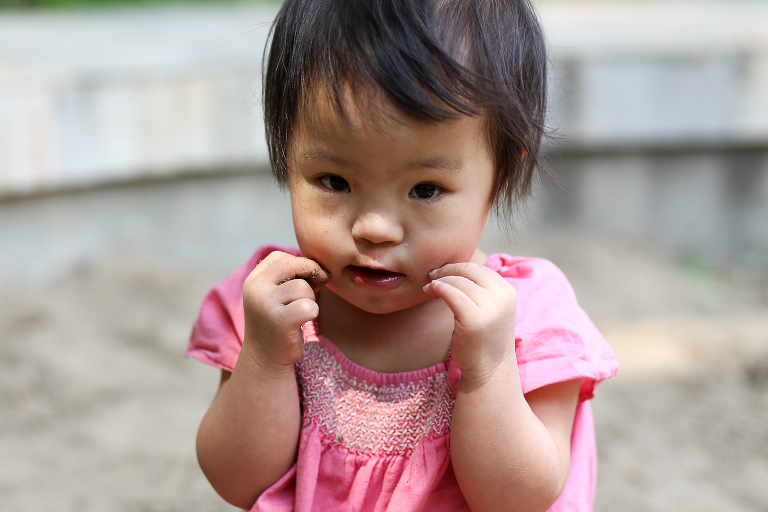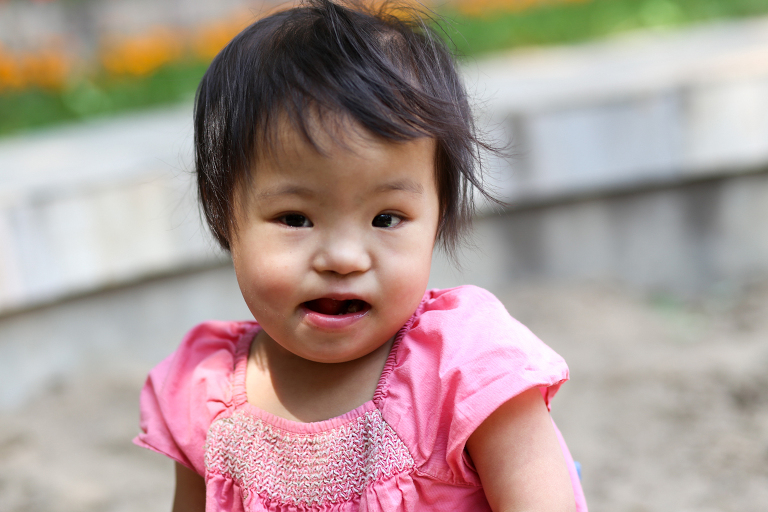 After 10 years of writing this blog, I've seen you all come alongside so many children waiting for families. You funded countless surgeries through the Incubator Project, you fought for family preservation through the Love Project, you sponsored children around the globe through Compassion International. Basically, you all are rockstar advocates for children and families both near and far.
Today on Chinese New Year 2018 – I wanted to share with you how you can help 2 families bring Lilly Grace and Hudson home. There will be medical needs for both of these little ones. I wish everyone could hear Hudson's laugh and see feel the deepest joy in Lilly Grace's presence. These sweet ones forever changed the lives of my family and we would like nothing more than to help their families.
Will you consider joining us by coming alongside these two families and supporting them in the adoptions of Lilly Grace and Hudson?
Sometimes – especially these days – the world feels dark and scary. But I refuse to believe the darkness will squelch out the light. We get to choose each day to be light and to be champions for love, compassion, and grace. This is one way to shine a little light. Will you join me?
________________