An attribute that has always been important to me to instill in my kids is adaptability – in relationships, situations, goals and everyday life while still remaining consistent in their core beliefs and values. The ability to adapt and change as needed will not only open the door to some pretty incredible adventures, but it also makes day to day life far less frustrating.
Since they were all tiny, Chris and I have tried to teach them to approach change and the unexpected with a positive outlook…to be able to smile and say, "Plot twist!" when the unknown and unexpected pops up in the story of their days.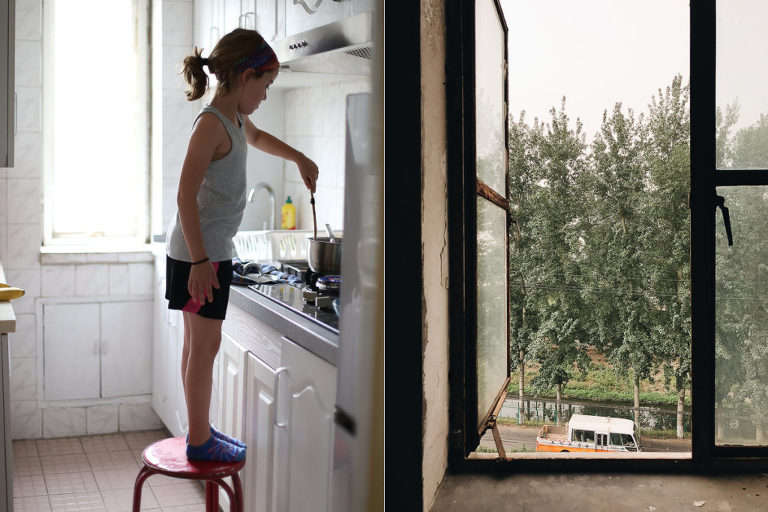 Today marks one week in China. The last week has flown by so quickly! We all settled into life here very quickly, didn't really deal with jet-lag, and culture shock has not been a thing. Chris and I prepared for helping the kids if they struggled with all the change and unfamiliar, but so far it is like they don't even realize anything is different. While walking down a small alley in Beijing, Corbett asked me, "Is it weird that this is not weird to me?" I've prayed for and tried to teach my kids adaptability at the earliest ages – it is pretty cool to see just that in them. They are so adaptable and simply don't skip a beat.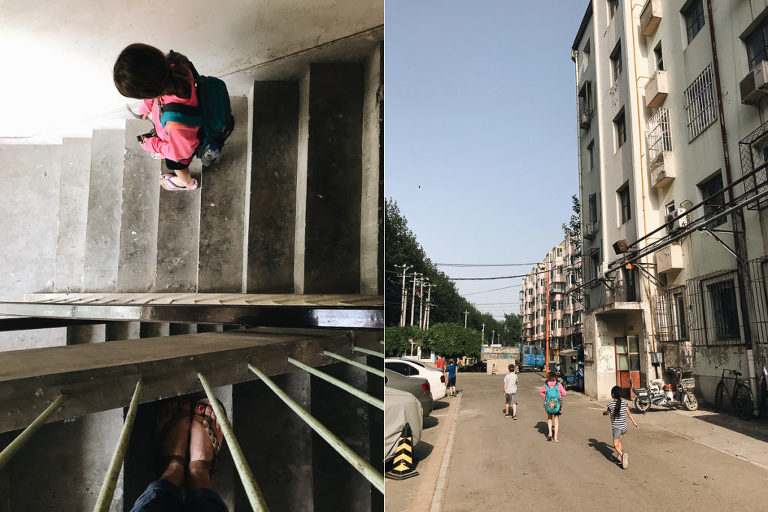 They've made friends. Savored new foods. Haven't seen a fork in a week. Walk miles each day. They've made themselves at home.
Sometimes I think I have to wait until my kids are grown to see 'the fruits of my labor' in regards to raising kids. That mindset is simply not true. All the tough years of pushing them to adapt to new places, new foods, new schedules, new people – in the last week I've watched firsthand how beautifully they ebb and flow with changes in life. I'm so grateful for this time – for them, but also for myself. It is really encouraging as a mom and goodness there enough discouraging days in motherhood!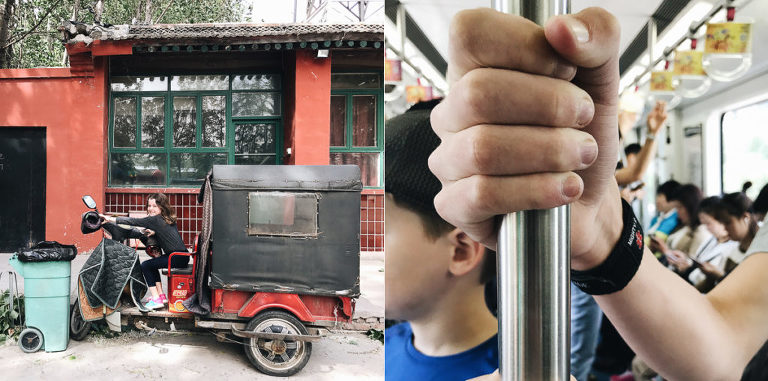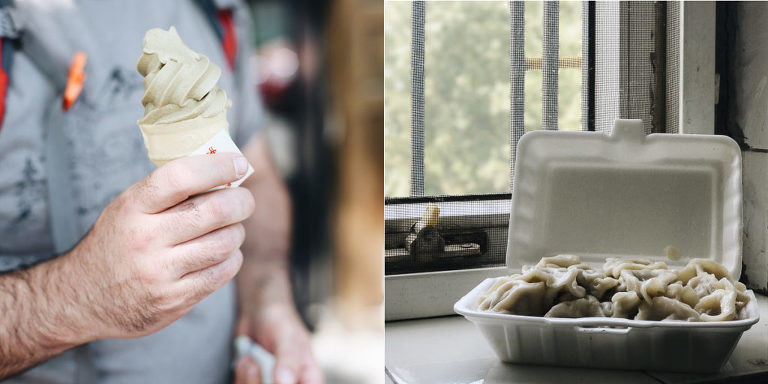 Hands down the hardest part of our trip so far has been that foreigners are not allowed to take photos in the village we are staying in. As hard as it is for me to keep my camera tucked away, I am a visitor in this beautiful country and a guest in this village – I will honor what the local officials have declared. I guess you could say I'm learning to be adaptable and trying my hardest to say, "Plot twist!" with a smile.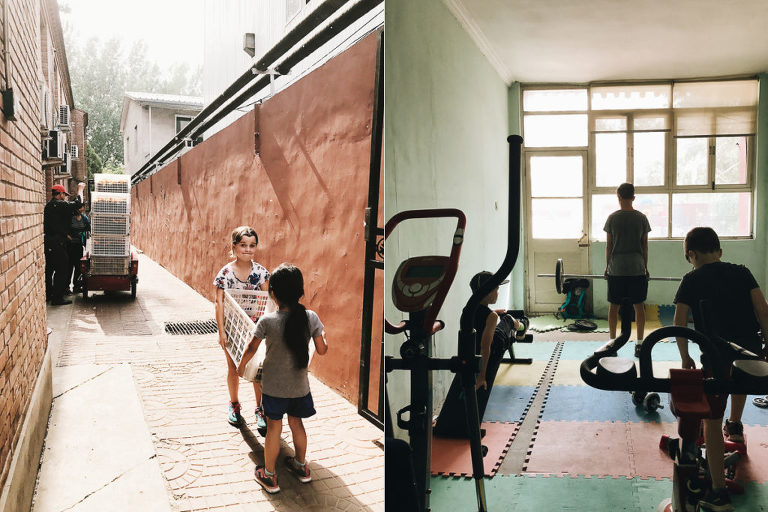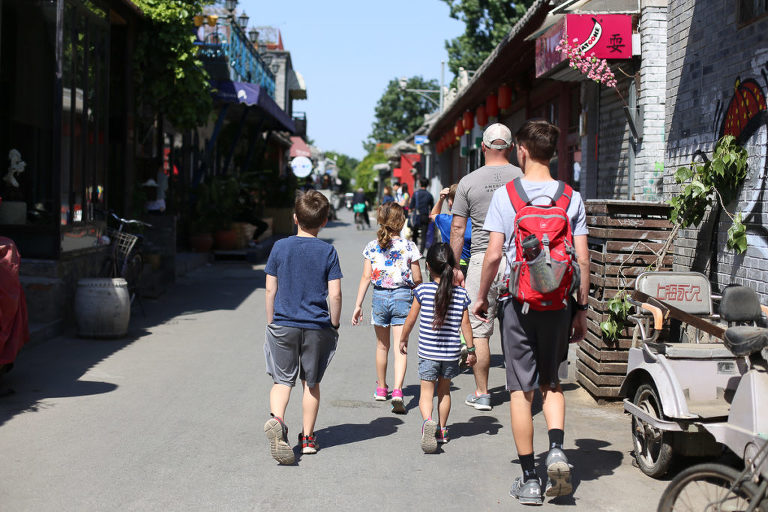 The pictures I'll be posting (and have posted) will be from when we venture outside our village, are in our apartment complex or at New Day Foster Home. A big chunk of our time in China will be spent learning and serving at New Day, no doubt I'll be sharing more about that later!