Slow. Slow. Slow. Our progress on the boys' sleeping loft is moving at a painfully slow pace. Working on the loft also means changing the bottom half of their room. This month the window company will be installing a window in the loft and then we can make progress a little faster – I hope.
Here is the current state of things:
We will trim out this hole entrance. It looks rough right now, but there is a plan!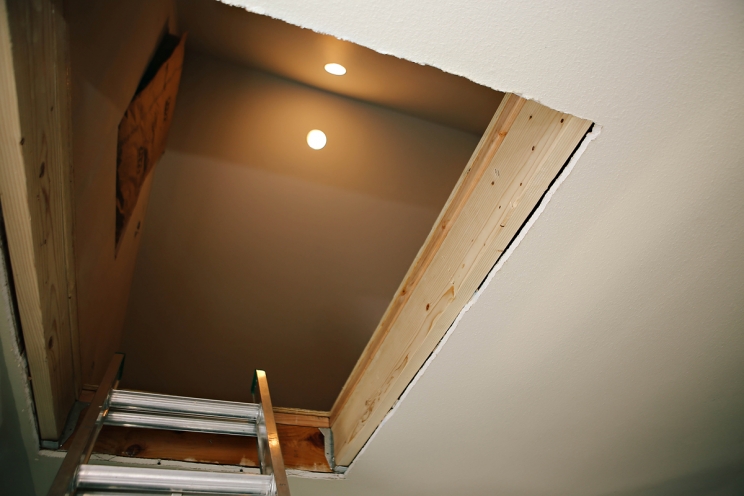 There will also be a railing up here, a window, a fire escape ladder, outlet covers…all the safe stuff before the boys move up here. Don't worry!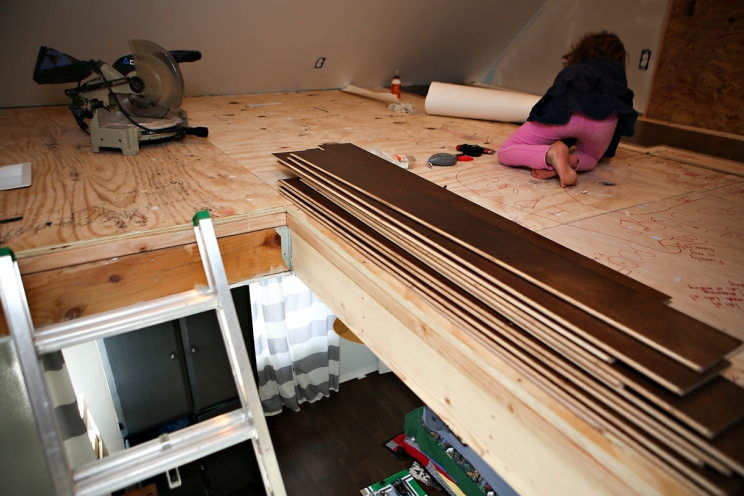 Chris told the boys they could write on the plywood flooring before he installed the laminate wood floor. I was cracking up reading all they wrote. I took pictures of it all – some of it I wish we didn't have to cover up! It is always good to be reminded you should love your siblings even if they make you mad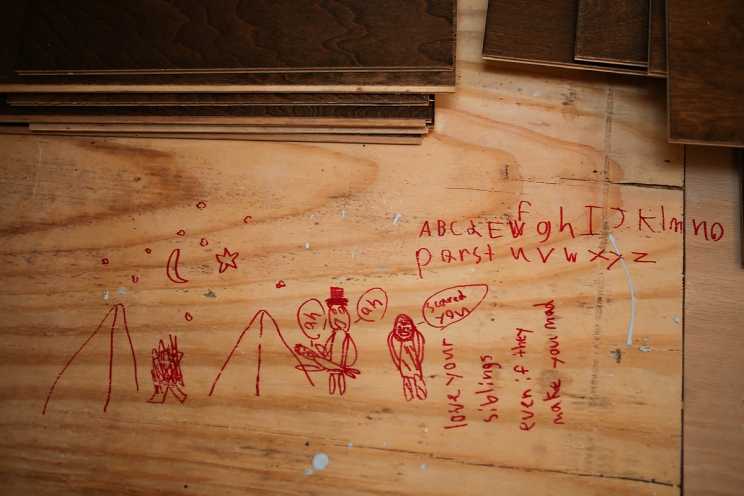 This little girl came back up to add one more thing…
"When I am a teenager I hope I get the loft!" She's already dreaming.