I think I might have the greatest women and men reading my blog – I love they way you guys come out of the woodwork on important issues. Thank you for sharing your stories yesterday regarding foster care and asking questions. Chris is going to follow up with some of the questions and I might have him write a post with more information. I just love your hearts!

It is already the end of September! October means fall. I am not ready for fall. I will wear my flip flops and shorts…with a hoodie…and pretend summer is just around the corner. Tonight I'm headed to my friends' store grand opening. It is going to be a great night celebrating dreams coming true.
Today, I wanted to introduce this month's sponsors/affiliates…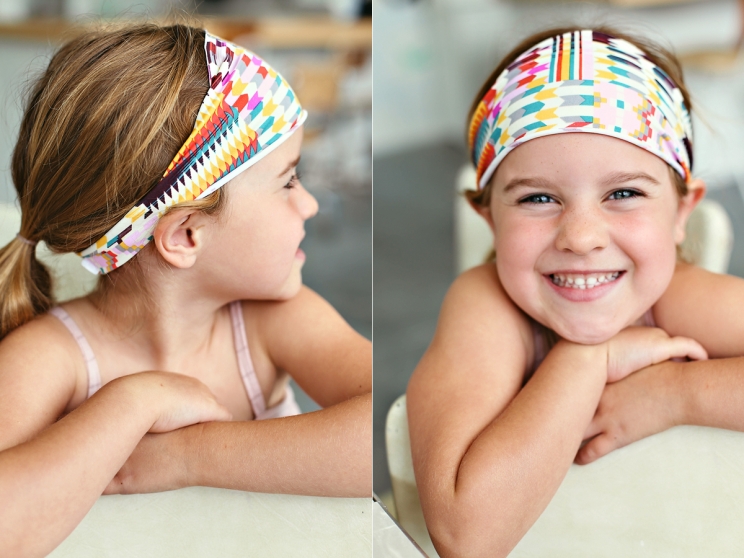 Fashionable Fitness Headbands
Discount Code: SYCAMORE for 20% off

Kitchen Fellowship
I'm here to help you create a life of fellowship and restoration one meal and gathering at a time.

25:40 love designs and creates on-trend barn wood signs, chalkboards, frames and pillow covers for the home while giving a portion of their proceeds to featured charities.
Discount code: use underthesycamore for 15% off until Oct. 15, 2015

Combining my love for God's word, good design & candles.
Shop | Instagram @goodwordcandles
Discount code: ASHLEYANN15 for 15% off


vintage . industrial . retro . primitive . antique
Shop | Instagram | Facebook |  Twitter
Discount code: FALL10 for 10% off

Noonday is a company that uses handmade, fair trade jewelry and accessories to help champion women around the world. You create the marketplace to help artisans in over 10 countries find pathways out of poverty.
Current Promotion: October is a special month for Noonday – we are championing adoption and celebrating Fair Trade month! Do you know an adopting family? Host a trunk show and 10% of all proceeds go towards their adoption! Email me to book a trunk show anywhere in America!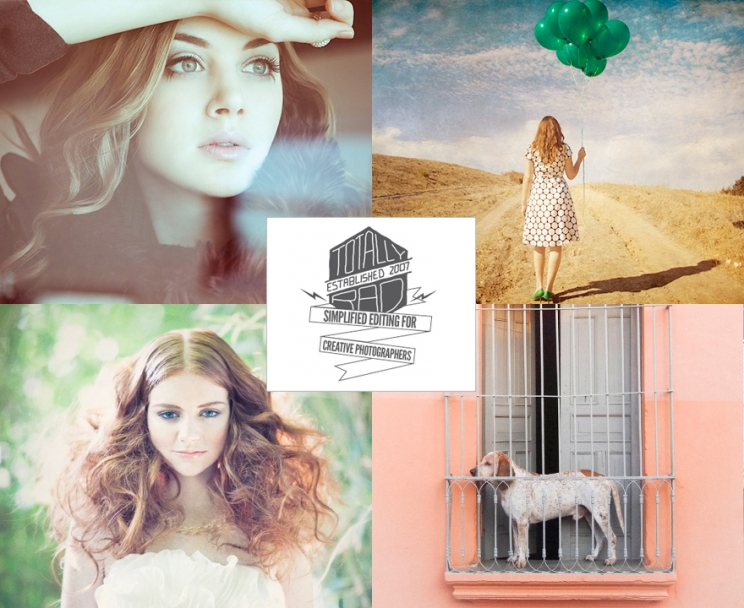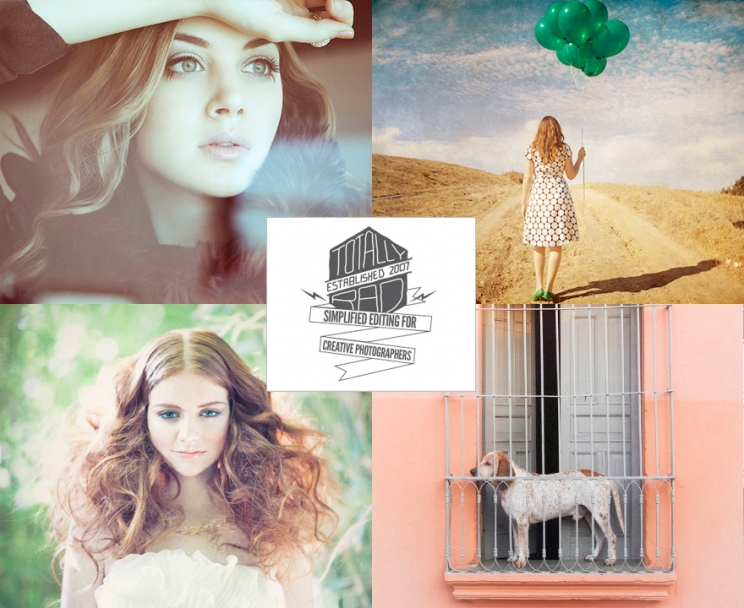 simple, fast and beautiful editing tools for creative photographers