Many months ago my friend Amanda shared the exciting news with me that she was asked to bring a Be Crafty Workshop to the Farm Chicks Show. When she asked if I would be interested in joining her, along with my sister and friend Sara, I didn't hesitate. Amanda worked for months preparing every little detail. Coordinating getting 4 ladies to Spokane and planning for 150 women to attend 5 different workshops is no small feat. It was an honor to help Amanda.
I flew out with my sister. We don't get much time together, so trips like this are extra special to me. I got spoiled by the 4 days with her and am ready for more.
I wore a hat all day Saturday to the workshops. A few people told me I was looking very "Farmer Chick." In reality, I knew I'd be going fast all day and didn't want to mess with my bangs. Whoop whoop for hats and hidden bangs. Sara served in a million ways all weekend. One of those ways was as the event photographer. All the photos in this post were shot by Sara.
A few peeks of the workshops: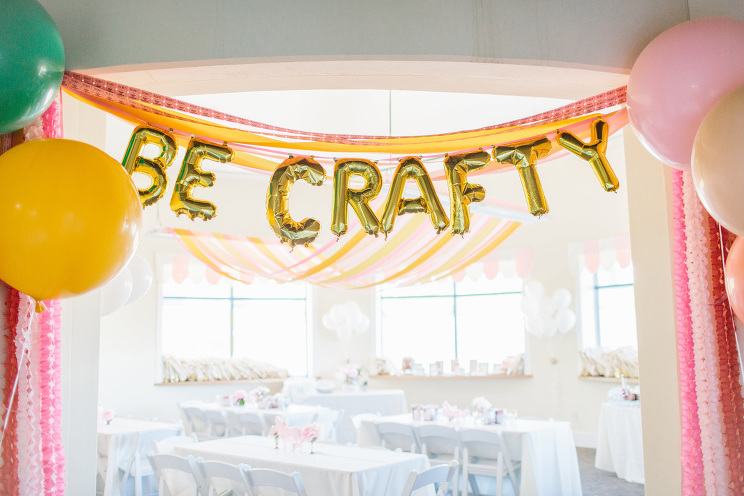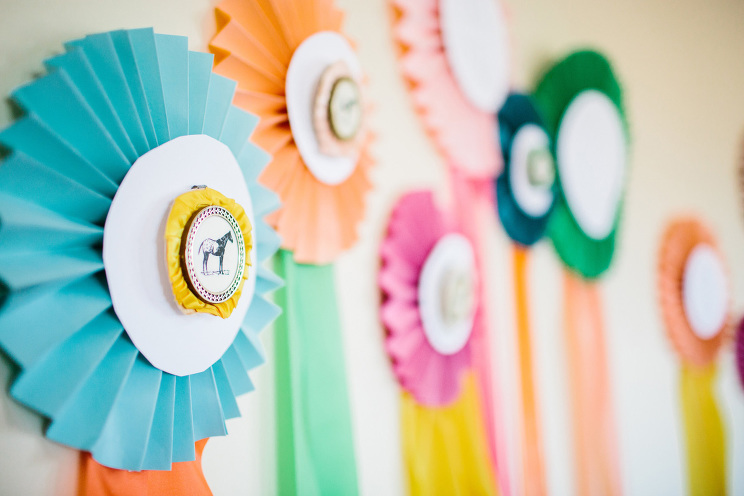 A little slideshow with more pictures from Sara…there were too many to narrow down for 1 post!
I'll share more about our sponsors tomorrow. It was a beautiful day full of meeting many women. As much as I like crafting and helping Amanda, the highlight was by far meeting women and hearing their stories. I had the chance to chat with several that have read this blog for a bit and their words were hugely encouraging to me.
It always surprises me the things that stick out to others about what I share here. There is plenty of 'noise' online and I sure don't want to just add to that noise. I'm thankful for the women that took the time to let me know why they read these words and random pictures I post to this little corner of the internet. Their words spoke life to me. Thank you ladies.
Thank you Amanda for inviting me to come along.