For the past several years my sister has drawn on a large chalkboard in my living room. Usually it is a short quote I want my crew to be reminded of or think about often. I leave the quotes up for a long time (typically over a year) because I am guessing Lesley doesn't want to come over every week to change it up and my handwriting isn't so pretty. When I saw letter boards by Letterfolk – I thought it would be such a perfect addition to my house AND I could change it often – you know I like change!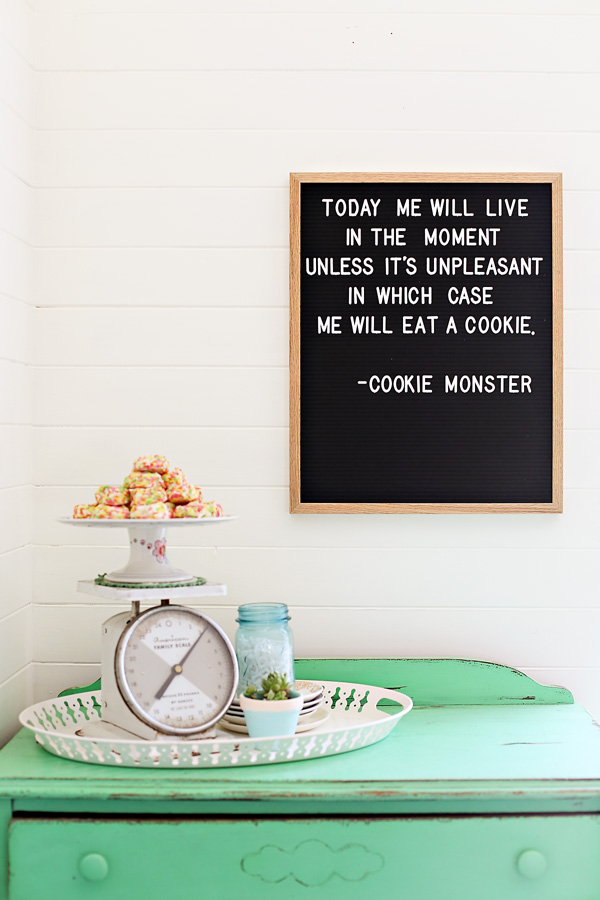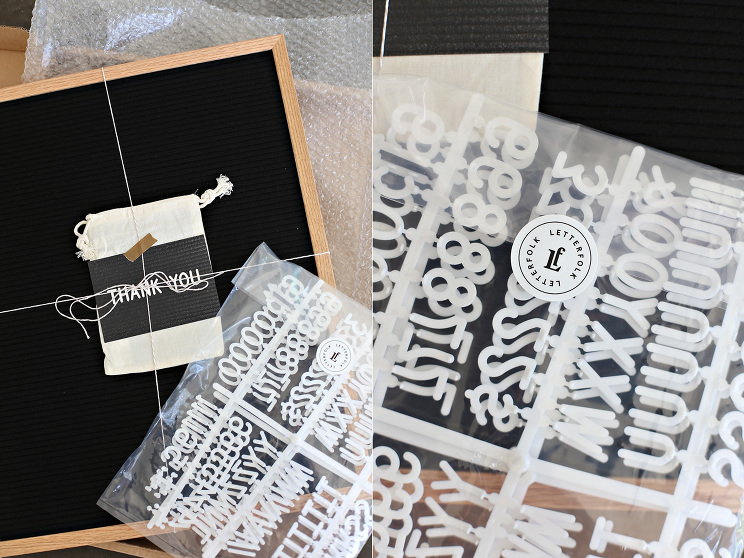 I wanted to hang the board up immediately when it arrived, but goodness it took a while to get all the letters out! Using small, sharp pair of scissors will help you get the tiniest specks of extra plastic off. I need to get a plastic compartment box to organize all the letters.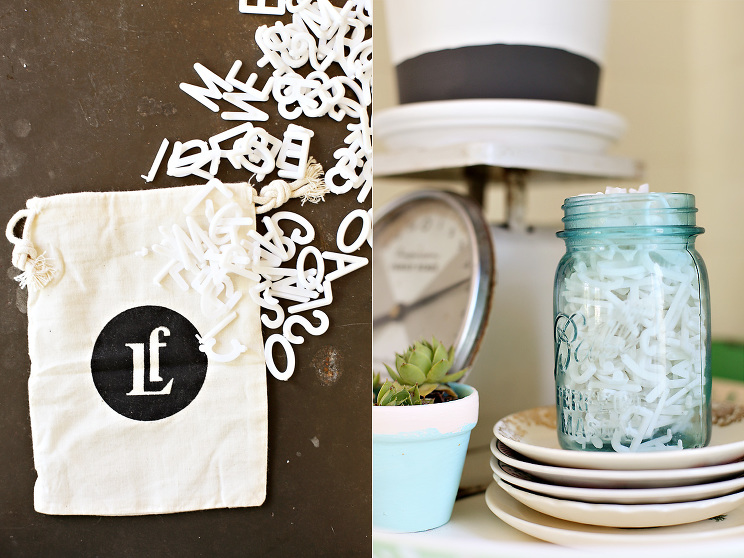 The kids have been discussing what they want to put on the sign. Right now it looks like our board will be full of humor and wit. We can never have too much laughter in our house!
Every now and then I get something that I know will become a family treasure. I have a feeling (and hope) for decades to come this board will be full of messages that cause my crew to look at a life with a little more humor, inspiration and hope.  I think I might attempt to take a picture of it each time the message is changed. Wouldn't that be a fun photo book to look back on one day?! I'm not too good with keeping up with projects, but I am going to give that idea a try.
You can find Letterfolk here:
Website | Instagram | Pinterest
Save