As if we needed another crafting addiction around here…we found one. Button making. One of the Be Crafty Workshop crafts was button making and my eldest daughter enjoyed the role of teaching that craft. My sister designed a few buttons graphics for our use and we got busy. Makers gonna make.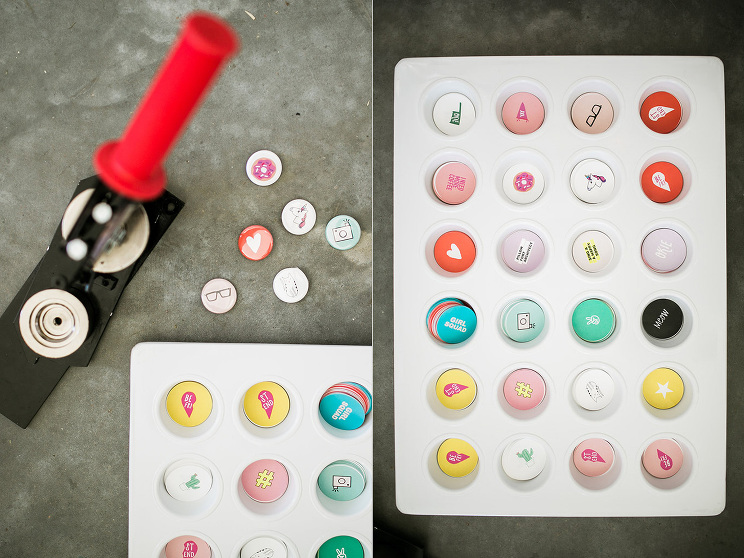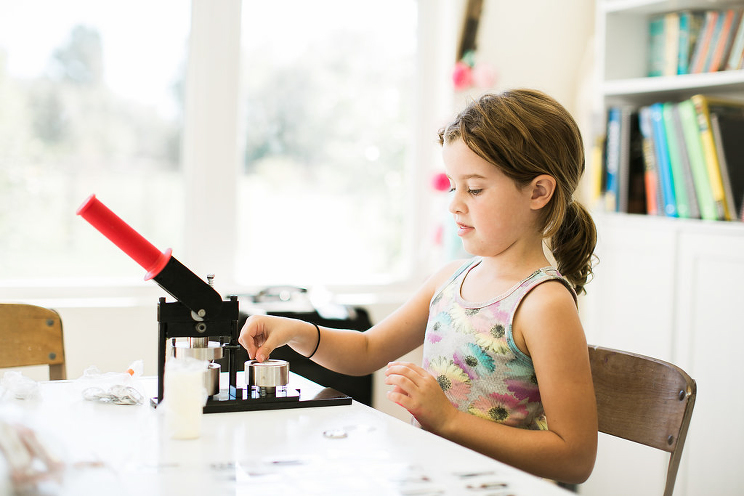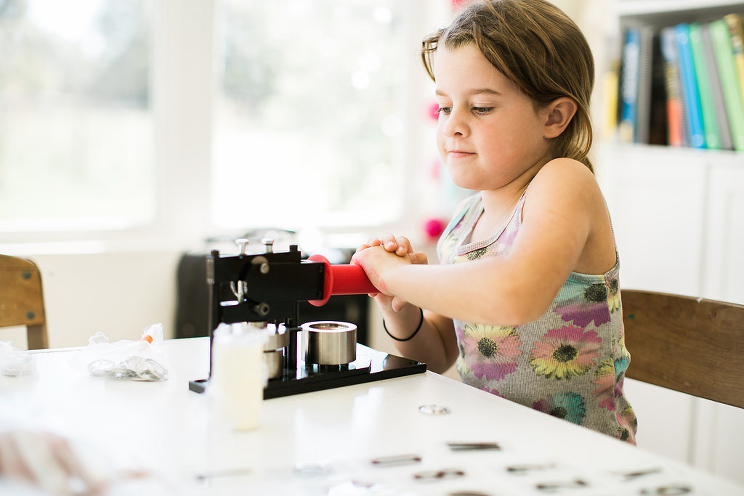 I keep adding more and more buttons to my camera bag. It is like reliving middle school, only I am the mom of a middle schooler now. Whatever.

I'm not selling buttons because I can't remember to check my mail everyday, so packaging up orders to mail to someone else definitely won't happen. My sister, however, is selling some of her designs. She has super cute button sets – perfect for stockings. You can find them on her Etsy site…they would make great stocking stuffers!
Speaking of Be Craft, my friend Amy of Happily Situated Photography created the cutest video for Be Crafty Workshops. It is short and gives such a perfect picture of the sweetness of this gathering. Amy is Tulsa-based, but travels. If you are looking for someone to capture your family or event through videography – Amy is your girl! I am having trouble embedding the video. If you click on the image below, it will redirect you to the video!