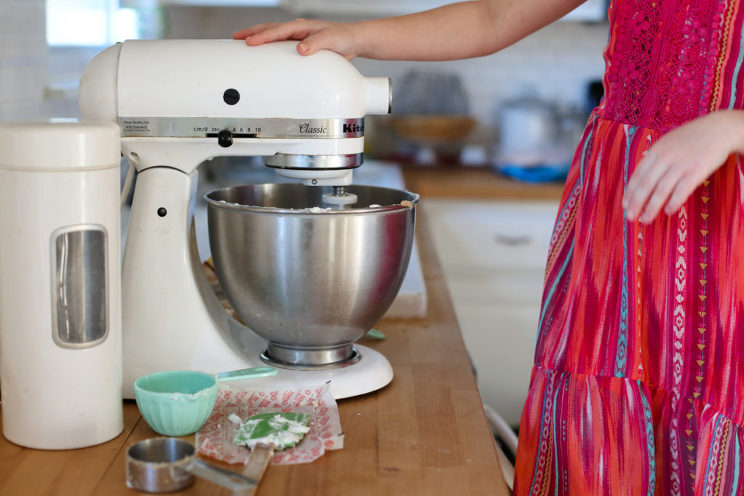 We were baking cookies. Really, she was baking cookies and I was just reciting the recipe from memory. As she added ingredients, she asked, "Mommy, what are your talents?"
I hesitated for a moment. Listing off your talents to someone else is an odd thing to do. I'd prefer others tell me what they see in me, but my daughter needed me to speak with confidence about myself. In our home, we talk about gifts, talents and interests frequently. Celebrating our differences is a core value for our family. As she asked the question, I realized I spend most of my time talking about her talents and her siblings' talents. She wanted to hear about mine.
The cookie dough formed and I shared with her the things I consider my talents, but more than that I talked about the things that bring me joy. Watching her face light up as I spoke about the things I like doing reminded me how important it is for and to my kids to see me happy. Conversations with my big kids – I had no idea they would be this good.
These growing up years are so fun. The questions they ask and the insight they provide make motherhood the greatest adventure I've known.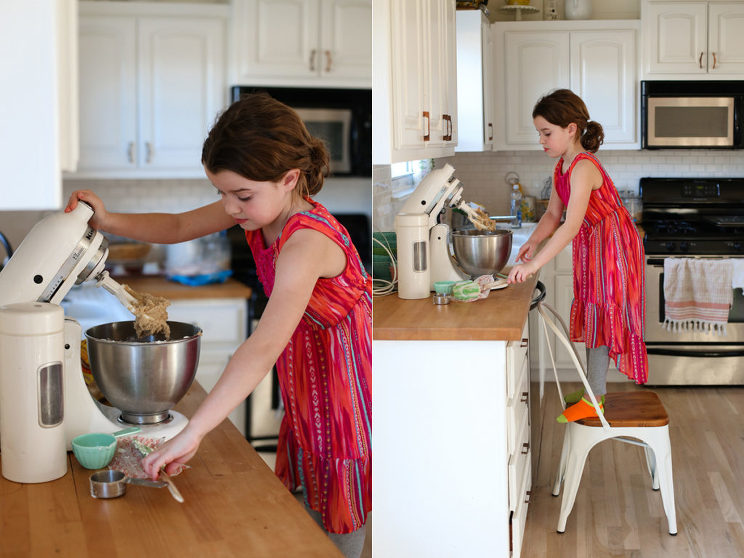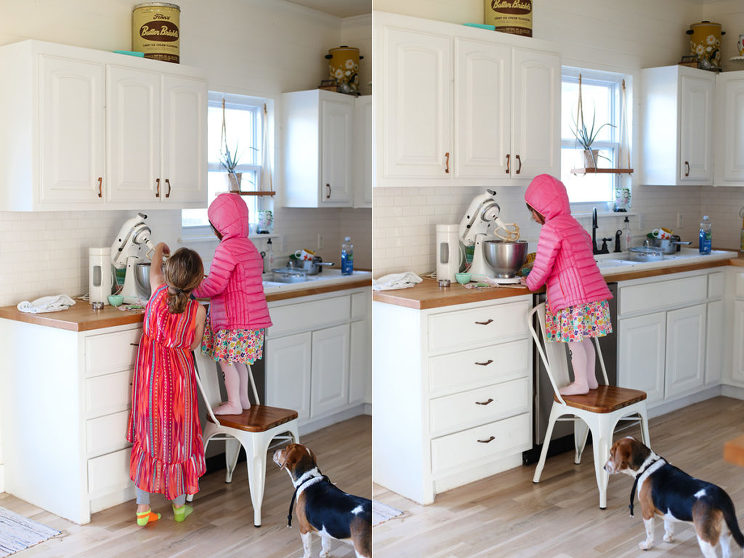 My youngest daughter has a keen ability for mixing patterns and dressing opposite of the weather. On cold days, she wears shorts and a t-shirt. On a 70 degree day – she wears tights and a winter coat…inside. And someone left the walking collar on our dog. Happy Wednesday friends!