Pre-K
1st Grade
2nd Grade
4th Grade
6th Grade
It has taken a few weeks, but we are finally getting into a groove around here with school. One of the big challenges for me is how to incorporate a preschooler in the mix. I've attempted sensory bins and changing up activities for her each day. Some days I do much better than others. Jessica from Mama May I contacted me at just the perfect time. I was looking for more options for my daughter and she wrote to share with me about her handmade learning toys. We made a good match.
I picked out a few items that I thought my youngest would enjoy…turns out she is going to have to share them more than I thought.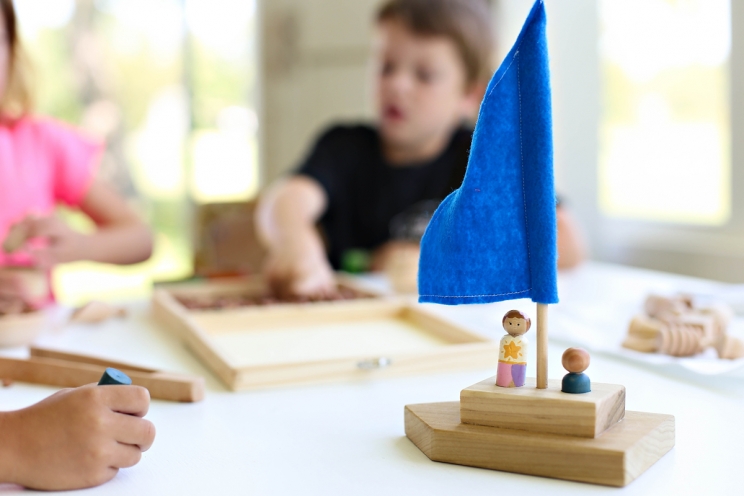 My plan is to fill this little box with different items. Some suggested items are: rice, uncooked pasta, sand, rocks, beads, lentils, un-popped popcorn.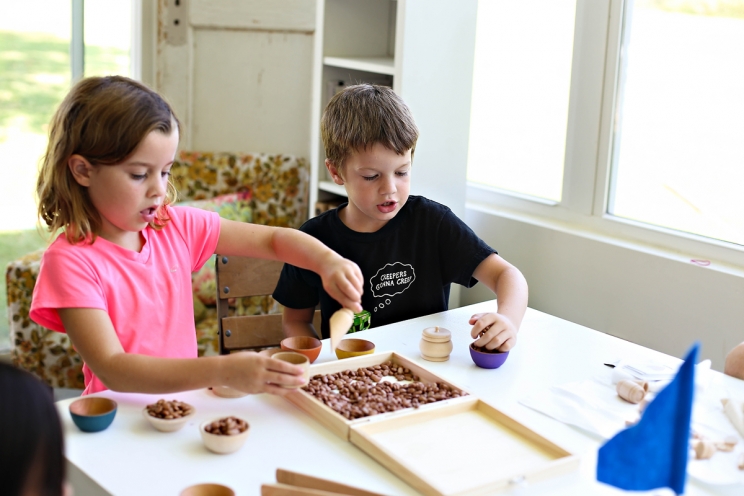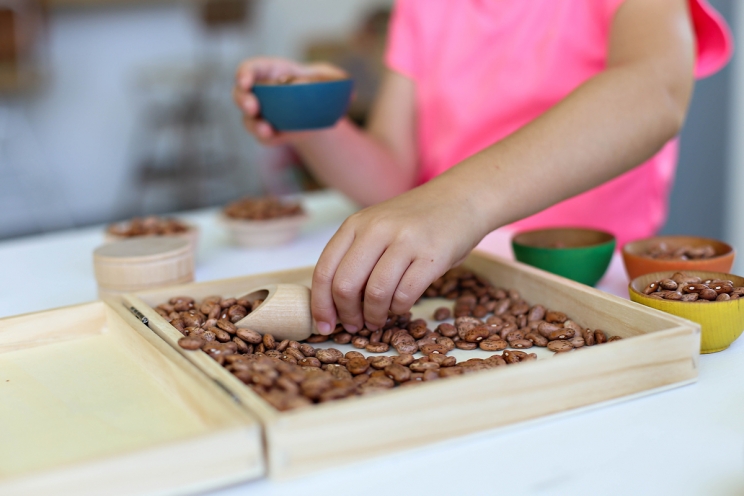 I also picked out a nature scavenger hunt. She can flip through the wood tags and go exploring for the items. Eventually, she can record them in a journal too. I'll probably take these on hikes too and incorporate them into our nature journals.
The next set kept her the busiest the longest. It includes several items with matching cards. She can sort, separate and match. This is also going to be a great tool for speech practice! There are also several ideas on the website for other ways to use this set, which is so helpful for me because sometimes my brain feels fried!
I'll probably hide these away and only pull out one each day. It will be fun to surprise her and it will buy me a little extra time as I work with the older ones!
For more information or to check out other handmade toys, you can find Mama May I by selecting the links below:
Discount code: UNDERSYCAMORE15 for 15% off (good until 9/25/15)