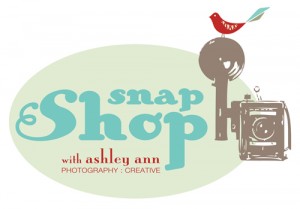 The June SnapShop has come and gone….one SnapShop each month for the last 4 months…I'm ready for a break to have some extra time for creative projects around the house! This round of SnapShops was half gals, half guys. It was a fun change from the traditionally women-filled SnapShops. Just fyi…guys are always welcome to attend a SnapShop…anytime. Here are a few of my shots from the day. It is always a struggle for me to try to take any pictures while also helping 10 photographers. I got a few, but I will say I have already seen a few of the student pictures…and they are better than anything I got!
As I was preparing that morning for everyone to arrive Biggest Brother informed me that he was going to be a photographer for part of the day.
Some of the teaching sessions.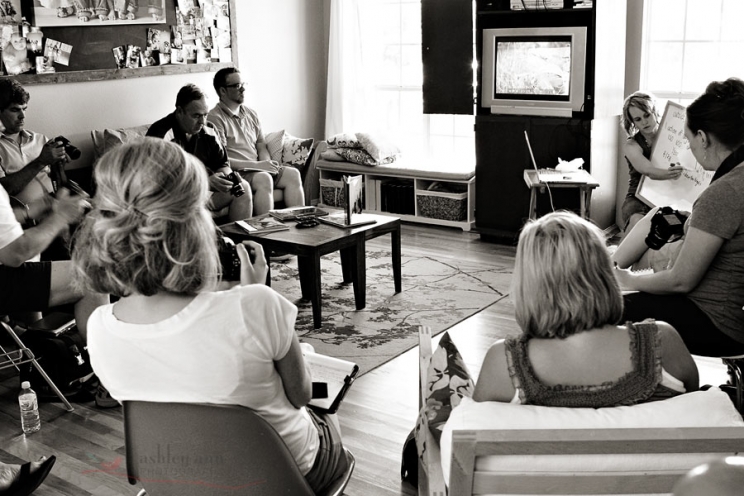 Indoor shoot…with Legos and really cute boys.
A little outdoor practice shooting…the leaves on the tree were causing shadows on the objects on the table…yeah for teamwork.
While everyone was photographing the models I noticed how they arranged their sunglasses and cups.
Just not picturing a group of boys doing something so cute with cups & glasses.
A couple of my pictures from the outdoor session. In this session, each photographer is told to shoot completely in manual mode (that is M…not Av, Tv, A, S, or P).
After I took the photo above, I kept thinking "I have taken this picture before…why is this familiar?".
..Oh yea, rewind 3 years ago….
It was crazy hot outside…they were troopers to say the least!
For the second half of the outdoor shoot the models had a whip cream fight and played in sprinklers. It was fast and crazy and this is the best I got from that time.
So if you were a student at this SnapShop….that was crazy out there and difficult to shoot!
I'm not sure what it is about this picture I really like, but I do like it so.
When it was all over one of the wives of one of the students shared with me a text she received during the day. Thanks for sharing that!
I'll share some of the student pictures next week….
Happy Monday!