* all red type leads to a corresponding link
A few months ago you all voted for me…and I won my first (by vote) blog award: The Lovelies, Blog Photography.
Well The Lovely Clusters blog is now featuring several incredible blogs. It has been wonderful to meet several of the other bloggers on The Lovelies site and I am looking forward to joining The Lovely Blogger list. To do this I need to make a little intro post for those that visit my site from The Lovely Clusters blog….so following their outline, here you go!

Who am I? Married to my best friend. Mom to four amazing kids (boys 2, 4, 6 and a 10 month old girl). Buried in Legos, dirt and Mod Podge. I write a blog. Created to live on a tropical island, but somehow ended up in Oklahoma. Passionate about raising my kids to celebrate how unique God made each of them and how that uniqueness can impact their world. Wish I could get all my daily vitamins from Starbucks Iced Caramel Macchiatos.
What do I create? Babies. Random DIY projects. Messes. Lovely Spaces. Memories. Photographs.

Babies. (all red type leads to a corresponding link)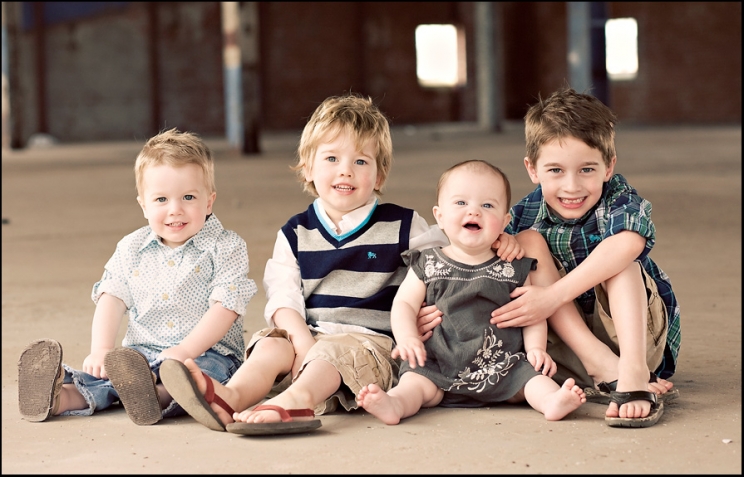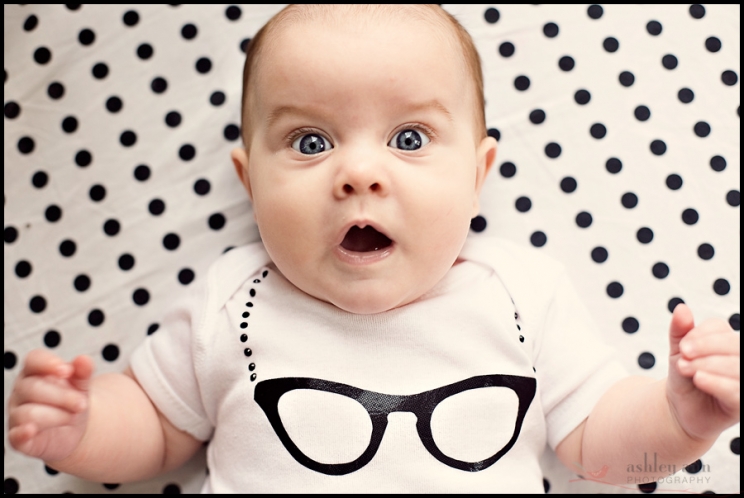 Memories.
Where can you find me? On my blog. No twitter. No MySpace. No etsy store….though you can find lots of my diy projects in other peoples etsy stores (which to me is a huge compliment). No Facebook. You can find me at Target, the park and local flea markets….just look for the babysitter with 4 kids, but don't say to her, "you sure have your hands full! (remember: all red type leads to a corresponding link)
You should go check out some of the other bloggers on the Lovely Clusters blog. You can search by location, which is pretty cool.