Lemon Poppy Shoppe winner is:
Janine – I'd do one for my days as in Girl Guides! I still have my cute old badges!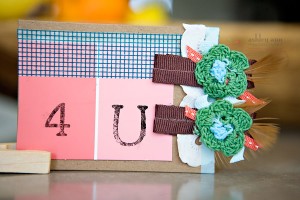 Expressions Vinyl winner is:
Taylor – "sweet nothings" It's corny but my husband and I like to whisper it to each other. It makes us laugh!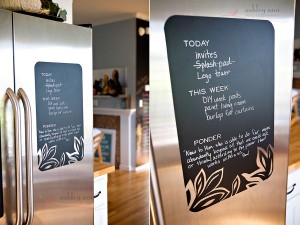 Remember you can use the code "SYCAMORE" at both shops when you check out to get a 10% discount.
If you missed last week's post, scroll down for ideas on how you can use products from both shops.