For those of you that love inspiring home tours….here is my first home tour. I had the chance to visit the incredibly creative home of Facet Five Design geniuses Kara & Tim. Their house is incredible…so many cool details everywhere. It made me feel like I have a very boring home
Kara has been featured on Apartment Therapy, Today's Creative Blog and Domestic Ease. Hope you enjoy this beautiful tour. You can visit Kara's website or blog for more design beauty.
Tim & Kara basically renovated every inch of their cottage home…and made just about everything you see here.
You can find tutorials for a lot of it by doing a little search on her blog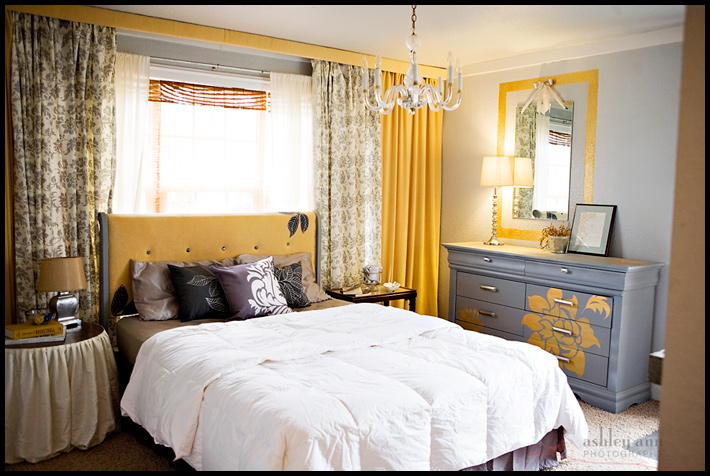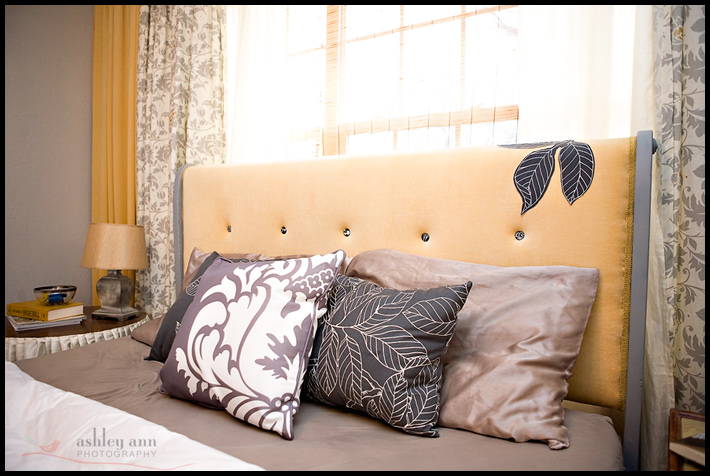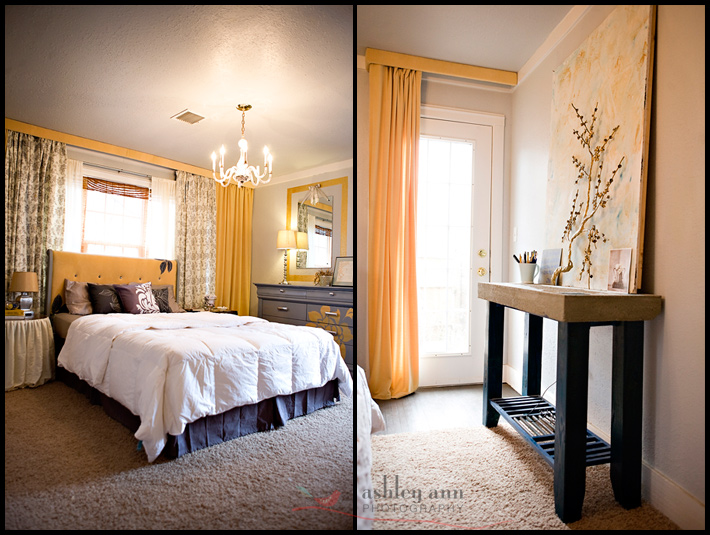 Kara, when you grow tired of this awesome light fixture feel free to pass it my way!
And in other design related news, my friend Jesse writes the blog Good Girl Gone Glad. She has majorly classy taste in home decor…something I could never achieve. She posts some of the most beautiful home decor finds and she pulls a lot of it off in her own home….with 3 little ones running around. A little while back she tagged me for a little online pass along.
To take part I am supposed to list 10 things that make me happy, then pass it on to 10 other blogs.
So here you go (I am not listing people on this…obviously they make me very happy):
1. Iced Caramel Macchiato
2. Peonies
3. Mod Podge
4. Flea Markets
5. My daughter's first swimsuit
6. Craftivism
7. SUNSHINE
8. Sun tanned toes tickling the sand (aka country music about sunshine)
9. Vintage Tablecloths
10. Newly sharpened pencils
And to nominate 10 blogs I am picking the last 10 comments (according to the time I am writing this) that have blog links: