So after all the Google Reader craziness I realized a lot of you have no idea what Google Reader is or why I was frustrated it wouldn't work on my blog. Let me, in a nutshell, share with you.
You will need to set up an account to use it, but that is simple.
Google Reader is an option for you to keep track of your favorite blogs all in one spot. Instead of bookmarking a ton and visiting them each day to see who has updated, all you  have to do is log into your Google Reader account and you can see what blogs are updated and which ones are not. It makes blog reading much faster by getting rid of all the down time checking blogs that haven't updated. The drawback is you don't see the actual blog….on my blog you miss all the tabs, the background, the My Lovelies, etc….you just get the post. Some blogs only show text or titles on Google Reader. You should check it out. But….if my blog randomly stops showing up come back here the manual way I post pretty much every weekday…
UPDATE: Look in the comments of this post…a great idea for how to view the actual blogs using Google Reader, but on your toolbar…I am off to try it. Thanks ladies for sharing!
UPDATE #2: Okay the "next" button in the toolbar…my life is changed. Genius. I owe you all big time for sharing that!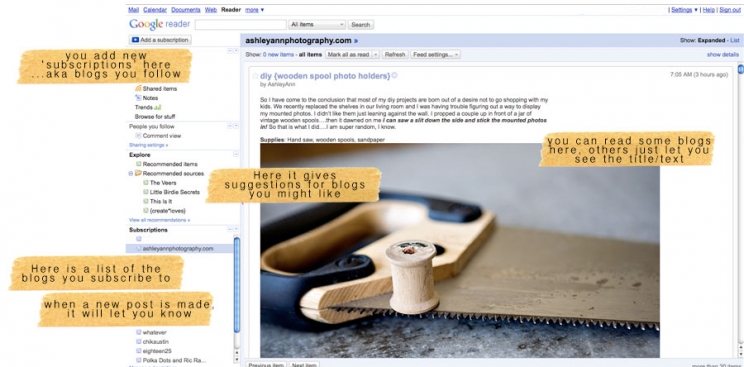 I haven't announced the Match-a-Roo Zoo winners because I haven't had time to go through all the comments…I'll get to it soon!