Thank you for all your super kind comments yesterday. Your comments are always so encouraging.
I am grateful you take the time to write them. Thank you.
*********
Today my monthly diy project on Design*Sponge was posted. I thought I'd give you a couple behind the scenes peeks of the project again…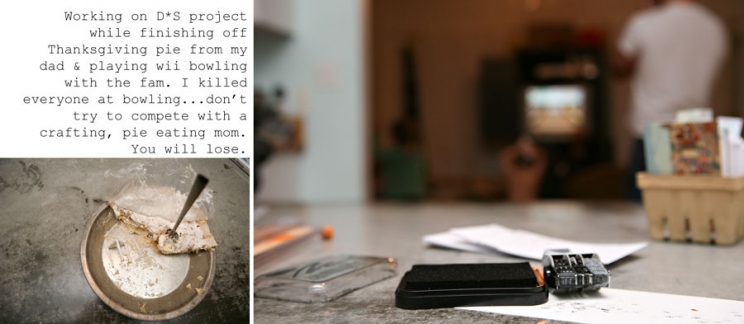 Photo Tip: When you are photographing an item (like for etsy) you don't need a great studio with tons of artificial lighting. You want a background that adds to, but does not distract from the item. You also want to take advantage of natural light. Here I sat the box on my chair, hung wallpaper (that is waiting to be hung on the wall) over the kitchen counter, turned the box just a bit towards the light and zoomed in. The camera settings for this photo were: ISO 250, 1/80, f/4.0, 70mm.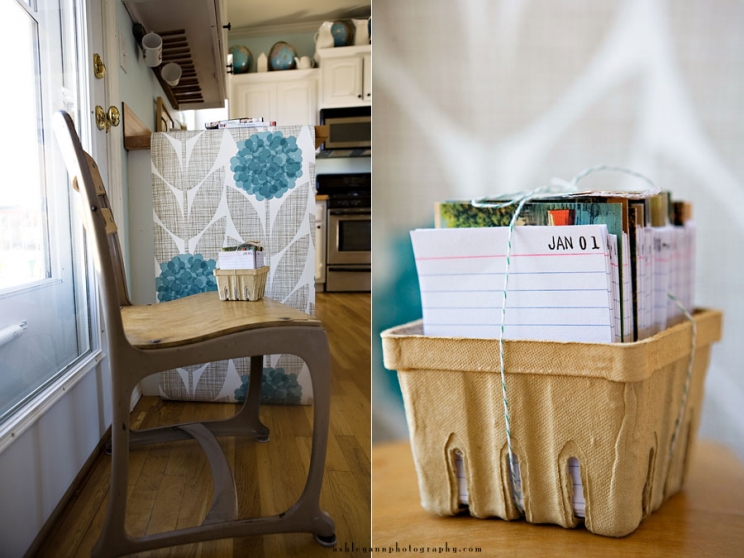 Do you like 'behind the scenes' posts like this for my Design*Sponge and Design Aglow posts? If not, I don't want to bore you and I'll stop!
Head over to Design*Sponge today to find the full tutorial (not sure what time it will be posted). I'd love to hear what you think. I'm pretty sure this is my personal favorite diy project I've done this year.
**********************************************

I did a little "Day in the Life" post for the domestic wannabe…it is posted today too…