Update: Christy (My baby girl was sick today but the snuggles we enjoyed made me very happy.) has the last counting comment.
I thought I'd answer a few questions you've asked recently…where did we camp? Natural Falls State Park…then went half a mile to Flint Creek to play. I recommend camping at Turner Falls in Okla….beautiful by okie standards. Arkansas is close too, with killer campgrounds & hiking. Where did I get my visor? Twirling Betty. It is awesome any day, but a great cute alternative for 'hat days'. I seem to have a lot of those…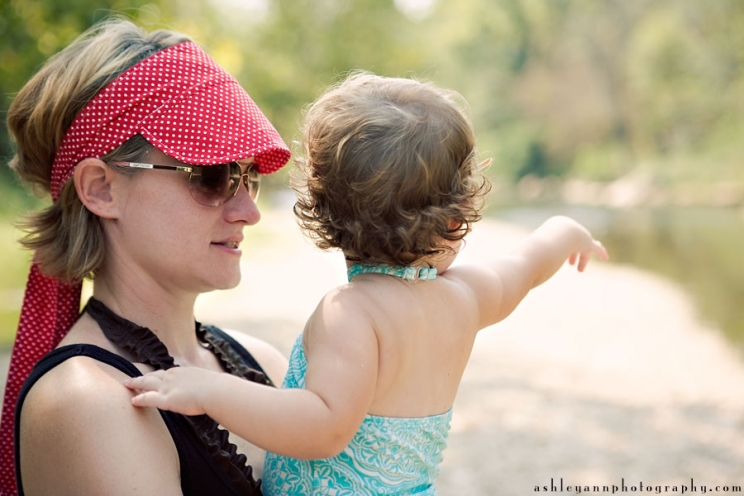 I originally got it for FireCracker, but we both wear it. How odd is it that I share so many hair related things with my 1 year old daughter?
Baby skinny jeans & a visor. Seriously.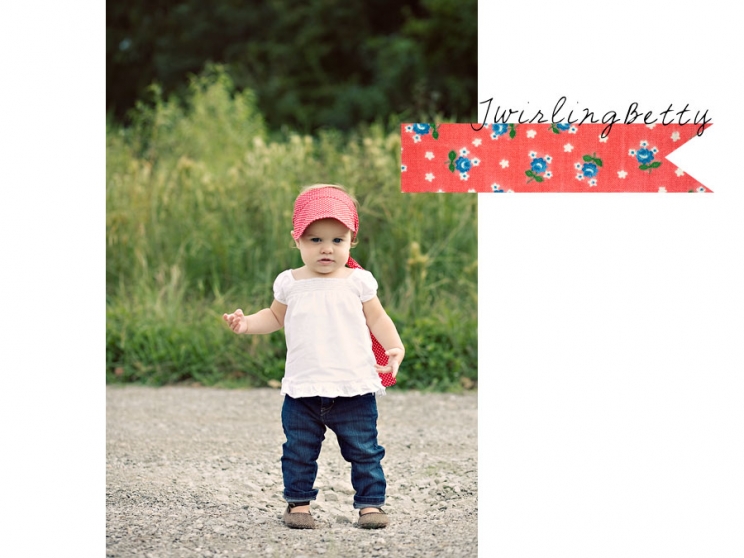 Some of you wanted to see more of the living room. I haven't really posted pictures of it. It is being finished in stages, but here is the new mantle.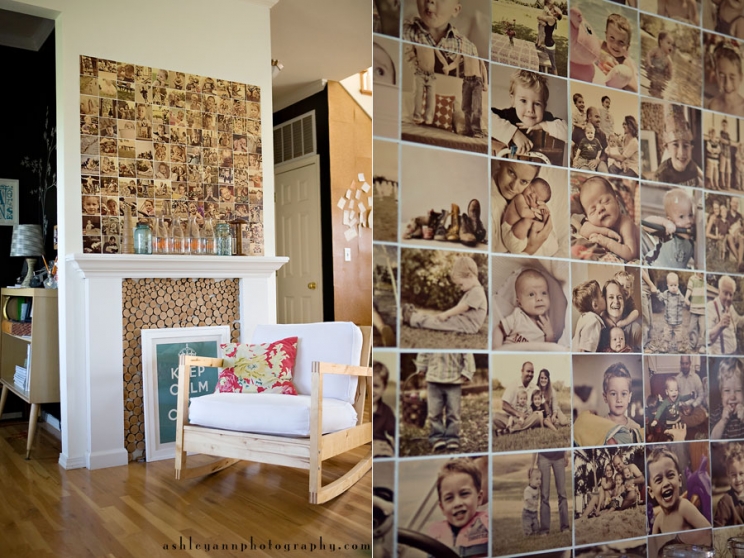 He tells me "I love you mommy" several times a day. It is good to hear. I am thankful for forgiveness. I am thankful for it from my kids. I lose my cool all the time, they never seem to remember. They just love me. I wish I could so easily forget when people do things I don't like.
We walked to the city fountain to go 'fishing'. A guy with the city pulled up in his truck. I thought we might get in trouble.
He just smiled and went about his job. I like friendly people that aren't uptight!
I got all those crazy drawers painted and moved into the kitchen. I'll get better 'after' pictures soon. For some reason it never dawned on me that I put a piece of furniture with 30 drawers at a toddler's grabbing level. A toddler than finds the most joy when she is emptying drawers. A toddler that squeals in delight when she opens all my drawers of colorful, bright crafty goodness. I am not a smart woman.
She has also learned to climb up on the wood spool and rock it until it rolls back and forth. Great. (Snugars headband, Gracious May shoes)
He has been catching grasshoppers for science. One caught him.
My zinnias are starting to turn brown. It makes me sad.
What doesn't make me sad is seeing FireCracker in that cute Twirling Betty visor…do you want one?
I am so excited about this giveaway! Twirling Betty is giving one of you a visor! Besides having a super cute shop (that I discovered after she posted on my cateye glasses onesie…yeah for etsy!), Twirling Betty also has a great blog full of tons of cute ideas and fun tutorials. I think you'd really enjoy her blog…it is full of crafty goodness…not to mention peeks of new releases for her shop like this cake bunting. Cute. Cute. Cute.
You can find Twirling Betty here: Blog, Etsy, Made It, Facebook
Giveaway Details:
Prize is one polka dot visor from Twirling Betty (winner selects color)
One winner, chosen at random
One entry per person
Contest ends Monday, Sept. 27th 9:00pm Contest is now closed
To enter leave a comment on today's post telling me something that is making you happy today.
Cute floral tape by PuglyPixel