A few days ago I was in the car with my 4 year old….
Him: "Mommy, I have 8 fingers and 2 thumbs."
Me: "Yep, and you have 10 toes."
Him: "No, I don't. I don't have any toes."
Me: "Yes, you do."
Him: "NO I DON'T!!"
Me: "Why are you arguing with me about this?"
Him: "Okay, if I have 10 toes – where are they?"
Me: "What? They are on your feet."
Him: "You mean my piggies?"
Me: "Yes. You didn't know those were called toes?"
Him: "Nope."
I am the greatest mother ever. My four year old didn't know he had toes.
****
I decided to see what the story of our days looks like from the perspective of little piggies…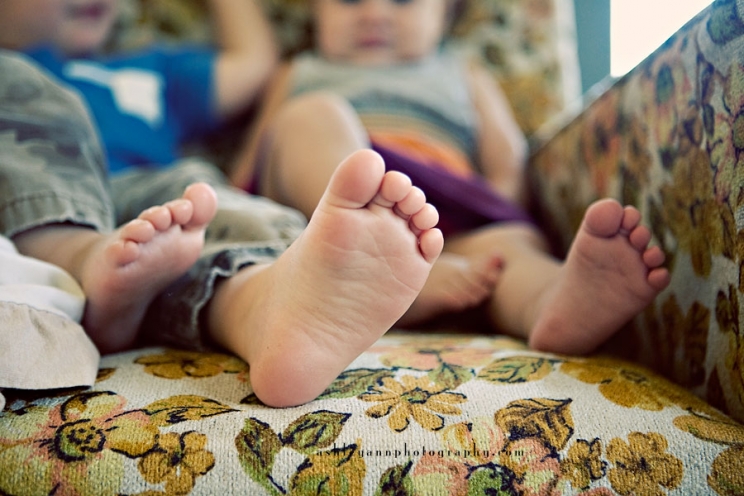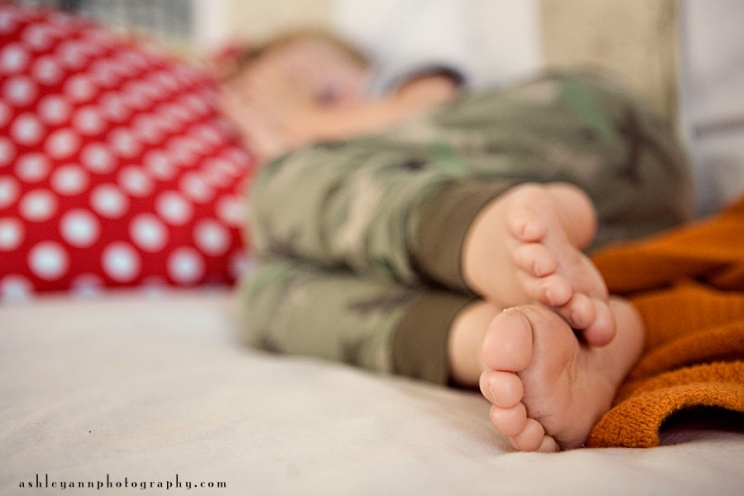 I am pretty proud of this next shot. Big Brother loves to swing and I recently showed him how he could sit on my lap and we could swing together facing eachother. I decided to attempt to take a picture of it using my point & shoot. I put the point & shoot on the timer and balanced it between my chin and collar bone while we were swinging. He decided to draw up his feet to hide from the camera. That, my friends, is talent…or totally weird…it is also 10 very dirty little piggies.
The shots above were taken before my little 'break'. I wrote a few posts and 'scheduled' them to publish while I am away.
However, these more recent pictures just fit with this post too well, so I thought I'd add them. And to be honest, I have been posting a couple of pics recently on Facebook and not here. It kind of feels wrong, so I thought I'd share some different ones here. There is a tab on the left side of the blog to my Facebook page, in case you are wondering. You can "like" my blog page there to get notified of any updates I make.
Today is my birthday…this is how I'll be celebrating.
I have 2 more scheduled posts and then I'll be back on Tuesday with some of this action:
My daughter thinks sand is the greatest thing since dirt.