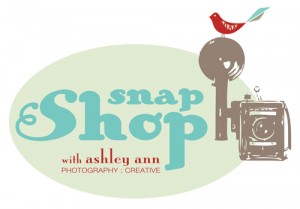 This is a very last minute notice, but two spots for this Saturday's SnapShop have come open. If you want the spots email me at ashley@ashleyannphotography.com
You can find all the details on the SnapShop page under the info tab.
The workshop is all day….9:30am-6:00pm. I'll email more details to whoever gets the spots.