UPDATE: Contest is now closed. Brittany Davis has the last counting comment.
Here's a peek at some of the pictures the May SnapShop group took during our practice sessions. I am always amazed that they get anything at all – the practice sessions are shot in manual and are pretty fast paced squeezing in between 10 other photographers. They did such a great job and I can't wait to see what they get when they aren't juggling for shots with a bunch of other photographers!
Photos by Christina S.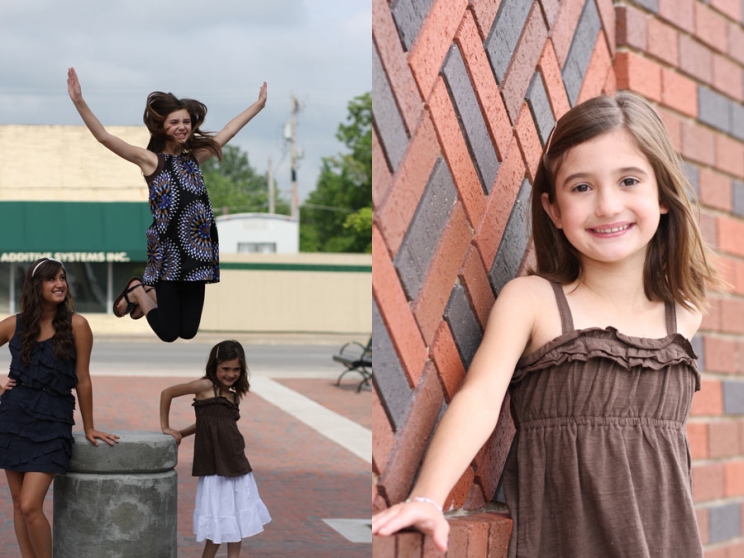 .
Photos by Colette A.
.
Photos by Jesse P.
.
Photos by Kelly H.

.
Photos by Michelle P.

.
Photos by Nichole B.

.
Photos by Rachel N.

.
Photos by Tricia H.

As of right now I have 3 more SnapShops planned for 2010. I will be doing one in June, August & September.
The August and September dates will be released later this summer via my newsletter. You can sign up to recieve it here.
.
One of the fun things for me with SnapShops has been to see how many of the ladies have gone on to start their own photography businesses. One of the things that was difficult for me to get a good handle on when I started my business was the bookkeeping part. Chris made me a rough excel spreadsheet when I started and it worked, but it also created more work for us because it didn't cover everything.
Enter the PhotoAccountant Solution. Though I have not actually used this product (but I have closely examined it), I am excited to host a giveaway. I wish I had access to this when I started my business. If I were still shooting sessions, this would make bookkeeping so much easier.
Here is a little blurb they wrote, to explain things better than I can!
"ThePhotoAccountantSolution is a new product that was designed by a photographer and an accountant to help aid photographers with their bookkeeping!  The spreadsheet that we created utilizes Microsoft Excel and covers everything from customer database to income/expenses to tax documentation. The PhotoAccountant Solution will allow you to manage your customer database, keep track of your jobs, produce invoices, track which products are selling the most/least, and track income, expenses, assets and liabilities. There is also a tab for having a detailed checkbook, tabs for tracking major tax deductions, and one that lets photographers know how their business is doing overall on a month-to-month basis. Spending a few minutes after each job, or after every few jobs will allow you to easily manage your bookkeeping without being overwhelmed. This will be especially beneficial when it is time to file taxes. We are so excited about this product and hope that we are able to help a lot of photographers with their bookkeeping needs that we would like to give away one copy! For more information please visit our site: http://www.thephotoaccountantsolution.blogspot.com/ or email: thephotoaccountantsolution@yahoo.com We would also love to extend a 15% discount to everyone until June 3, 2010"
.

Here are the giveaway details:
One winner, chosen at random
Prize is one copy of the PhotoAccountantSolution
Giveaway ends June 1, 9:30pm, US Central
One entry per person
To enter: In the comment section tell me about your current photography business or the business you hope/dream to start!