I'll be back soon, but for now I am content to be away…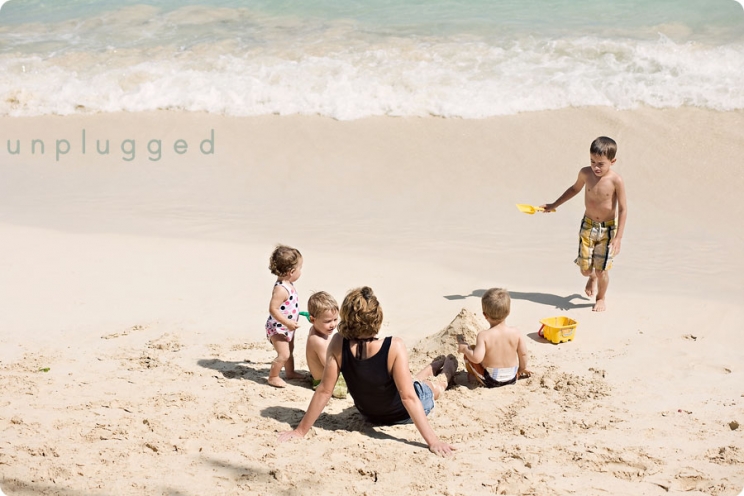 If you have read this blog any length of time you know what a big fan I am of Meg and her blog. I love the way she writes (in fact I want to 'enter' after each sentence just thinking of her now). There was a brief time that I didn't enjoy her blog so much…she had a HUGE frog as her header pic…I hate frogs. Thankfully she removed that picture and we are friends again. Meg's blog is full of color and life…like Meg. At least that is what I imagine her to be since we haven't met in person – yet. I love the post she is sharing here today. Makes me want to go trash digging and she challenges me to be productive with my time! You are going to want to curl up under a polka dot quilt with a coffee and spend hours reading her archives. It is a happy place. She makes me happy.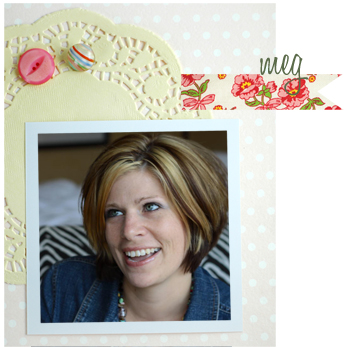 for my 10 for 10 post i thought i would show you my 10 favorite
items i have picked up at thrift shops, flea markets or antique stores.
i love a bargain.
i love to trash pick.
i love finding something junky and making it awesome.
i LOVE when my husband says "you paid money for that?!"
because it always means he will later say "that looks great honey…good choice."
hope you enjoy my top 10.