a great place to find journaling tags, embellishments and stamps for all your scrapbooking needs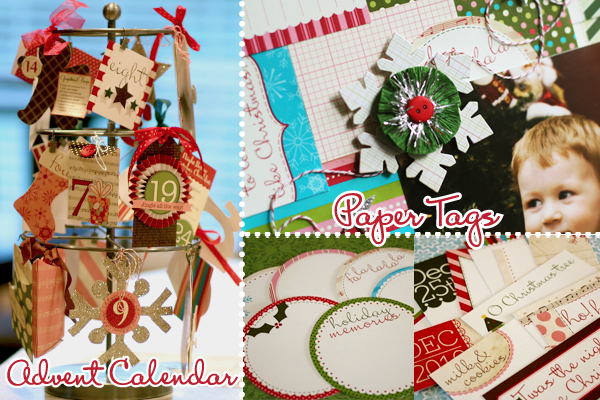 Notes from Elle's Studio:
-Use coupon code ASHLEY10 to receive 10% off your entire order at our store, November 27th – 30th, only!
-Elle's Studio released the perfect Advent Calendar this month. You can purchase the kit already printed, or digitally and print it yourself! It comes with everything you need to cut out and create one like you see pictured above. It also comes with full instructions and a list of ideas for what to put in the pockets! Some days have pockets and some do not – giving you the choice to not have gifts everyday if you don't want to.
-We also have just released special grab bags and mixed tag sets for Black Friday! And, for Black Friday, all their limited quantity items are on sale – don't miss it!
– Don't forget to check out our blog and facebook page! There's always something fun going on there!

Prize – 1 Advent Calendar that you can cut out and create
One entry per person, two winners chosen at random
Contest ends Tuesday, Nov. 30th 5:00pm US Central closed with Joy's comment
To enter: Visit Elle's Studio, then come back here and leave a comment telling me one of your favorite items.