She moves too fast now…this would have been a cute shot had I got her eyes in focus and the exposure correct.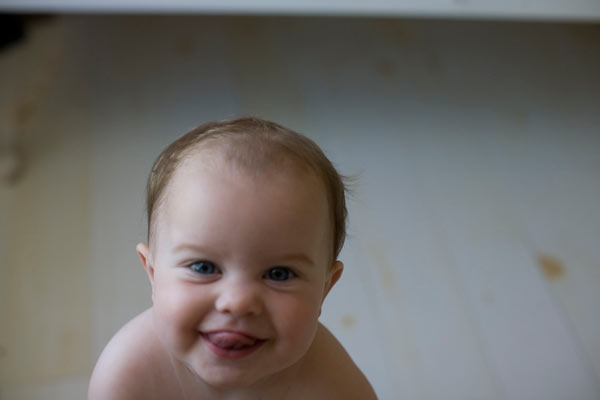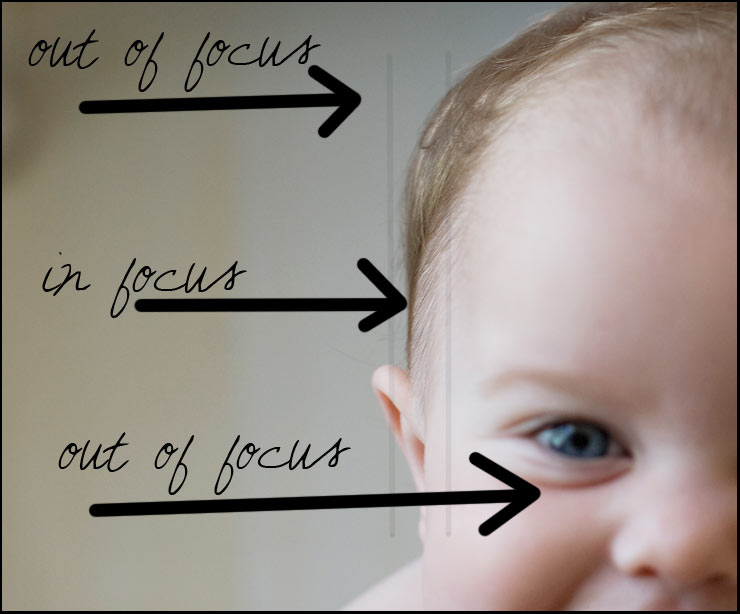 I knew it was beyond repair, but I thought I'd play just in case. I get asked a lot about post processing. I love to play with my pictures in Photoshop, but my goal is to get each picture correct in the camera. It doesn't matter how great your photo editing software is – you can't make a bad shot good. You can make a good shot great and a great shot incredible. That is why correct focus and exposure is crucial.
Here are some examples of using different programs to try and improve this shot.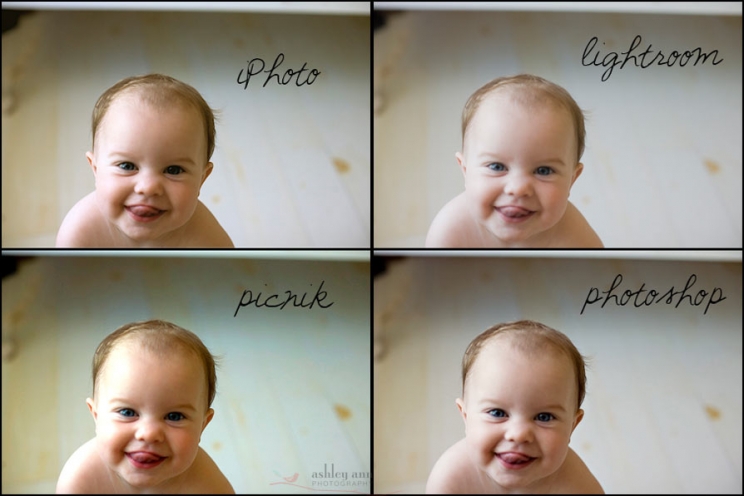 Some people would consider this a 'keeper' after a little tweaking on the computer…I however will delete it. I can't get past her eyes being so out of focus. If only she had moved slower, I can get over the underexposure, but the fuzzy eyes…just can't.
And here is one from that same time, but with eyes in focus…ahhh much better.
Bottom Line –  photo editing software is an amazingly wonderful tool to enhance what you capture with a digital camera, but photo editing software isn't a cure all for every picture. By aiming to get it right in your camera first you can then use photo editing software to enhance what you already have insteading of depending on it to 'fix' everything.