I FINALLY got to babysit Sweet P!!!! She spent a day at the crazy house with 4 cousins that are quite smitten with her and an aunt totally taken by her. It was a good day. One little cousin, in particular, is quite fond of Sweet P.
It was brought to my attention that in all my raving about Hawaii I need to be a bit nicer to Oklahoma. So in honor of Oklahoma – T-Town to be specific – Sweet P & FireCracker are giving a little shout out. I'm a proud Okie, after all.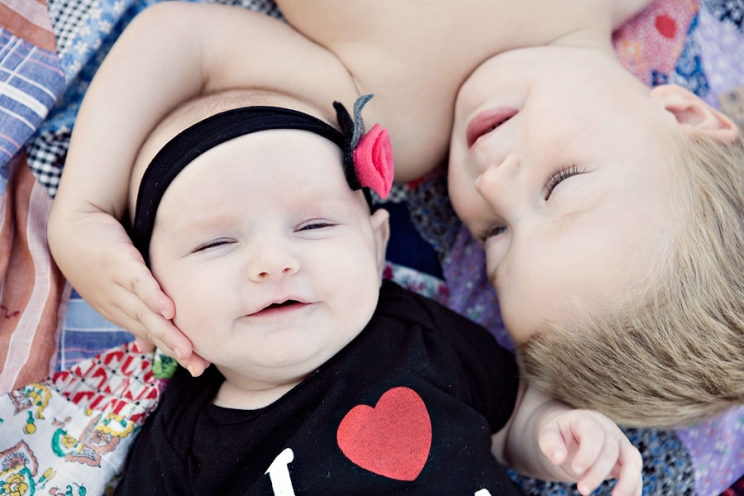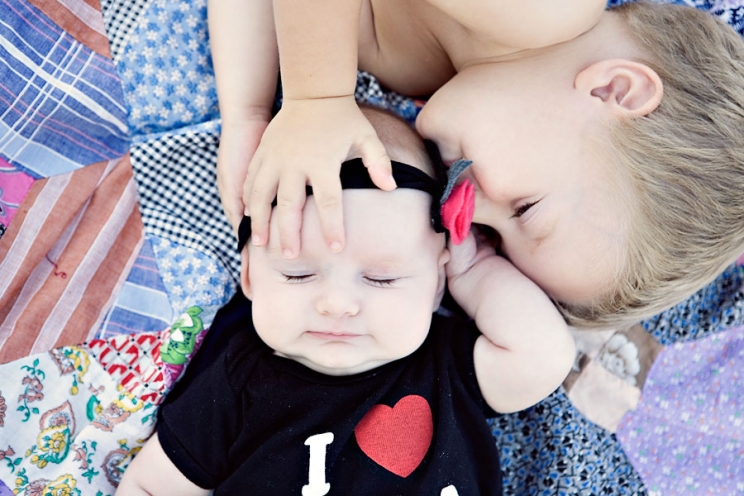 Sweet P's mom made her headband, FireCracker's is from Lou & Lee; the leggies on both girls are from Tweet Baby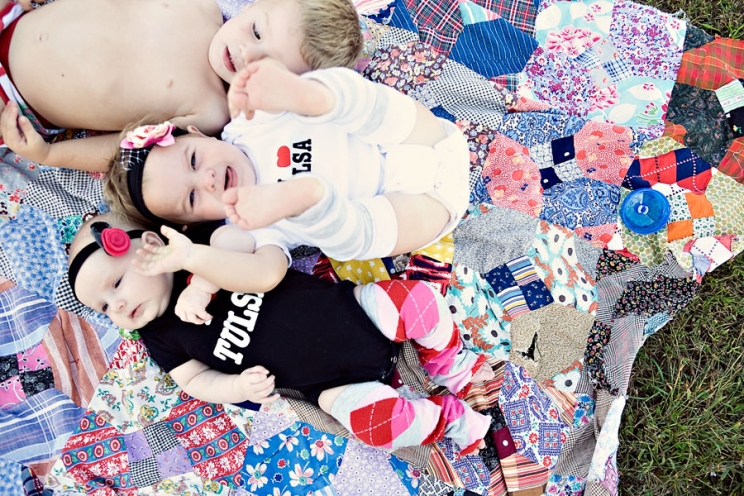 He tried so hard to get her to laugh. She was totally not interested in this routine.
She did like this one. He is really great with babies…guess that happens when you are the oldest.
I really love this picture. He is so sweet to her. I wonder what they'll be like at 14 & 16.
She was either tired or still practicing the karate moves the boys taught her.
For those of you ready for a diy post…I'll have one tomorrow.