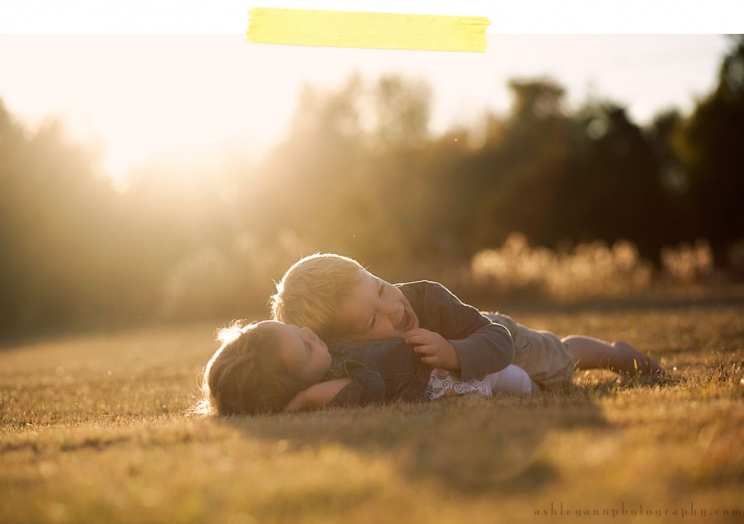 This picture involves the following: setting sun, jean jacket, laying in the grass, bare feet, golden fields, laughing children, strong bonds, joy, simple life pleasures…and what do those things remind you of? Country Music, of course!
In case you didn't know tonight is the Country Music Awards. I am quite excited about it. I am not too sure about Gwyenth Paltrow making her live country music debut. I think she is a great actress and I've heard she has a great voice, but I just don't picture her sitting in a field eating fried chicken in the tailgate of a beat up truck. I could be wrong. We will see tonight.
Two years ago (when there were about 50 us that knew this blog existed) we played a game in honor of the CMAs. Well, country fans, I am bringing it back today. The game will take place in the comment section. Each comment will be lyrics from a country song, but it has to include one word from the previous comment. For example:
***
Comment 1: "….I can take you for a ride on my big green tractor. We can go slow or make it go faster…"
Comment 2: "I'd be on the tractor she'd be on my mind with that sun beatin' down on this back of mine."
Comment 3: "When the sun goes down, we'll be groovin'"
***
You get the idea. There is no prize, it is just for fun and to get is in the mood for tonight. I will note, I can't sit by my computer all day so I know some comments will get stuck needing approval. I apologize if your's gets stuck. Some of you might comment at the same time and it will get out of order or look confusing…just go with it and use the last posted quote you see. For those of you that sadly do not like country music I am sure the comments will sound quite foreign…come back tomorrow
Feel free to come back and play along all day!