Normally this post will take place at the beginning of the month, but this has been a crazy month! I know you have all noticed the new sponsor sidebar and I hope you have found yourself enjoying their stores. Several of the stores have been long time favorites of mine….the others are new favorites. I wanted to take a moment to highlight those stores and express my appreciation for the step of faith in being the first official sponsors on Under the Sycamore.
I must admit while making the little etsy mini below I made a purchase from one of the stores. The item was so cute and after highlighting it I decided I wanted it more than I wanted to share it with you. I'll show you it later! Sorry, I am mean like that.
Thank you to:
banana papers * Lovies * Snugars * Gracious May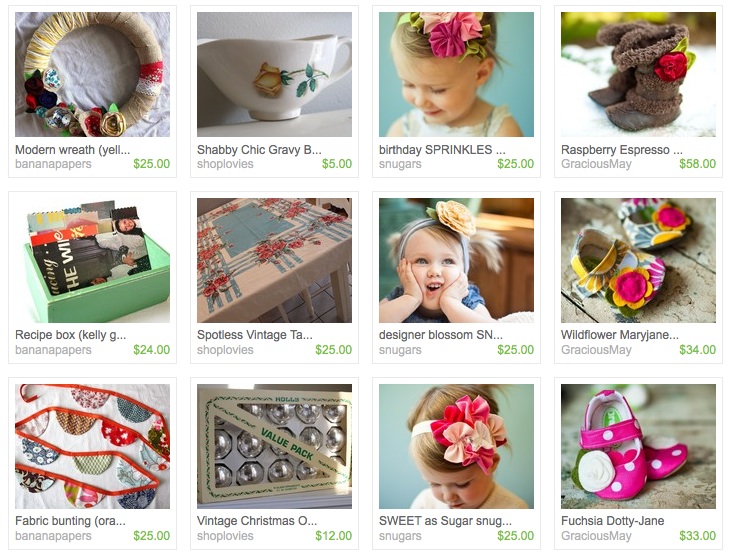 Elle's Studio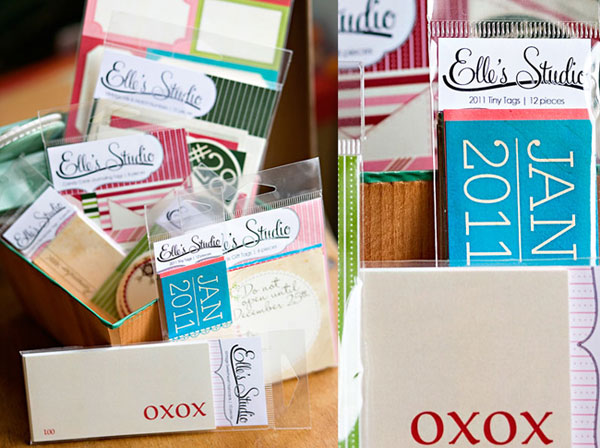 If you are interested in being a sponsor for November you will need to contact me within the next few days. Christmas is right around the corner…I'd love to share your shop with my readers. You can contact me via this blog (contact button) to request detailed information regarding advertising & giveaways on Under the Sycamore.