The first night of The Christmas Gathering wrapped up last night (technically it was last night, but as I am writing this it is the early morning hours of today and I should be asleep). I'll explain more about A Christmas Gathering on Monday, but I thought I'd share a peek of two of my favorite things from this year. These are made by my friend Lori…more info on her and how to make these on Monday.
My house is going to be covered in these flowers soon. ADORABLE.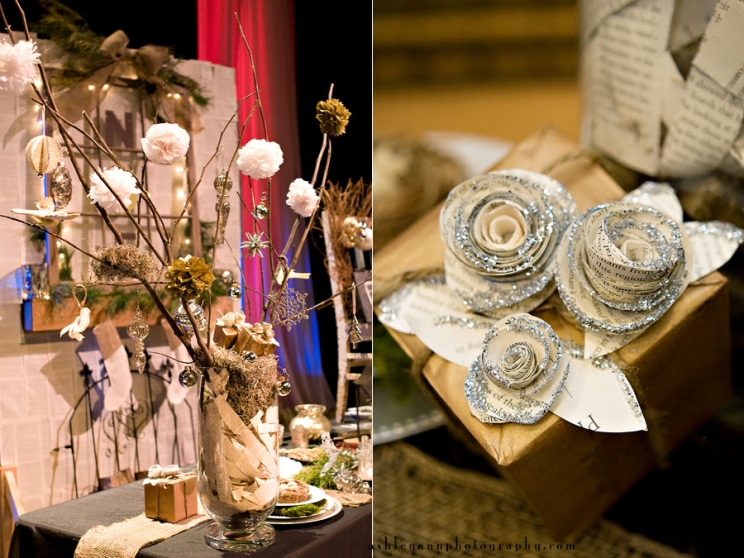 About 1,200 women attend each night (so nearly 2,500 women total). This year I am helping with a DIY contest. A trusting friend gave me 2 $100.00 bills, the prizes for each night. Since they were a prize for a DIY contest I couldn't just put them in a white envelope…had to make them cute, right? I folded each bill into a small section on one end of the envelope and sewed a ruffle & doily on the other end. Finished it off with a little baker's twine.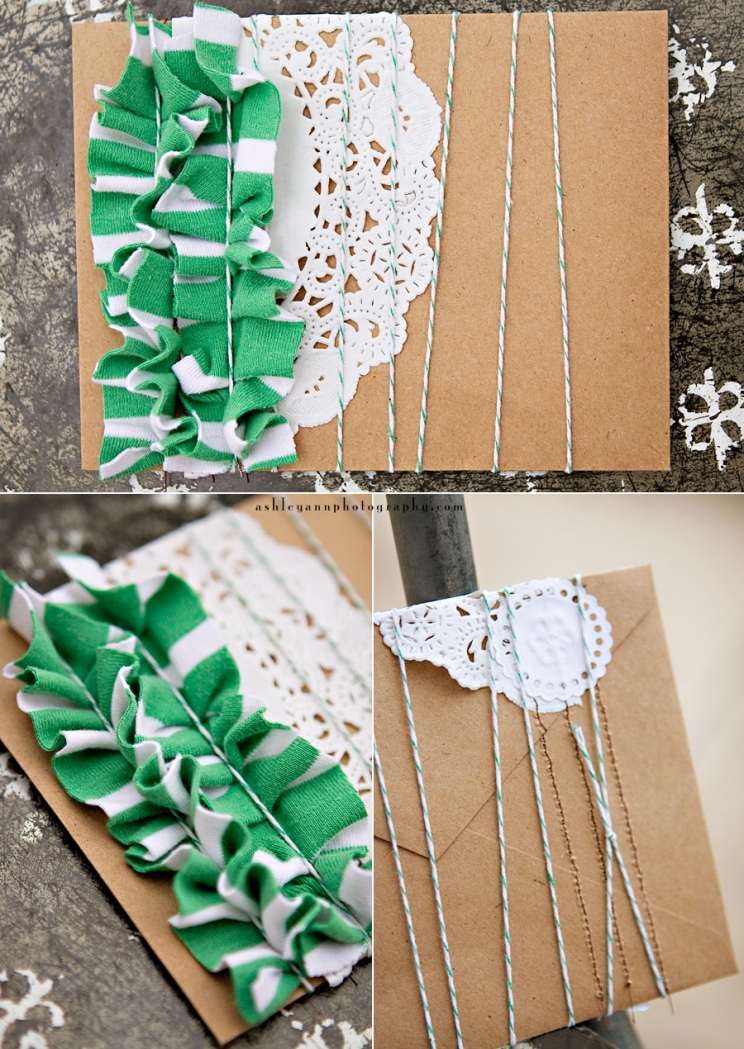 As I sat back and admired my cute little envelopes I realized one envelope didn't feel quite right. I SEWED THE END WITH THE $100.00 BILL!!! Oh my word, stupidity my name is Ashley. I had to get out my seam ripper and gently remove all the thread. I basically preforated the entire bill. Quite possibly my biggest diy mistake.
I couldn't imagine going into a bank to exchange it and telling what I did. However, I had to get a new bill and I didn't want to fess up to my mistake until I took care of it. I called a friend whose husband is a banker and asked if he would exchange it for me at the bank the next day. Well I went to meet him and he wasn't there. I tried to tell the kind women helping me, but how do you explain…"Hi, I thought I'd cut up an old shirt and sew it on an envelope. In the process I sewed the old shirt ruflle to the $100.00 bill. Can you give me a new one that isn't covered in holes?"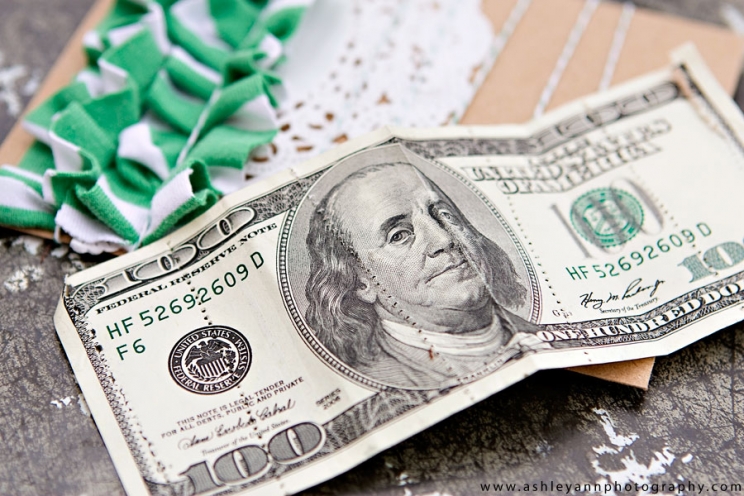 Be prepared for a long post on Monday….
By the way, thank you for your comments on yesterday's post. I am sure it seems like I share a lot of personal things on this blog, but as my close friends know…I share about 10% here. I try to be real and just me….but this is only a part of me. Only a part of what our family is like. Only a part of what our home is like.  It is a big part of what I like to create and my love of photography, but in reality I am a fairly reserved, private person. I know it doesn't seem like that here…I am grateful you feel like you know me and from what you know you think you might even like me. So thank you.