Every now and then I have a melting pot post. It is one of those days – the kind where I have a lot of random things to announce and choose to do it all in one big random-filled post!
Let's start with a super fun announcement…..Mother + Daughter Be Crafty is coming back to Oklahoma! Registration is now open. You can find all the details on the Be Crafty website. This workshop filled within a day last year. I expect it to fill really fast again. To top it off, this year it will be held at Restore House in Broken Arrow! Click here to register. You can see what last year was like, but checking out last year's post.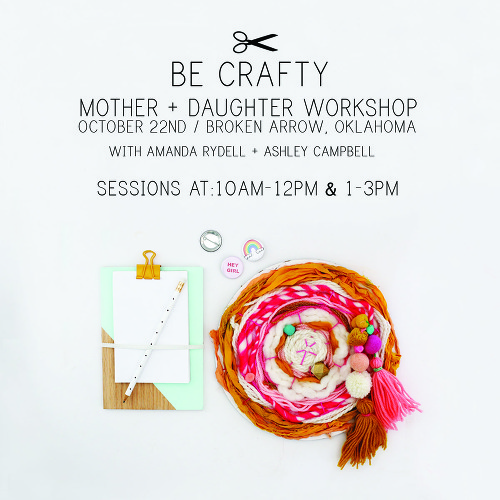 Next up….there is a new SnapShop lesson! My friend Ruth Simons (Gracelaced) let me interview her regarding how she uses her iPhone to promote and grow her business. Ruth is sharing a special discount today. I am not sure if it will be on her blog or Instagram, but check those out today for a discount on your registration!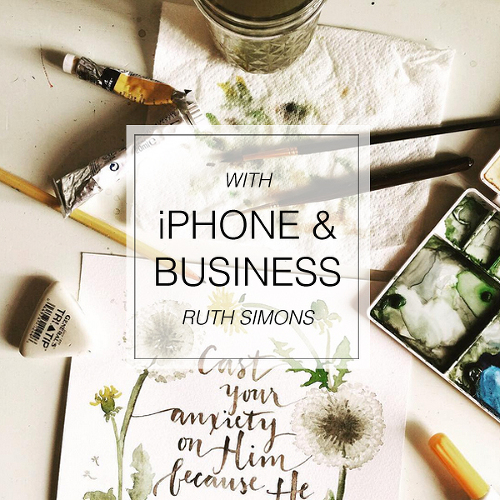 This year I partnered with Sseko Designs. I was excited to share about the company, but was not planning on modeling for any pictures. Well, they asked me to send along a picture of me in my Brave necklace with my definition of bravery. If you could have only seen the effort it took between my 7 year old with the camera in her hand and me squatting by the living room window to get this shot. You can also look forward (or not look forward) to a whole week of pictures of me as a fake fashion blogger – my mom & sister should get a reward for struggling through that with me! #NotAFashionBlogger
You can visit Sseko on Instagram for my definition of bravery. You can also use the code "underthesycamore" for 15% your purchase until 9/5/16.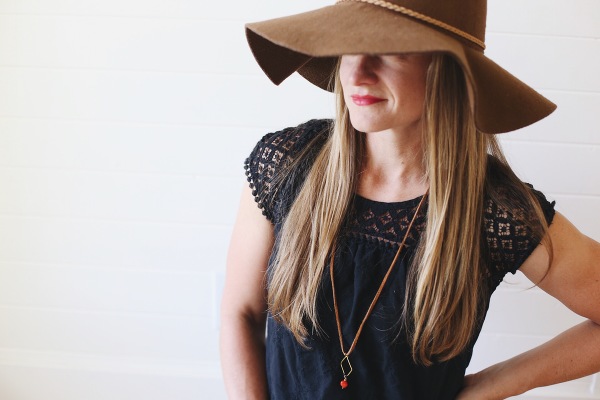 This weekend we will be celebrating my grandpa. He turned 90 years young yesterday. We started the day surprising him at the donut shop. Yesterday Chris and I also celebrated our 15th wedding anniversary. Clueless kids then. Clueless bigger kids now. I'm so thankful for laugh lines and getting older next to him. If we turn 90 and find ourselves surrounded by great grandkids at a donut shop, well, I'd say our dreams came true.