In Friday's post, I mentioned we are thinking and planning for some big trips. This post goes along with that idea. As a family, we are slowly working our way around the country. Exploring. Traveling. Camping. Taking as much of the diversity of our nation in as we can. Pictures will never do these places justice…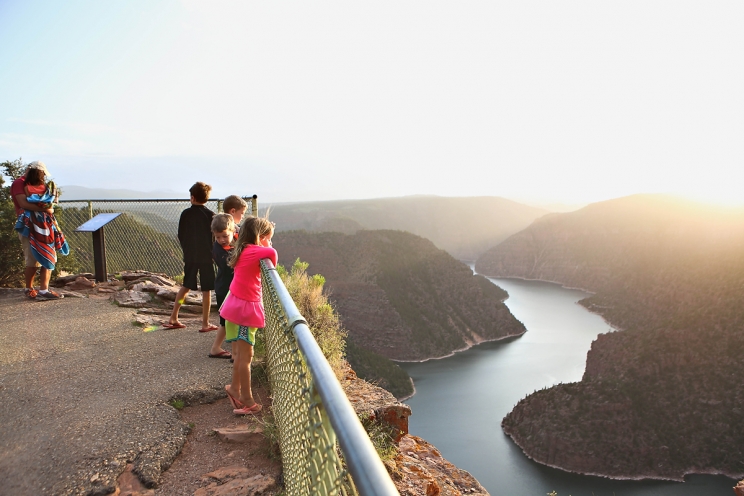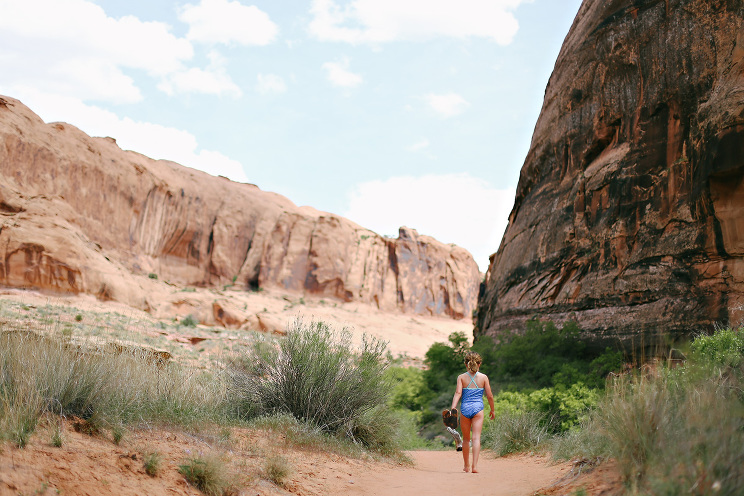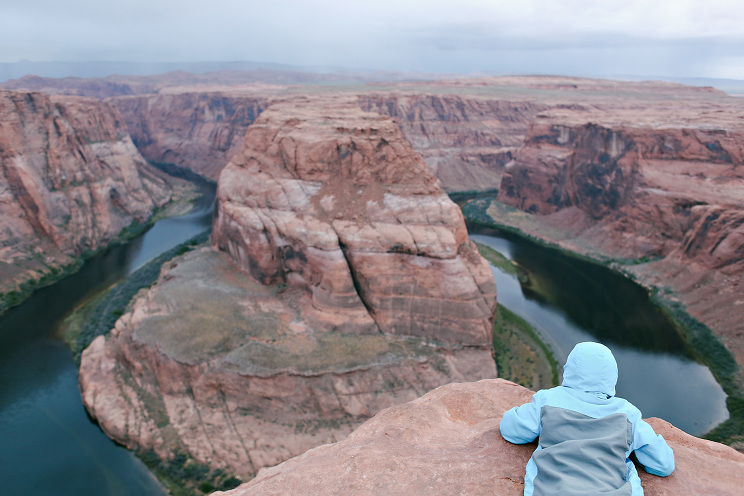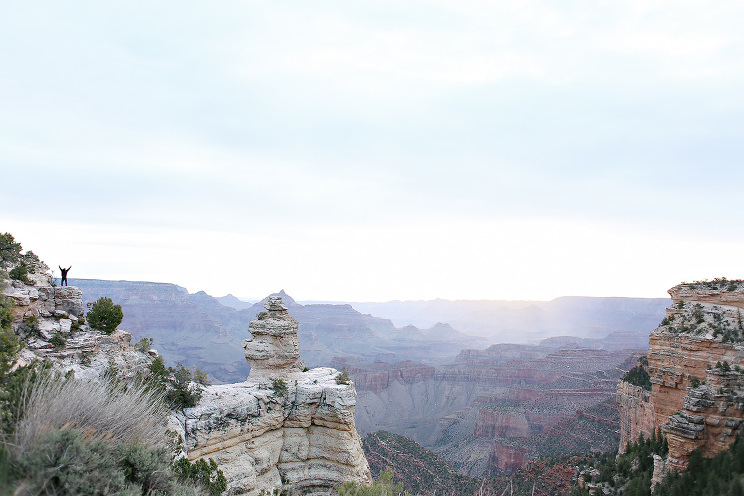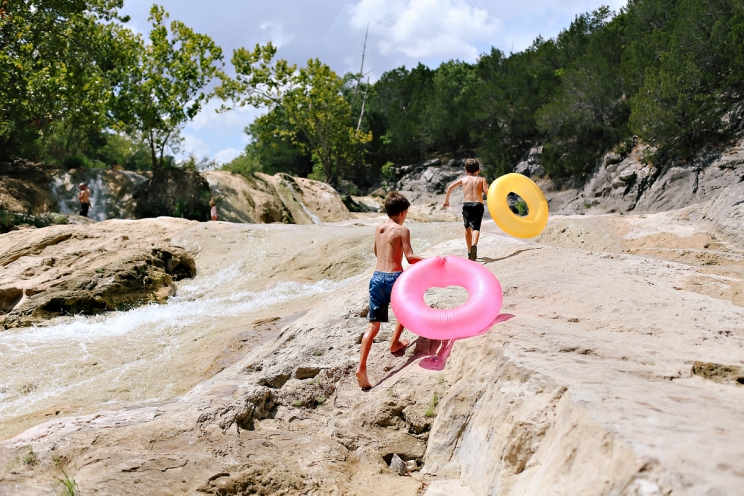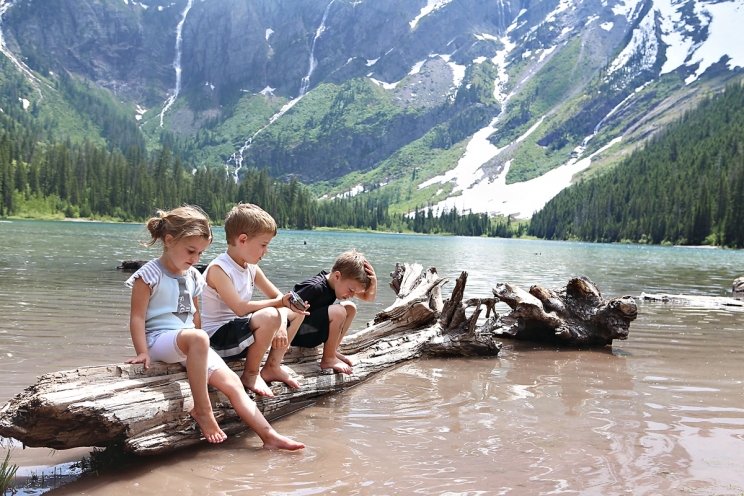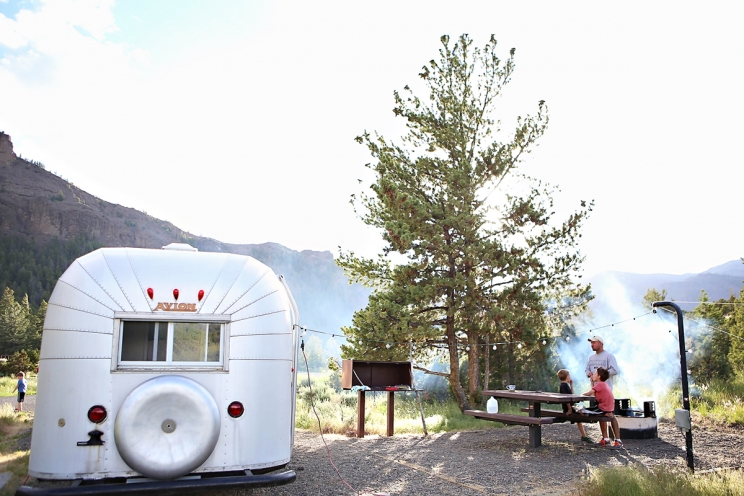 On our last camping trip, I was walking to the bathroom with the girls one night and began thinking about all the state and national park bathrooms and showers we've used. Such a funny thing to think about – I sure never posted pictures of those when I posted all the beautiful landscape shots! I told Chris I could write a travel guide focused only on bathrooms. He couldn't remember one bathroom from any of the parks and I could describe almost all of them. Bryce Canyon campground – wow, fancy. Shoshone National Park – primitive, but wow the view.
I don't have high standards – we are camping. I killed at least 4 spiders each night in the shower on our last trip. In my opinion, if you are camping you have to expect insects. Anyway, one of the things I love about all the different types (and standards) of the bathrooms we've used camping is my kids don't skip a beat in any environment.
I know it probably sounds funny that those things are important to me, but we have some big dreams related to international travel. Our dreams do not include fancy hotels, but they do include extraordinary locations and cultures. As we plan and dream, we know flexibility with sleeping, eating and even using the restroom will be crucial for our family to really enjoy the places we dream of visiting. Those things are pretty hard to teach kids if you never change things up.
At one time we considered doing the necessary steps to get a functional bathroom in our trailer, but we declined for now. It would be much easier in the short term, but with our long term goals in mind – I think the regular lessons that come with campground bathrooms will make our future trips go much more smoothly. At least that is what I am telling myself each time we hike to the campground bathroom!
For now, we camp. We camp as often as possible in as many different settings as possible. We carry our shower caddies, we stomp on spiders, and we teach bathroom tricks that will serve our kids well when their feet hit the ground in an area without any modern conveniences. It might not make sense to many, yet it makes perfect sense to us.
We are enjoying these moments, but we are also anticipating and preparing for future ones. Life is too short to think all bathrooms need stalls and every overnight destination needs a roof.
Just a reminder the Ably giveaway ends tomorrow night, scroll down to Friday's post to enter.