A couple of years ago I was introduced to the company Sseko Designs. Over the last decade there has been a rise in companies that produce products in an ethical way that supports individuals, communities, and countries. Shopping local and supporting businesses (large and small) that are concerned about their employees and the communities they exist in has become increasingly important to so many. It is a beautiful thing.

Sseko Designs is a fashion brand based in Uganda that employs local women on the path to pursuing a university education. Every woman who has graduated from Sseko is currently pursing a college degree or has already graduated. I originally found Sseko when searching for cute flip flops! The more I learned about the company, the bigger fan I became.
Sseko approached me about partnering as a Sseko Sole Sister this year. I would be matched with a young woman at Sseko and could share her story and follow along as she prepares to enter a university.
A key purpose of this blog is advocacy – in so many different forms.
As I share about Sseko Designs, I am not just advocating for a specific young woman or company. I am also sharing in hopes that it sparks something in someone else regarding how businesses can be for profit and still make a difference in the lives of employees and a community. That can happen in Uganda and it can happen in Tulsa, OK. As a business owner, it pushes me to consider how I can use my business to benefit those beyond my family.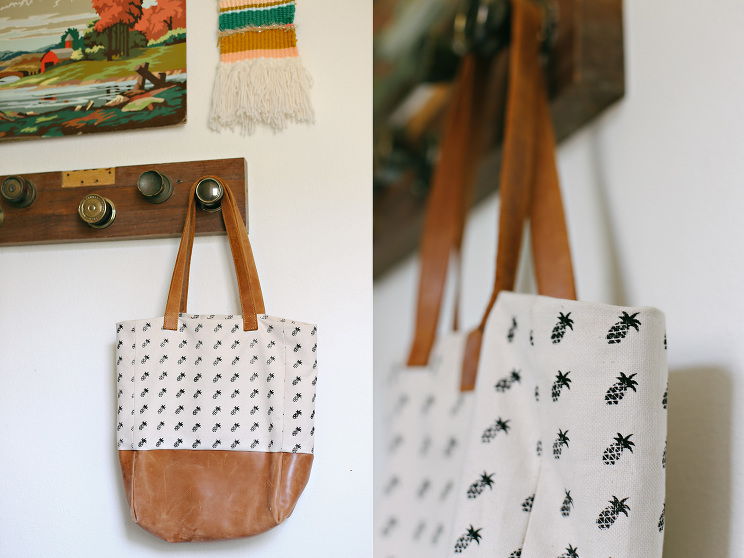 This year I am matched with Bridget. She is part of a 9-month employment training program that began after her high school graduation. By working at Sseko, she is earning an income to begin at a university in the fall. She is from a family of 7. Her parents are farmers with their primary income coming from coffee. She dreams of traveling and hopes to start her own hardware business some day. I'm so excited to be matched to her – family of 7, coffee, traveling, hardware store dreams. A perfect fit!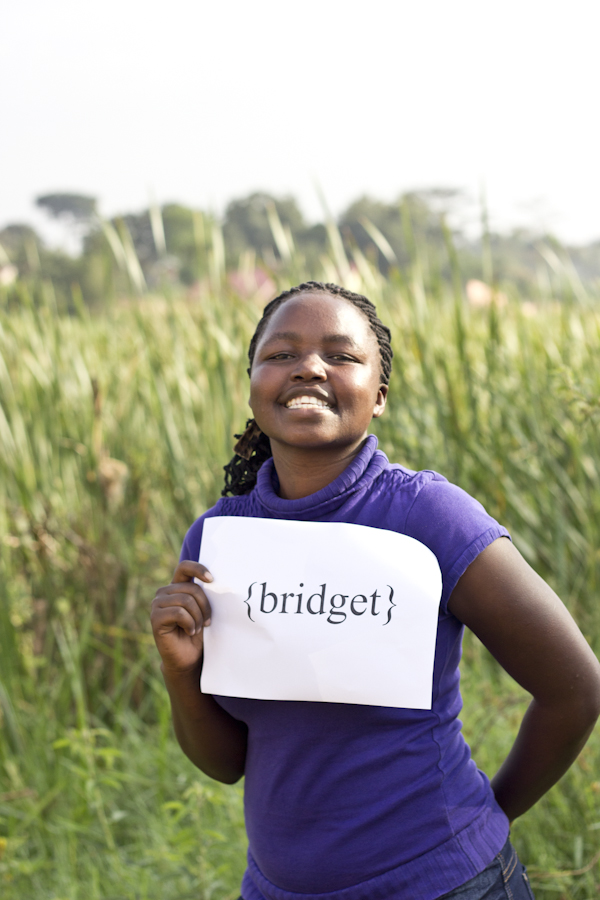 I will share more about Bridget in the future. I wear my Sseko sandals almost every day. They are super comfy and are far more stylish than my plastic flip flops!
They come with different types of straps you can change out the fabric and change the design. I have tried watching YouTube videos to change up mine, but get distracted by little girls wanting to help! I'll have to try after they go to bed one of these nights. Sseko Designs has several other products too, but the tie sandals are what first attracted me, so I will share those today.
I'm excited about following Bridget as she shares her story and prepares for her future! If you would like to learn more about Sseko Designs, you can find videos and stories on the Sseko website.
You can also use the code UNDERTHESYCAMORE for 15% off your purchase. The code is good for the next 2 weeks.