99% of the time I use my camera in the most basic settings: manual, one shot at a time, I pick the focal point. Every now and then I use one of the 'advanced' features. One setting I use sparingly is the option to shoot several images quickly – like rapid fire. On an iPhone, the rapid fire shooting is called using the 'burst' option. You simply hold down on the button you use to take a photo. Usually you press the button once, but if you hold it down it will take a burst of photos.
For DSLR cameras this function is called the Continuous Shooting Mode. I use this mode sparingly because if I leave it on I end up taking a ton of the same shot. I only turn this feature on when I specifically want to capture consecutive shots or if the action is fast and I don't think I can get it in one shot.
The shots below were taken using the Continuous Shooting Mode on my Canon 6D. This means I activated the Continuous Shooting Mode feature. Then, I pressed and held down the shutter release button when I was ready to start the burst of photos. Keep in mind you also need a fast shutter speed to freeze action.
50mm lens – ISO 100, 1/2000, f/2.8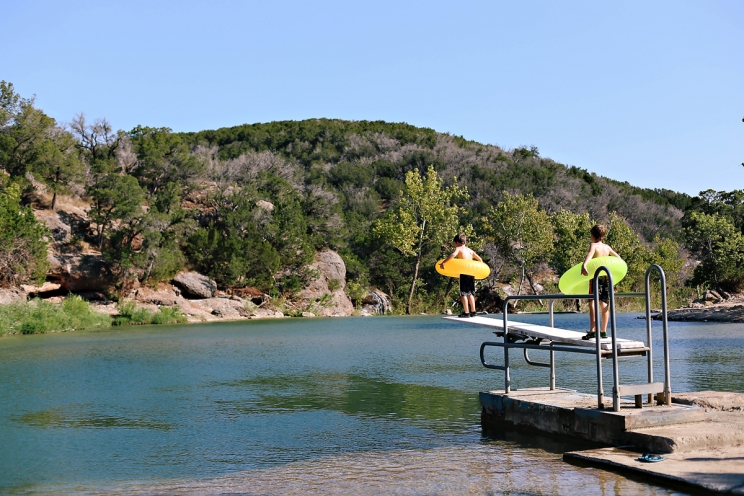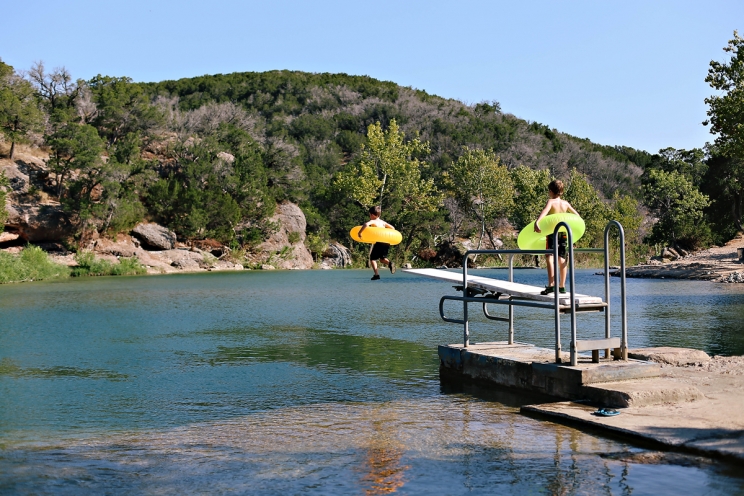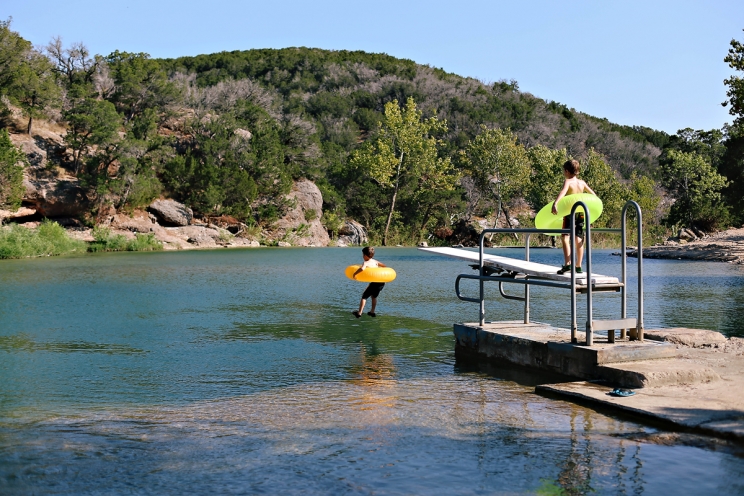 85mm lens – ISO 320, 1/1600, f/2.8
The problem with this mode is I have so much trouble picking which shot I like the most! I usually end up keeping them all and then putting them on a single page in our family photo albums.