Each year I get a late start on Advent calendars. Last year we started around Dec. 4th, which was early for us. This year I am determined to start on Dec. 1st. My kids love the surprise of a daily countdown. We usually fill the calendar with activities instead of trinkets. I pick the activities based on our schedule – simple things for busy days, bigger things for when we have the extra margin. I keep a master list hidden, just in case I need to sneak and change one.
This weekend I'll be making our Advent calendar. I thought I would share a few of my favorites I've found online in case some of you are looking for ideas to get started too!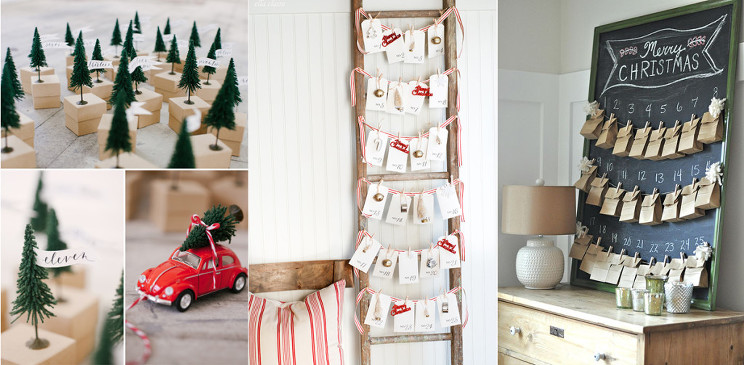 Oh Happy Day | Ella Claire | Between You and Me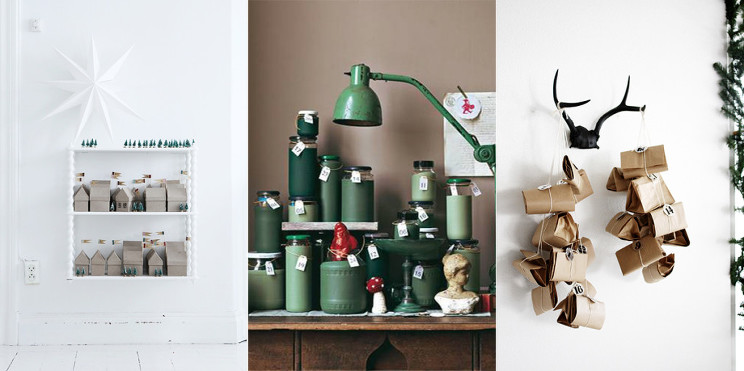 Mokkasin | Brigitte | AMM Blog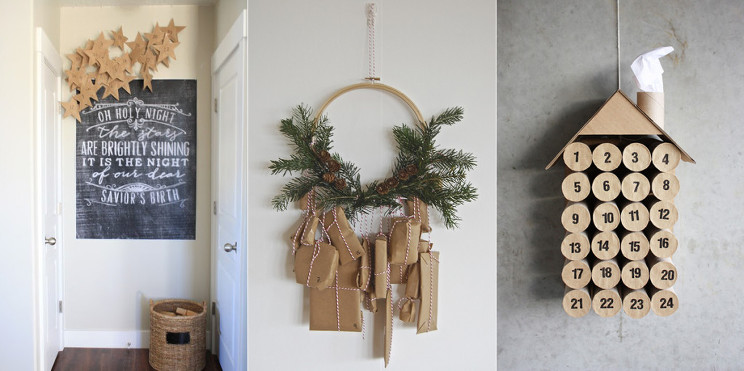 House of Jade | LapinBlu | Morning Creativity
 I have a Christmas Pinterest board with other Christmas related crafts, recipes and activities. There are a couple of lists of Advent activities there too. If you have a favorite activity or random act of kindness you do in December, please share your ideas with us.
This weekend I'll be attending the Indie Emporium in Tulsa. 50+ Makers and Instagram artists – an event center overflowing with creativity! If you are near the Tulsa area, it would be worth your time to stop by, especially if you are looking for unique gifts. It is also a wonderful chance to support small businesses and local makers.