"…stop rushing to get the to do list done because it never leaves. The kids do."
Those words ran through my head all day yesterday.  The to-do list will never leave. The kids will.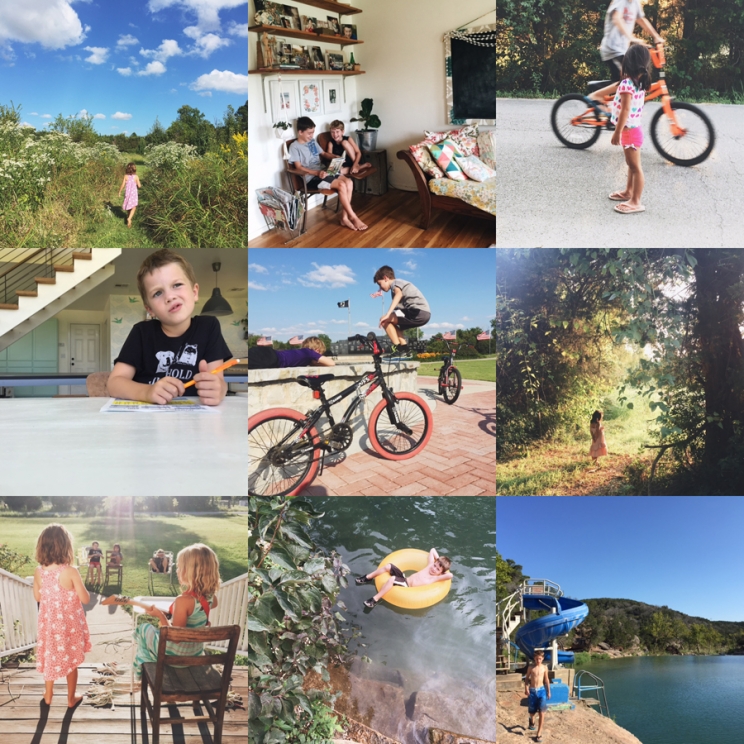 It was a good punch in the gut reading those words left in a comment yesterday – those words and others from moms whose kids are much older than mine. As I head into starting my last round of SnapShops next week, my 'to-do' list feels overwhelming. Even if I checked everything off, new things would be added. The to-do list never leaves. The kids do.
I hope she doesn't mind, but here is the rest of Kathy's comment from yesterday. I'm still mulling her words and my guess is many of you now will be too. Thank you Kathy.
"Our oldest son is 22, graduated from college, and moved across the country for a job. Our middle two are in college, and our youngest is a freshman in high school. I would tell my younger self to remember to nurture my marriage more — in the midst of the craziness of 4 young children, we should have gone on more dates! Keep talking with your spouse, keep finding things you enjoy doing together and make the time to do them so years down the road when the kids are gone, you will still have many common interests. Spend tons of time with your kids, all through their growing up years, especially their teen years, and then spend more time with them. All too soon, they are 18, and they leave for college, leaving you wishing you had spent more time with each of them, played more games of cards, gone for more walks together, talked more, etc. Pursue your interests, yes, but spend as much time as possible cherishing your children by giving them the gift of your time and loving attention. As parents of kids your age say to new parents of babies, they grow so soon…treasure this baby stage. Well, treasure this stage of your children's lives, be fully present, take the time, slow down and stop rushing to get the to do list done because it never leaves. The kids do. That's what I would tell my younger self." ~ Kathy