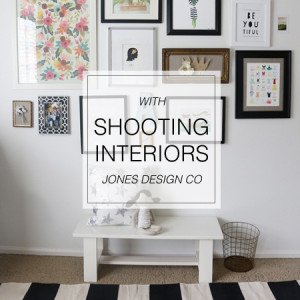 The latest SnapShop lesson is an interview with Emily of Jones Design Company. Emily shares her tips and tricks for capturing indoor spaces and printed products. The lesson is live, so current students make sure you go check it out.
If you are interested in registering for SnapShop, Emily is sharing a discount code on her blog today!
Emily has a knack for capturing interiors and I am so honored she agreed to a SnapShop interview…her home is stunning.

You can find a SnapShop discount and Emily's perspective of my courses on her blog.