This weekend was 5 years in the making.
Every winter our youngest has sat in the bleachers watching her siblings play basketball.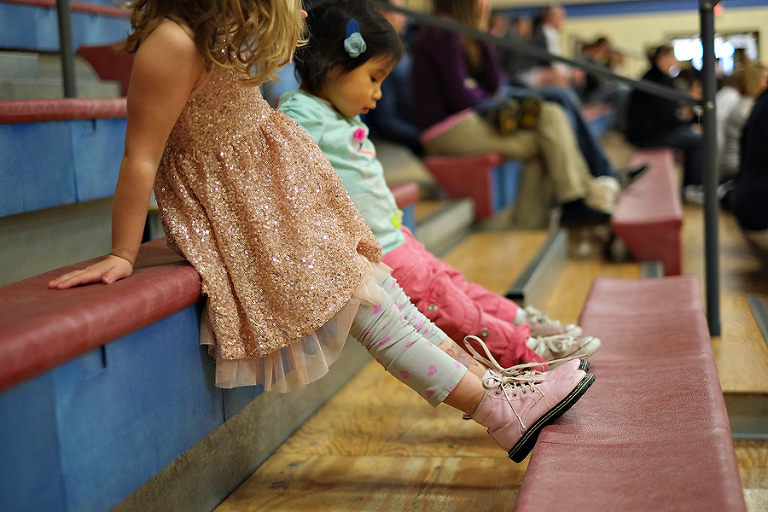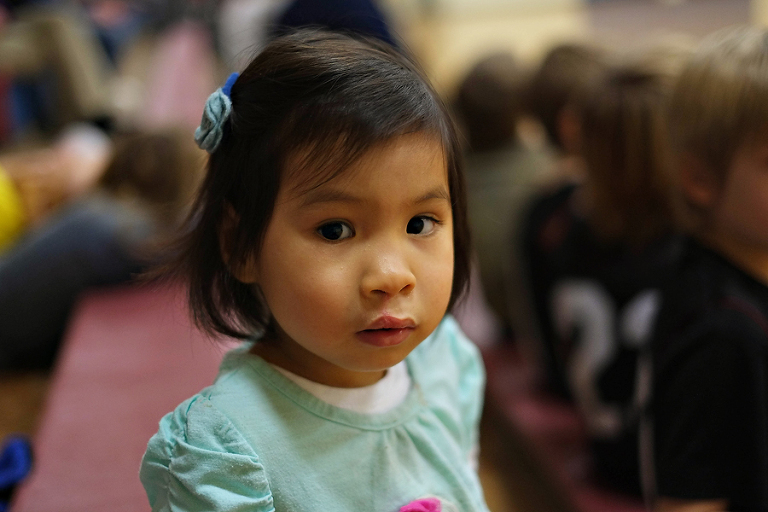 She attempted flag football a year ago, but didn't even make it to meeting the coach at the first practice. There is a lot of things that can be intimidating and scary about stepping out of the comfort of the familiar. Team sports, a new coach, crowds – it is quite a bit, especially if your senses are easily overwhelmed.
Despite not being on an official team, she's dressed up in her siblings' jerseys for years and longed to have her own too…but it is a really big, scary step.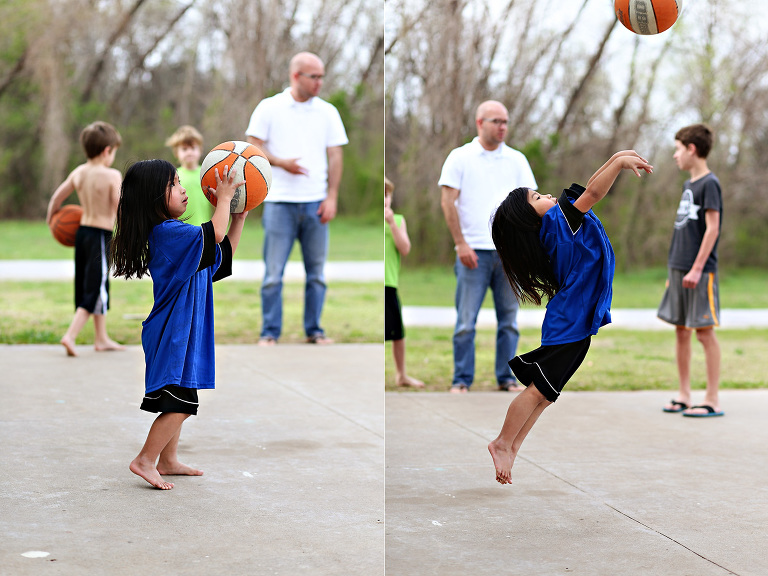 Every season, every new sport we ask if she is ready to try and she'll quietly say, "Not yet, mommy."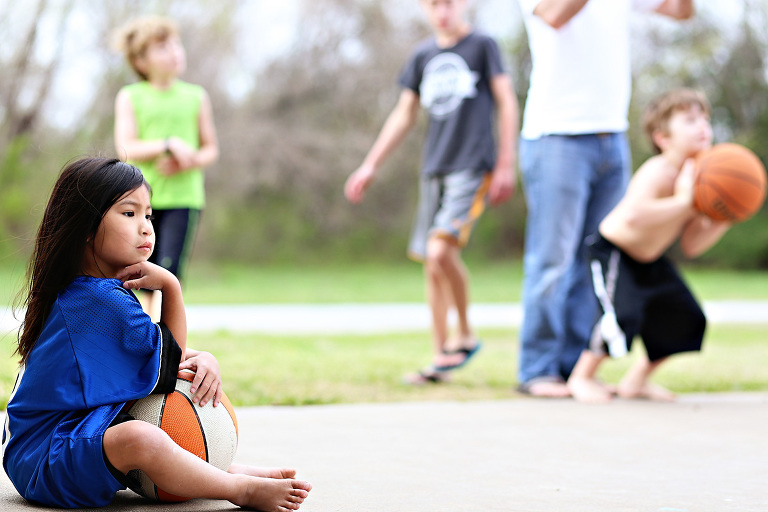 Saturday morning I pulled her hair back in ponytail and wondered if she would ever stop talking long enough to catch her breath. To say she was excited would be a huge understatement. She was giddy and about to explode with anticipation as she tucked in her very own jersey and pulled on her new basketball shoes.
Her day arrived. She was on a team with her sister as a teammate and dad as a her coach…and she was headed to her first game.
Before we left the house, she looked up at me and said, "Well, I made it farther than I did with football." I laughed loudly – she's so funny. To make it even better, she matter of factly added, "It's because I am awesome and I'm strong!"
Indeed, little one, you are.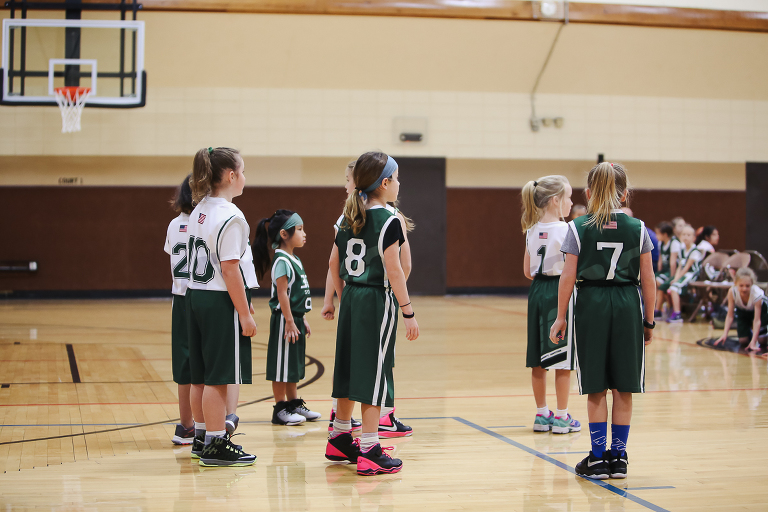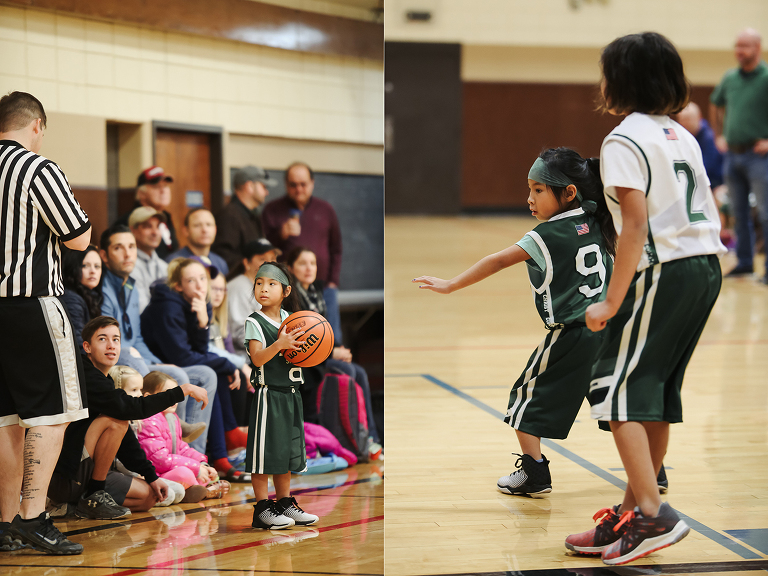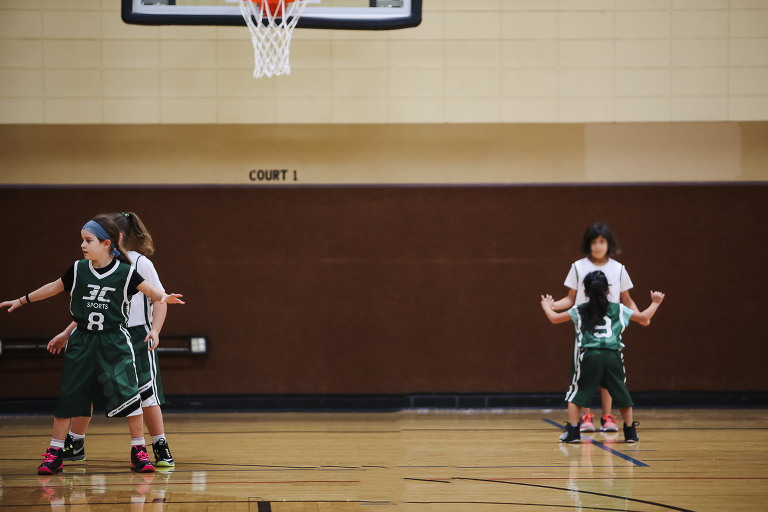 She wrote me a note last week and one line stood out above the rest, "I maybe small for my age but I'm also strong!" It thrills my heart to watch her confidence explode. Though she be but little, she is fierce.
P.S. She won her first game 😉