The last several years we have ventured over to Great Buffalo Pecan farm at the end of their harvest (perks of being friends with the owners!). They graciously welcome my crew to gather our favorite pecans. It has become our kick-off to the holiday season…and ushers in our nightly routine of cracking pecans around the kitchen table.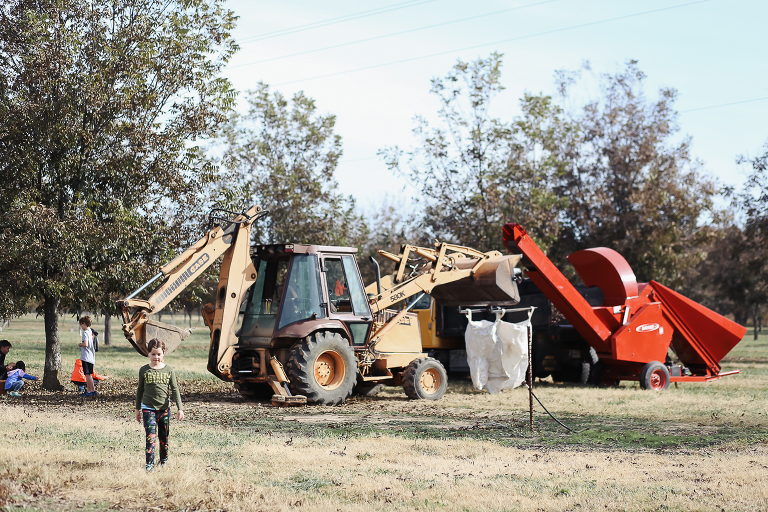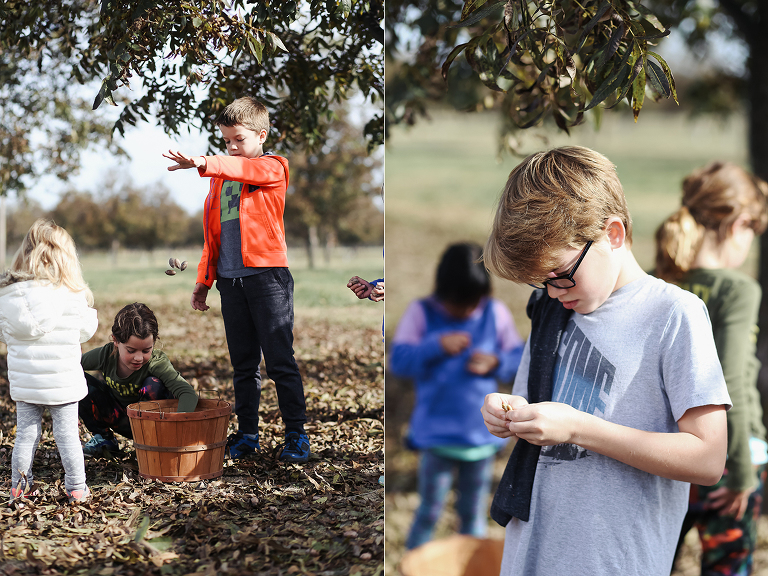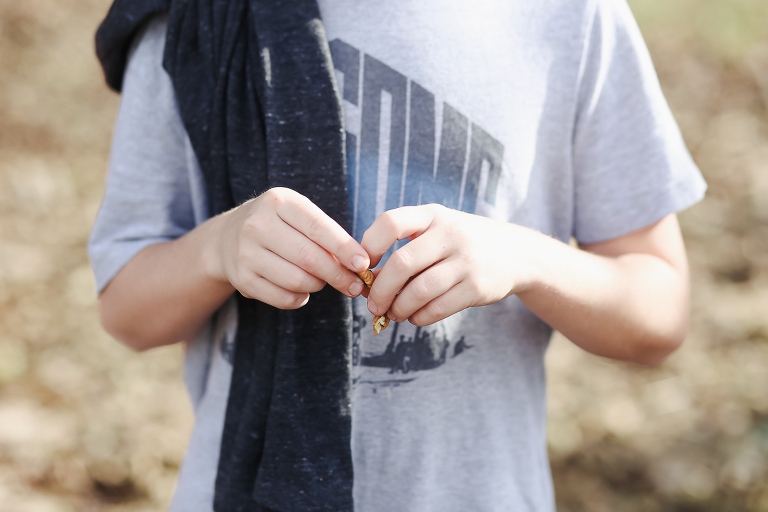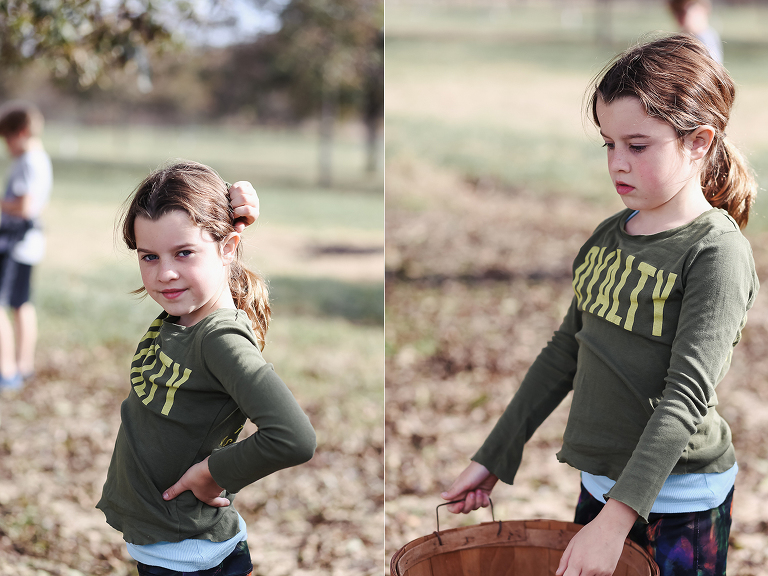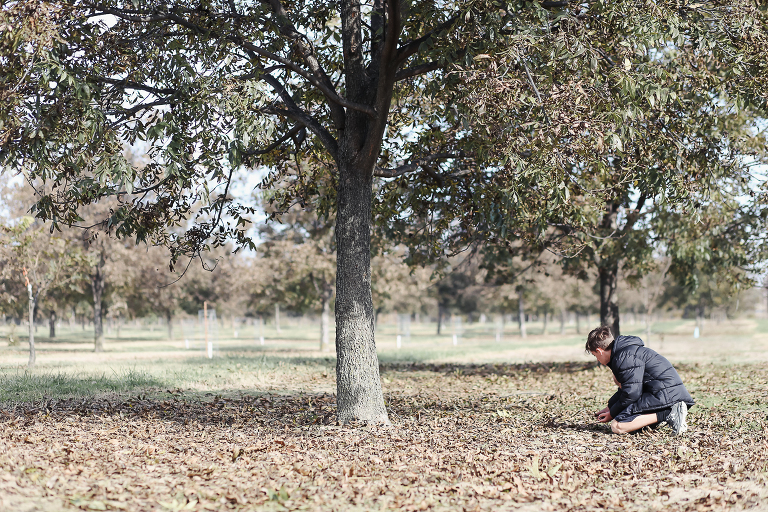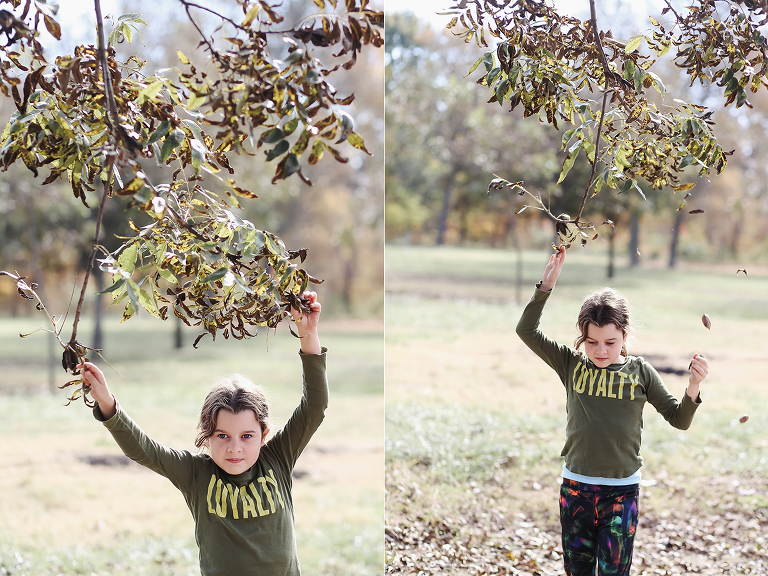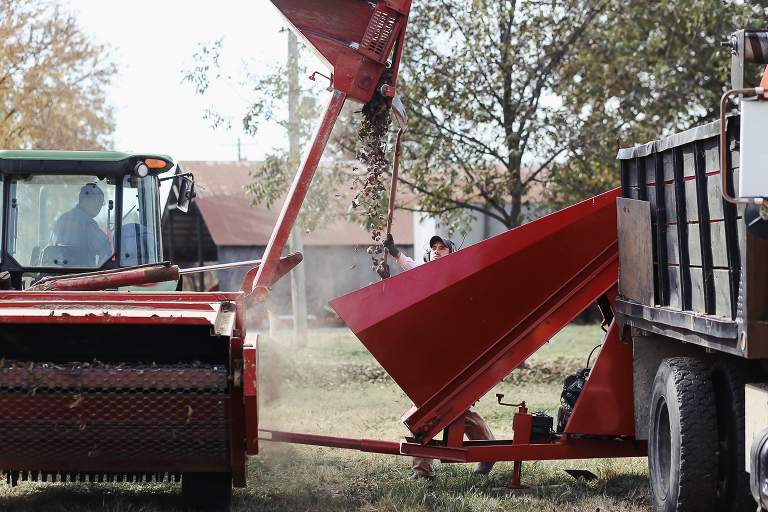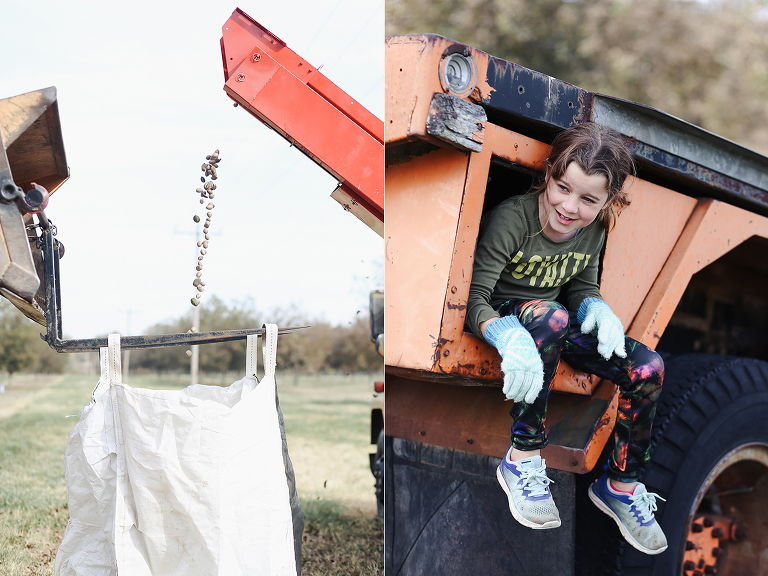 And for fun…let's take a moment to appreciate how I used to get my kids to dress cutely for our pecan picking tradition…
Ah the good ole' days when I put in the effort to get them all to at least coordinate. Maybe next year. Maybe next year.
The majority of our pecans we just crack and eat. However, they are also my favorite nut to use in recipes. Ann of Great Buffalo Pecan Farm has several recipes on their website. She sent us home with the Butter Pecan Sugar Cookies – YUM!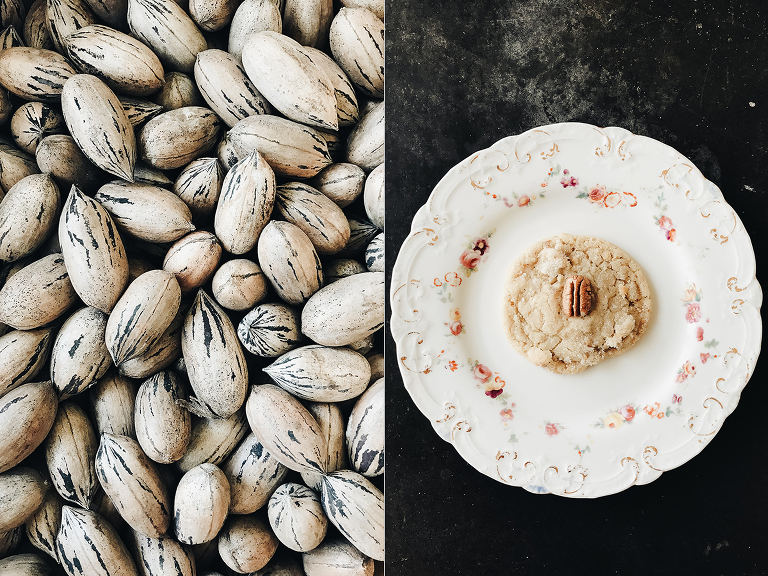 I'm pretty picky about cookies. Hands down I choose cookies over any other kind of dessert. I am super picky about chocolate chip cookies and typically prefer the flat, gooey kind. However, Ann introduced me to her version and they are delicious! I tried my had at following her recipe for Pecan Chocolate Chip Cookies. Mine came out flatter than Ann's, but I don't mind experimenting with them!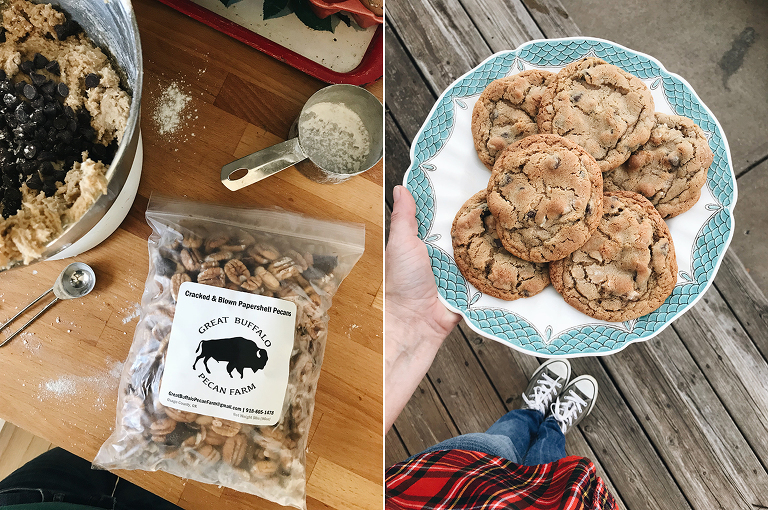 You can order your own pecans from Great Buffalo Pecan Farm…be sure to check out their recipes too!
SaveSave