Seven. It is a pretty good number. We are so thankful to being starting the day to day life as a family of seven. On August 27th, 2012 we met our youngest daughter in Guangzhou, China. It is difficult to sum up the time leading to the moment she was placed in my arms and the days that followed. I documented most of our journey here on my blog. You can read through the main posts below…warning it might take a while. I suggest a cup of coffee, kleenex and a lot of time before you get started.
Here is our first photo as a family of seven, taken by my friend Shannon Phillips at the airport when we arrived home.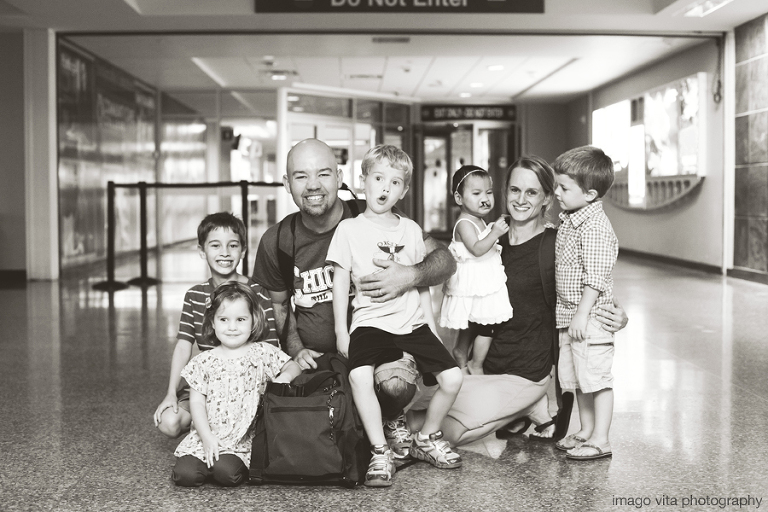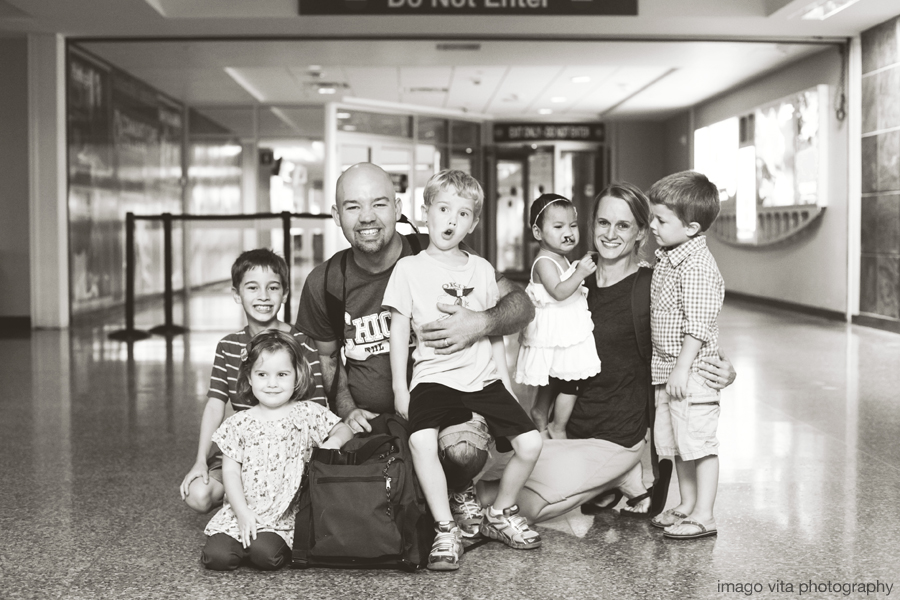 Our adoption journey
(They are listed from the earliest to the latest, left to right, top to bottom.)

Our adoption trip to China
Cleft lip & palate


And lastly, during the process to bring our daughter home, I launched The Incubator Project. Click on the icon to read more about it.