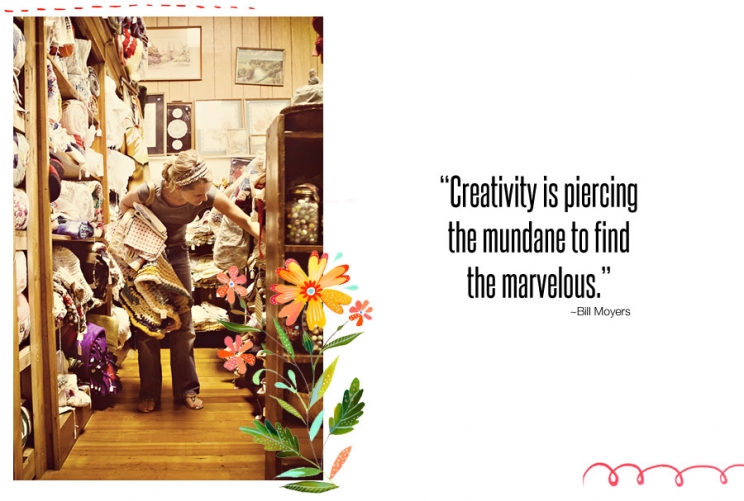 To keep it simple – here's a little summary of me. I am a follower of Jesus Christ, married to an incredible man and I stay crazy busy having a wonderful time with my three boys and two daughters! I am passionate about raising my kids to celebrate how unique God made each of them and how that uniqueness can impact their world. You can get a good idea of who I am on this blog, it has a little bit of everything I enjoy. I am a fan of all things creative and messy (except my house, I like it in order). More than anything I am wild about my family. Here is where about 10 country songs are running through my head that I could quote for you, but I'll spare you.
I pick up my camera basically everyday and try to capture the mundane as much as the magnificent. Creativity, whether with my camera, my glue gun or my kids is essential to who I am.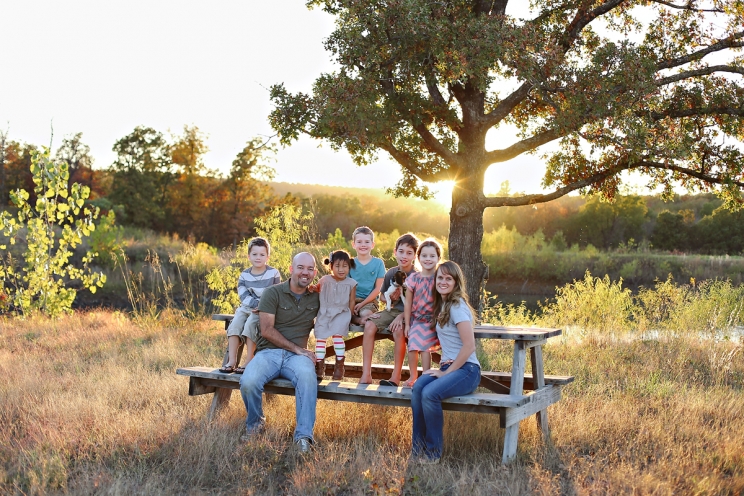 Under its large leaves is where we laugh, play, create, eat, rest, dream and live. It is where I watch little ones go from being swaddled on a blanket to wrestling in the grass. Under its shade is where I find time to get my hands messy making something and feeling the most me. It is also where we escape the world and stare into the clouds, learning a bit about each other. In decades to come, my mind will travel back to the lives we lived under its branches. I will be grateful for all the memories captured. Under the sycamore is where the story of my family is written.

Canon EOS 6D – my DSLR camera
Fuji X-Pro 1 – my mirror-less camera
Canon EF 24-70mm f/2.8L USM
– this is the lens I use 90% of the time. It gives me great aperture settings, but also works for wide angle and portraits.
Canon EF 85mm f/1.8 USM
– my favorite portrait lens
Canon EF 50mm f1.4 USM
Canon EF 70-200mm f/2.8L II IS USM
Canon 30D
Canon 28mm USM f/1.8
Canon Speedlight 580 EX
Adobe Lightroom
Adobe Photoshop
Lots of Design Aglow products
Lots of Pugly Pixel products

Photography has been a gift in my life. It has been a gift both professionally and personally. I have had the honor of capturing newborns, children, seniors, families and weddings as a professional photographer. However, in 2008, I stepped back from the professional side of photography. I no longer do any client sessions, but I have relished the adventure of teaching photography. SnapShops (my photography workshops) were born out of a desire to enable others not only to grasp the basics of photography with a dslr camera, but also learn how to capture the beauty in their every-days.
I teach two SnapShop courses: one for DSLRs and one for phones.
Both courses are entirely self-paced and online…
You can find out more about SnapShops by clicking here to visit the SnapShop website.

I've been honored to have some of my projects featured on other websites and blogs. Eventually, I'll get this section updated with links to the exact posts. For now, here are some of the sites:
Design*Sponge, ohdeedoh, apartment therapy, the kitchn, re-nest, Style Me Pretty, CafeMom, NBC New York, The Storque, Curbly, Craft, PetaPixel, Women's Day, The Stir, Poppytalk, RealSimple, HGTV.com, ReadyMade, CafeMom
Top photo by Meg Duerksen