It's here – the 2019 Best of My Days notepad!
I'll be honest, I forget about these every year until late November when you all start emailing and leaving comments asking me about them. It makes me so happy that many of you are still doing these. I'm, obviously, not a graphic designer, so it will always baffle me that so many of you still love these! Thank you!
I began making these in 2011 – you can read the original post here. I was working on house projects back then too! The idea is super simple. Each day write down the best moment of the day (or something close). Some days it is easy to think of something. Some days are terrible and this practice can help find beauty in each day.
Instructions:
Print the 4 sheets onto white cardstock
Cut out each month (I just line the first one up close to the numbers and then trim the rest the same size)
Punch a hole in the top corner
Combine using a small ring
Wrap cutely if giving as a gift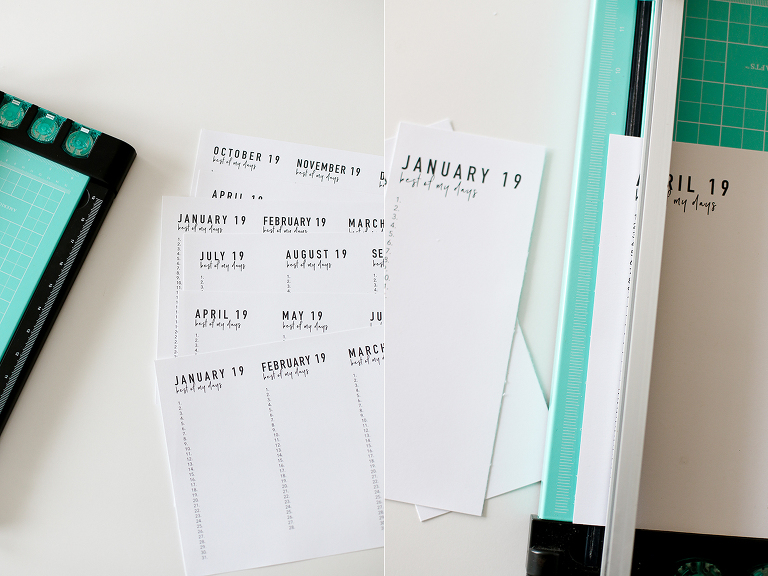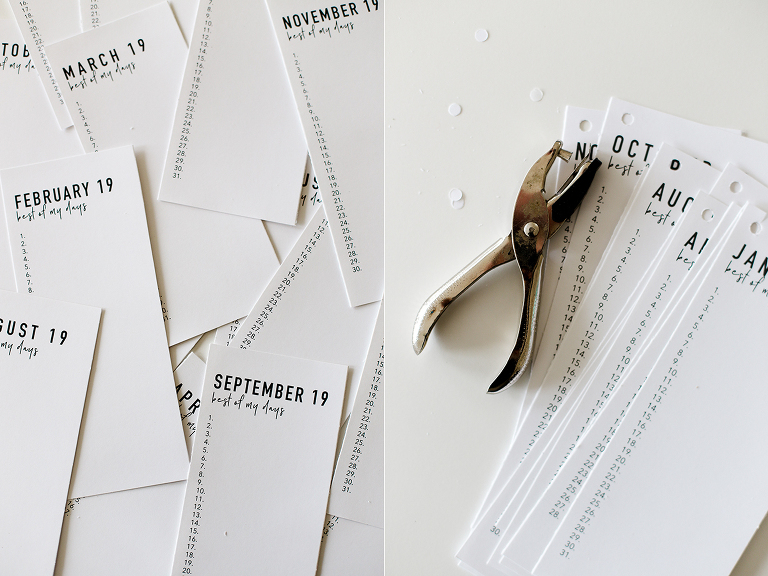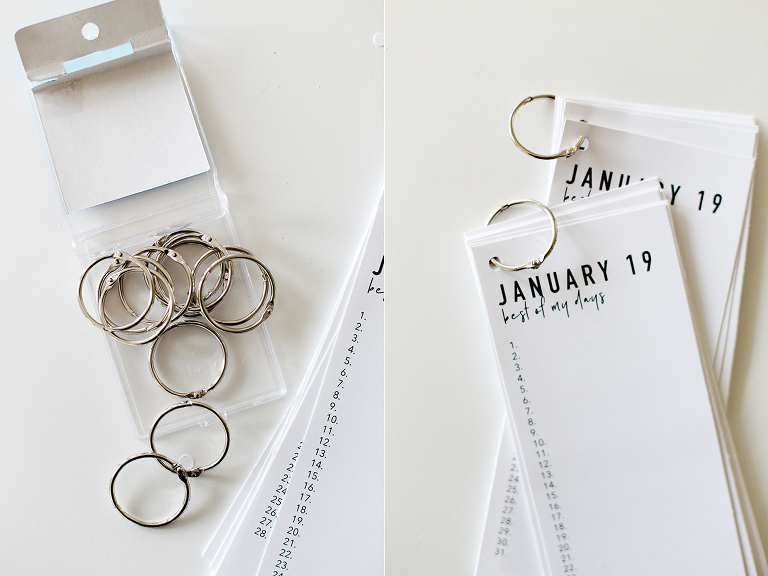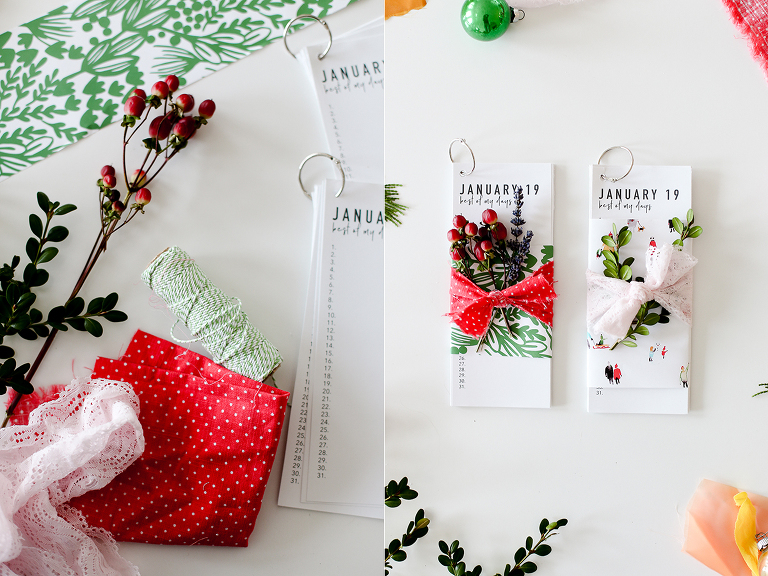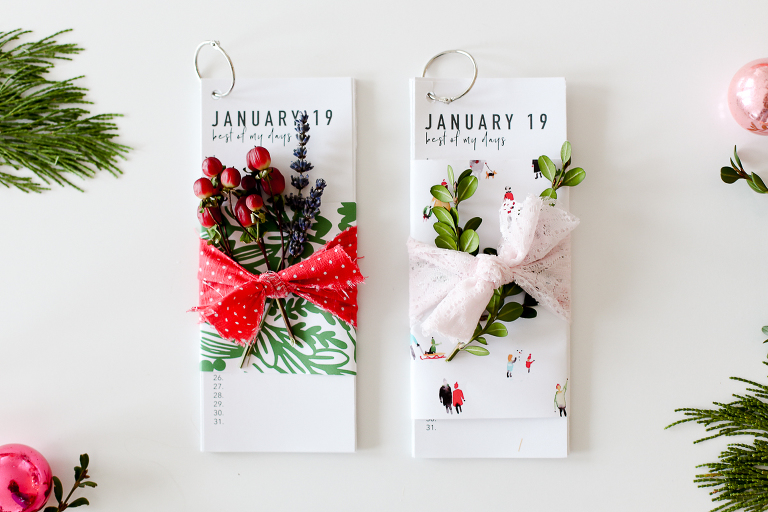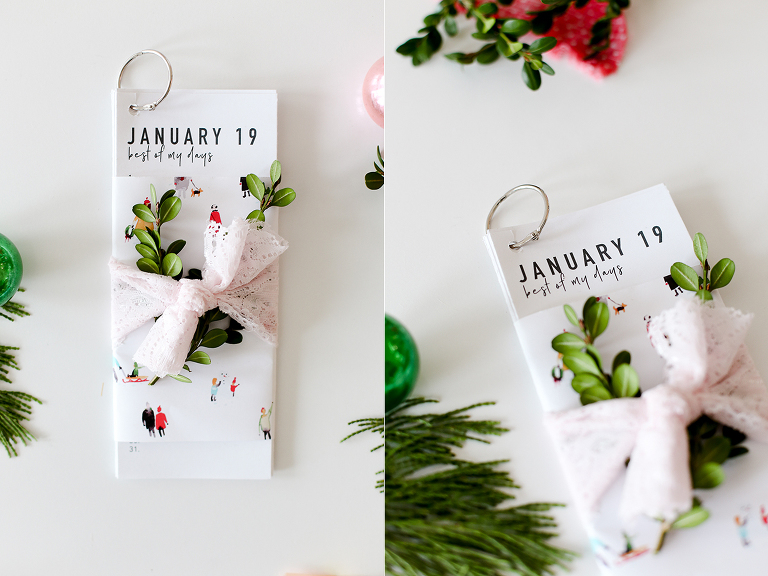 These also work great for adults, teens, and kids. You could also use them as little add-ons to tie on a gift or tuck a gift card inside. Really, they are crazy simple and you can be infinitely creative in how you use them!
_______________