Saturday was NUTS! We had:
4 basketball games
1 Crossfit competition (Corbett was on a team with my friend Cindy!)
1 extended family dinner
AND our community Daddy/Daughter Dance
We started the day in gym clothes around stinky kids and adults and ended it seeing 3 of the 7 Campbells all spiffy for a night out.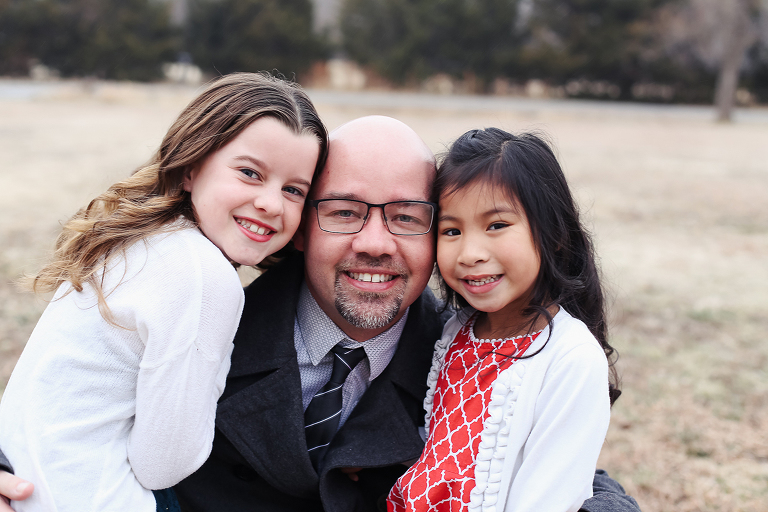 My girls look forward to this night all year long. Last year we waited too long and the tickets were all sold. It is a sweet night that brings together countless dads and daughters in our town. The girls always tell me, "Daddy had lots of friends there!" They haven't quite realized their dad has lots of friends EVERYWHERE he goes!
The girls both went two years ago, but I can't find those pictures anywhere!! They had matching dresses and it was so sweet. I did find these from the first year Chris took our oldest daughter. Her hair is longer, but that is about the only thing that has changed in this spunky girl.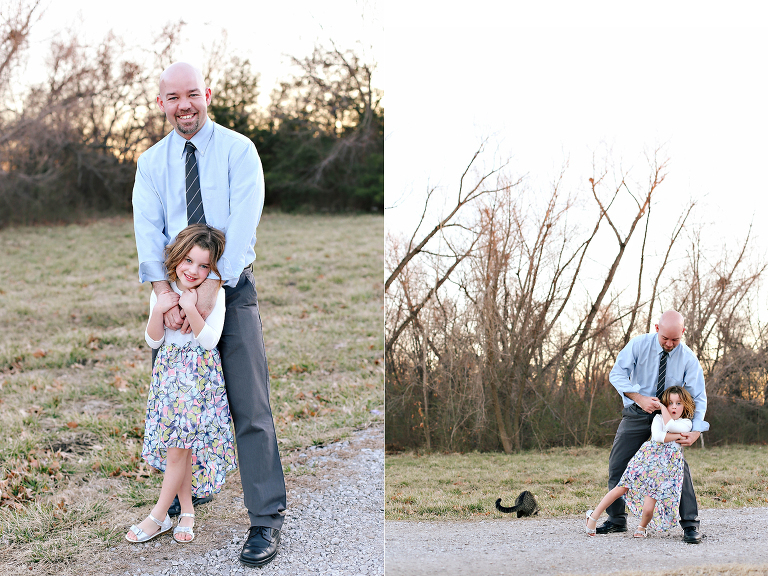 Chris is going to have to keep working on his dance moves because he has two girls that I don't foresee letting him skip anymore opportunities to dance!
SaveSave