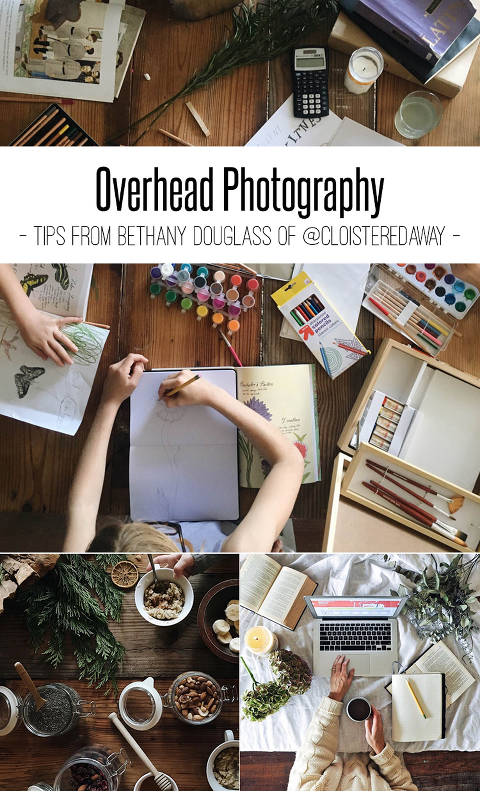 Bethany Douglas has long inspired me through her words and photography. I can easily get lost in the gentle encouragement of her blog and photos. She lives with great intention and purpose – challenging me to do the same. I'm thrilled to feature Bethany as the latest SnapShop Online interview. As I wrapped up her interview, I found new wind in my sails in regards to capturing the stories of my days from a higher perspective. I hope you find her words and advice equally inspiring.
Use the code BETHANY for $20 off your SnapShop registration. Expires 1.26.18

SnapShop Online Photography School
membership includes access to all the courses, lessons, & interviews (for $5 a month, after registration fee) – including how to go from Auto to Manual and the phone photography courses.
You can find Bethany in the following places: