I am so thrilled to announce the latest SnapShop interview!
Remember back in the day when I built a chicken coop? If so, you might remember I found the plans online – designed and sold by the talented Heather Bullard.
After discovering Heather Bullard's work, I have probably 'pinned' every image she posts. Heather is an Editorial Prop Stylist and Producer. She is also a Contributing Editor for Country Living magazine.
It is a tremendous honor to feature Heather and her work in the latest SnapShop interview. She is a vast wealth of knowledge not just in prop styling and photography, but in cultivating our creativity and doing the hard work of honing our craft.
Also…I really want to live in her Grove House…
For those that dream of learning from Heather in person, she teaches Styling and Photography workshops for creatives in France. Every photo she posts is so dreamy, maybe someday I will get to attend one! The next workshop is in May 2018. Click here to find all the details and register.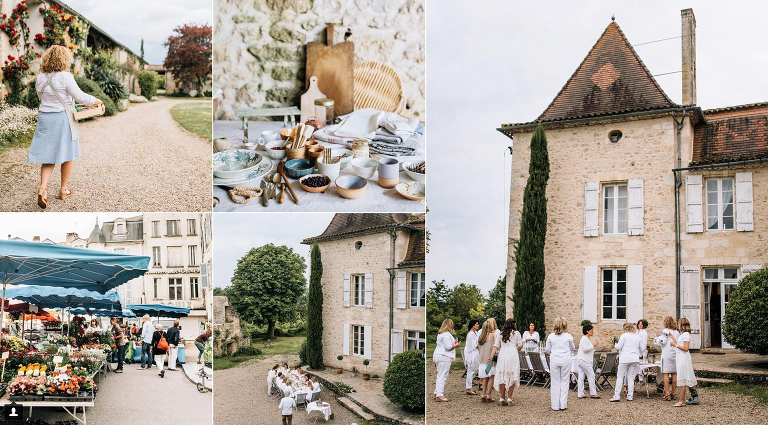 You can find Heather in the following places:
Website | Instagram | Pinterest | Facebook | Twitter
SnapShop Online Photography School membership includes access to all the courses, lessons, & interviews (for one price) – including how to go from Auto to Manual, the Phone photography course, and Heather's interview.
Use the code PROPS for $20 off registration.
Expires 11/17/17
_______________
SaveSaveSaveSave
SaveSave
SaveSave
SaveSave