So…I turned 38 over the weekend. The day began on the sidelines cheering for the Seattle Seahawks. These Seahawks were of the 1st & 2nd grade variety and were playing in the semi-finals. We lost, but Coach Ashley got some pretty sweet birthday wishes and hilarious dance performance from older siblings.
Since we didn't make it to the championship game, we were able to load up the trailer a bit earlier and head out of town. Camping is my favorite way to spend my birthday & Mother's Day.
We met up with my in-laws for a few nights at Greenleaf State Park. My parents, sister & her family joined us the next day.
My parents' oldest and youngest grandsons…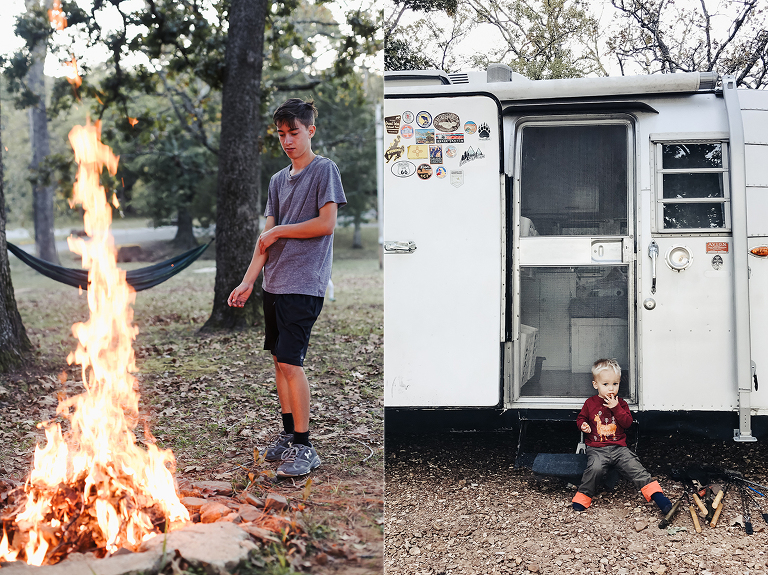 My sister spent most of her time chasing her little guy. I think every mom of toddlers can relate to these pictures. Camping (fishing docks) isn't so relaxing with little ones. It gets better with older kids…still dangerous because they want to light everything on fire or dare each other to do stupid things…but better. The older they get, chasing becomes pointless and you just end up winded without ever catching the kid.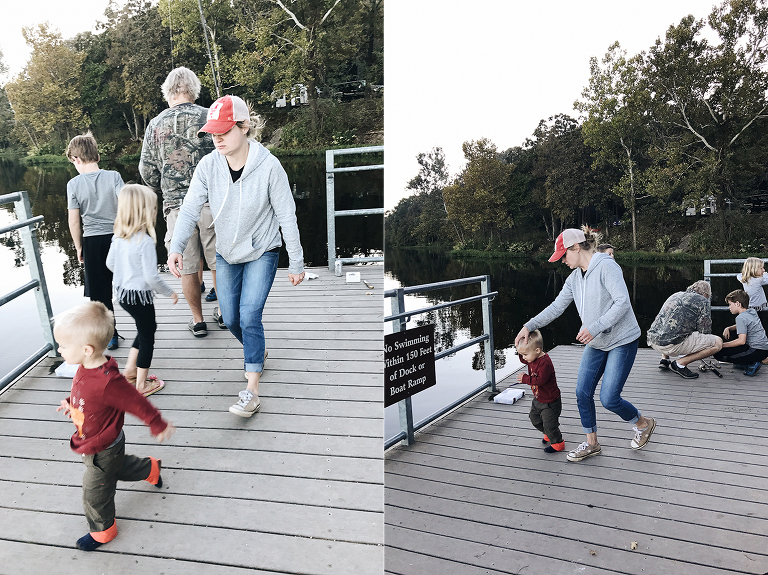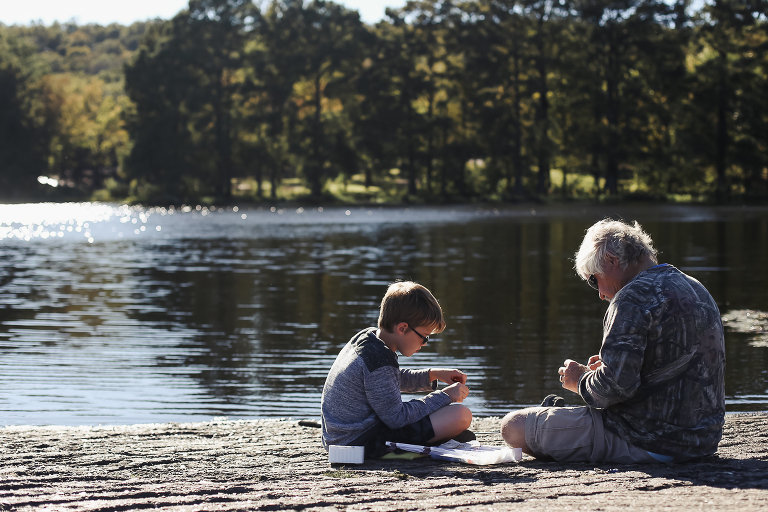 We arrived on the weekend, so the first-come-first-serve prime spots were all taken. By Sunday night the park was empty and we relocated to the perfect spot.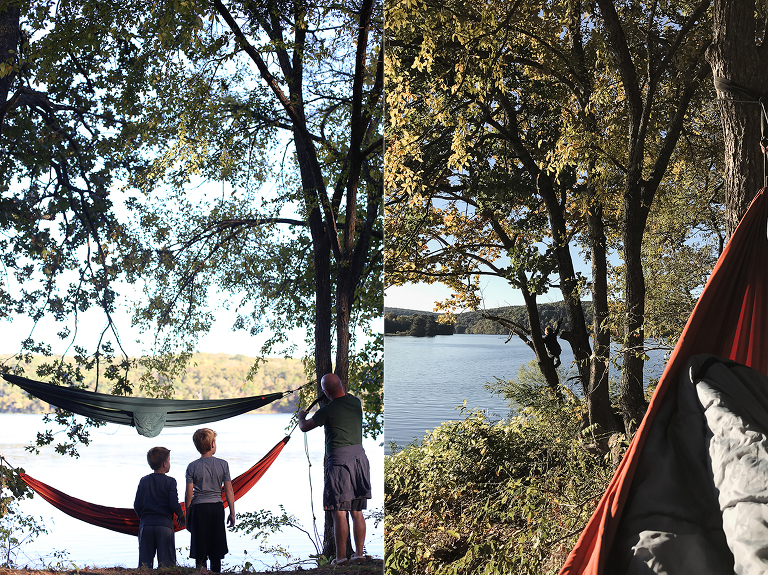 We do 75% of our cooking using an electric skillet because it is fast, easy, and super versatile. The rest we do over the campfire using foil, pie iron sandwich makers, or skewers. I started a Pinterest board with a few of the recipes we've tried and some we will try. I need to add a bunch to it that we've tried, but it is a start for now.
If you are at Greenleaf, make the stop by Donna's Malt Shop – you won't regret it.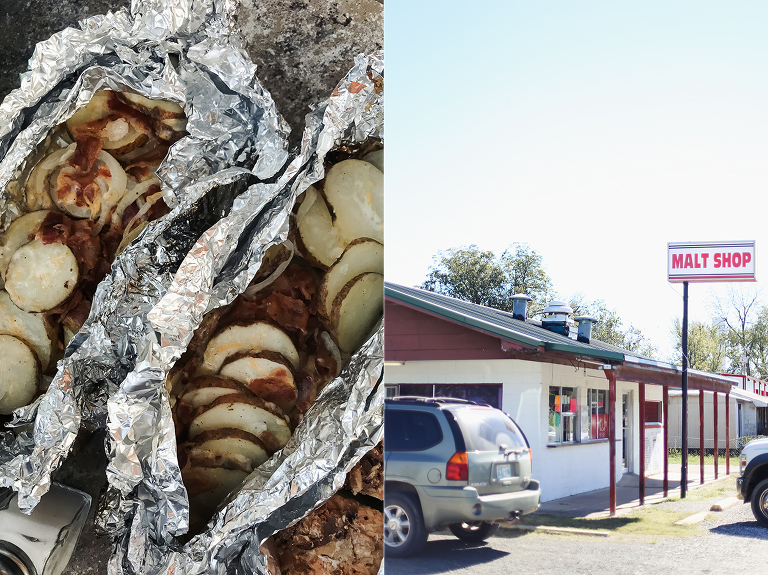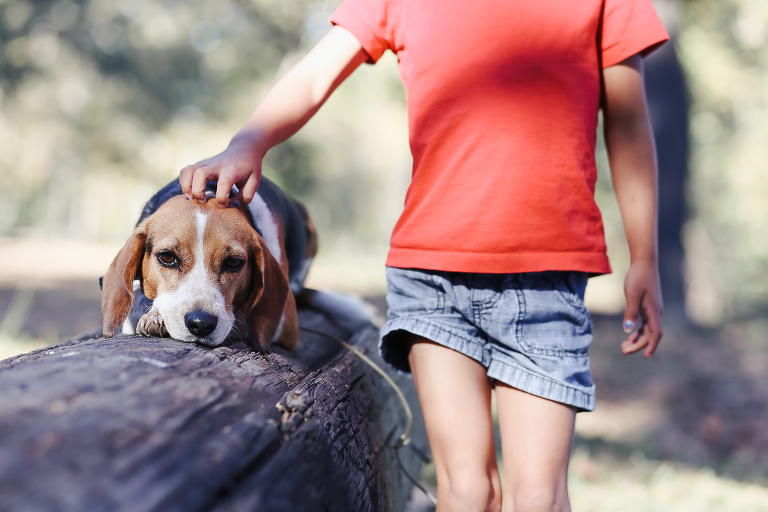 She posed. Then I posed. I should totally be a fashion blogger.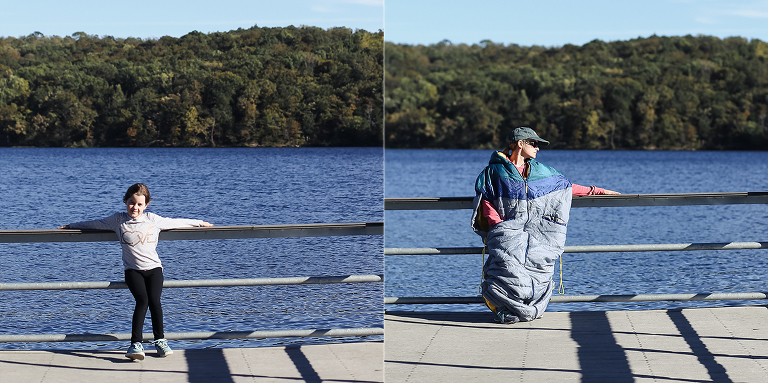 And, yes, I did wear my walking sleeping bag all weekend. It is so warm and comfy. A tad bit hard to walk long distances it, but totally worth it for being warm. If it was below 65 – I had it on. I also slept in it. Basically, I rolled out of bed and was ready for the day. No shame in my fashion game.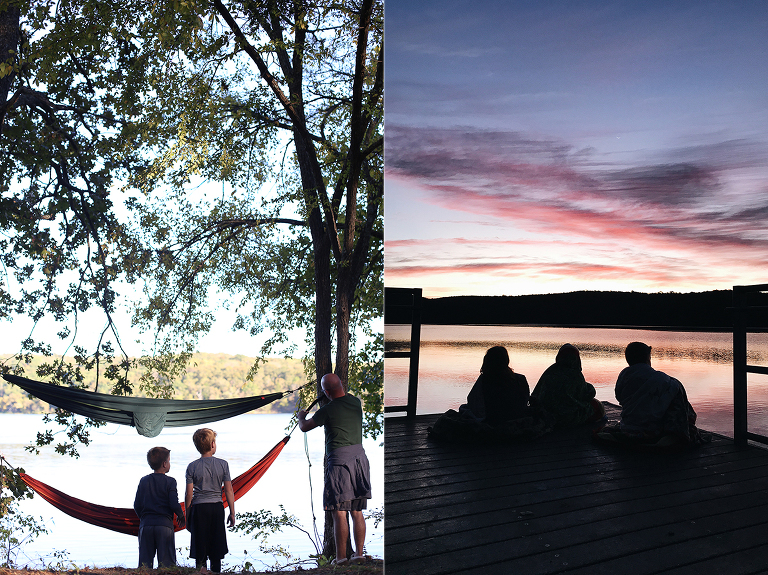 When they were younger, I'd sneak out early on trips to catch the sunrise. I loved the quiet solitude and beauty of a new day. The last few years a few of the kids have asked to join me. With hot chocolate and coffee in our hands and blankets wrapped around us, we welcome the day. It makes me smile to think just maybe when they are older and see a sunrise, they'll think of me.
The men in the family. Manning the fire and the computer (sometimes work has to go camping too!).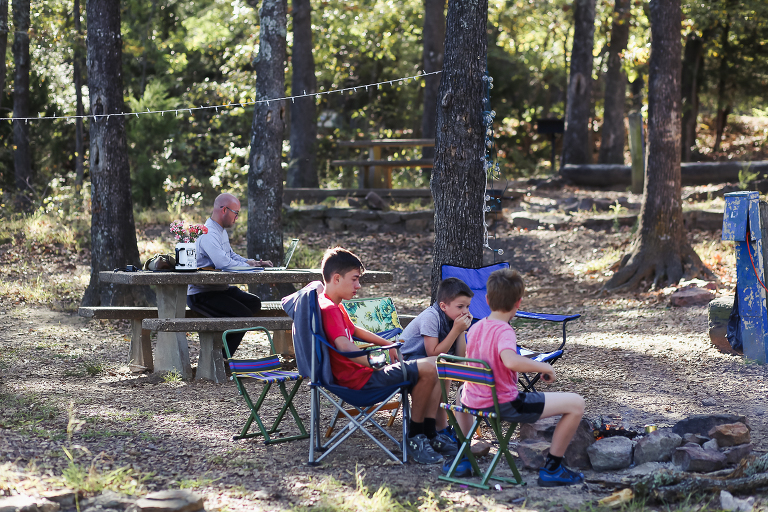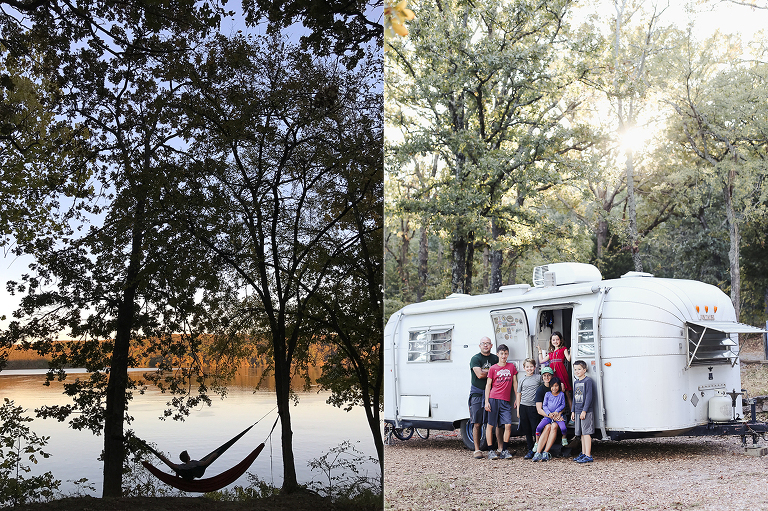 Equal to my desire to take my kids on adventures to unknown places is my longing for them to see the beauty and adventure of the familiar at home.
The last time we came to Greenleaf was 5 years ago! If we come back in 5 years…the kids will be 18, 16, 14, 13, and 11. That is nuts. And I'll still be 38.
Just kidding. I'm good with getting older. I'd rather get older than younger that is for sure!
_______________
SaveSave