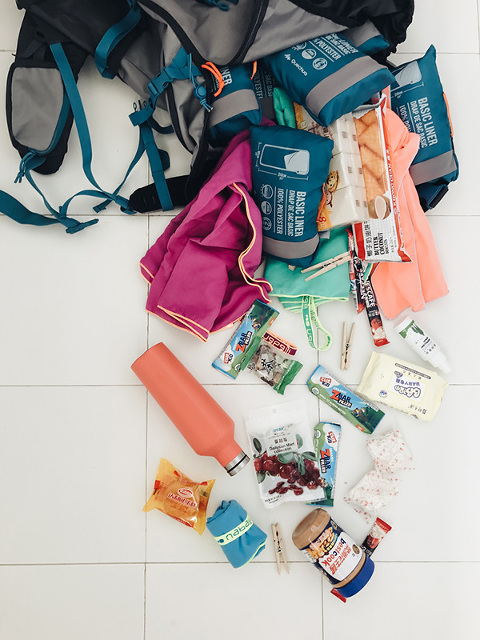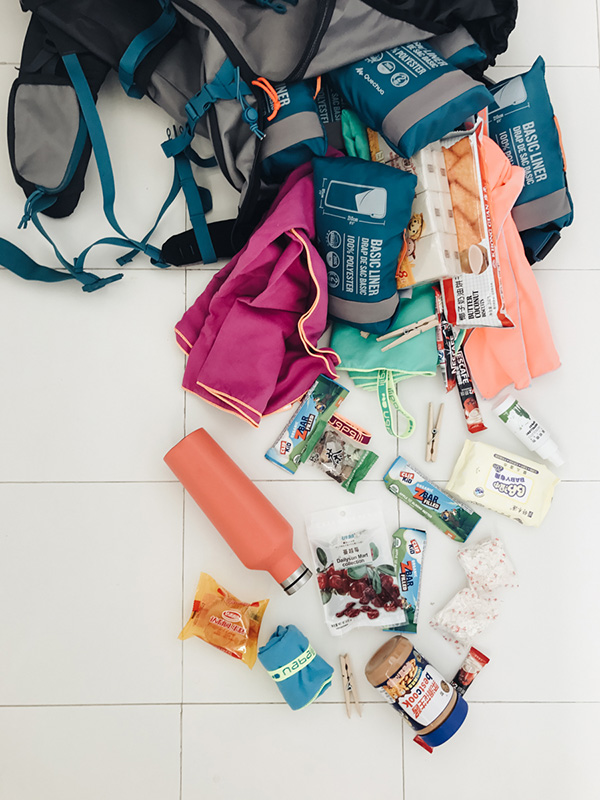 Nearly 20 years ago Chris spent a summer backpacking through rural parts of China. I've harbored a bit of jealousy all this time. This is my third trip to China and I'm finally getting my backpacking trip in – with 5 kids!
We've known we would travel south in order to make a second visit to the orphanage our daughter spent her first year. Other than that – we had no definite plans. Two weeks ago we thought we had a plan (I think I even posted something about it), well, we changed our minds and are doing a totally different type of trip. We taking our kids on their first international backpacking trip!
The next 2 weeks hold 34 hours on hard-sleeper trains (google it). 3 hours on a plane. 8 hours in a van. 4 hours on a day train. And too many hours to count on buses, the subway and our feet. 2 Airbnbs. 4 hostels. Mountains. Lakes. Rivers. Rice terraces. I'm so giddy, I might explode.
Once we get back I'll write a post about how we planned and booked the trip. I'm sure something will go wrong, so I'll wait to write those posts when I can include 'what not to do' too!
As far as packing goes – I thought I would share how we are doing it for 7 people. We will use 2 large backpacking packs (one for Chris, one for me). Corbett will have a medium pack and the rest of the kids will have small ones.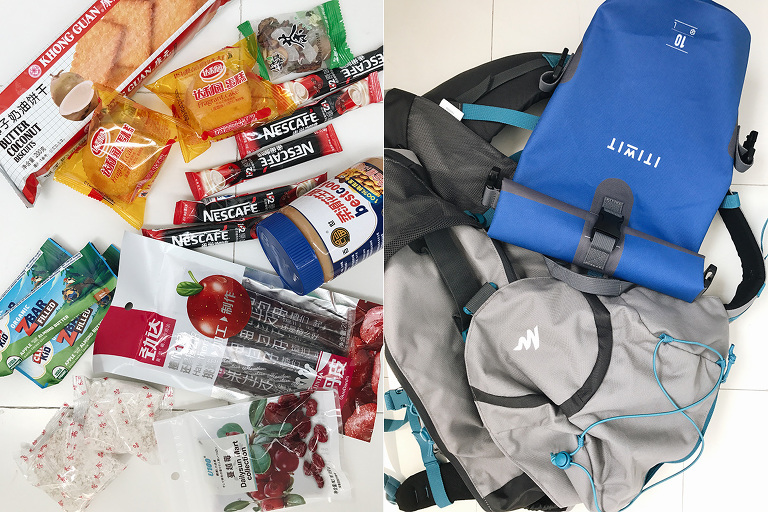 What we are packing inside:
3 pairs of clothes each & swimsuits (yep, we aren't going to smell so great)
clothespins, rope and detergent to do laundry in available sinks
Waterproof bag (for my camera if we take a paddle boat)
7 sleeping bag liners (Sleeping bags are too hot for this season. The hostels and trains have bedding, but I'd rather us have liners to sleep inside too.)
Toilet paper – it isn't usually provided (Sidenote: in public places I have become a 100% fan of the squatty potty #NoSeatGerms!)
Wet wipes
Swimmer's towels (the quick drying absorbent kind)
Sunscreen, hats, bug repellent, first aid kit
Toiletries
My DSLR, 50mm lens, 85mm lens
2 headlamps
SNACKS. WATER. SNACKS. – keep kids happy not hungry!
A few things for the orphanage
2 decks of cards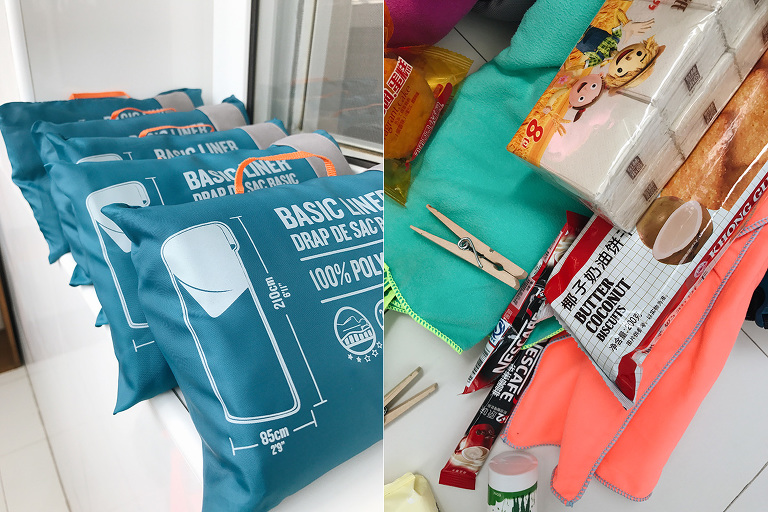 Of course, we are bringing instant coffee and a variety of snacks (our few remaining CLIF Kid bars and lots of local snacks). My crew can handle just about anything as long as they are not hungry. Once someone gets hungry things go downhill and emotional fast. Our snack bag for the first leg of the trip is nearly as big as the main backpack! We will be able to purchase additional food and snacks, but I've learned its better to have dirty clothes than no food with 5 kids!
There is a very good chance we will not be able to access wifi over the next 2 weeks. If I get the chance, I might post something to Instagram, but probably not.
However, when there are no posts on the blog, I hear from the grandparents. SO I've already written posts for the next two weeks and scheduled them to go live. You are welcome, Moms.