I'm thrilled to introduce the newest SnapShop contributing photographer – Emily Allen. Emily captures every day life with her 8 kids in photos that are both captivating and honest. When I see one of her photos pop up on Instagram, I linger for a while taking it in.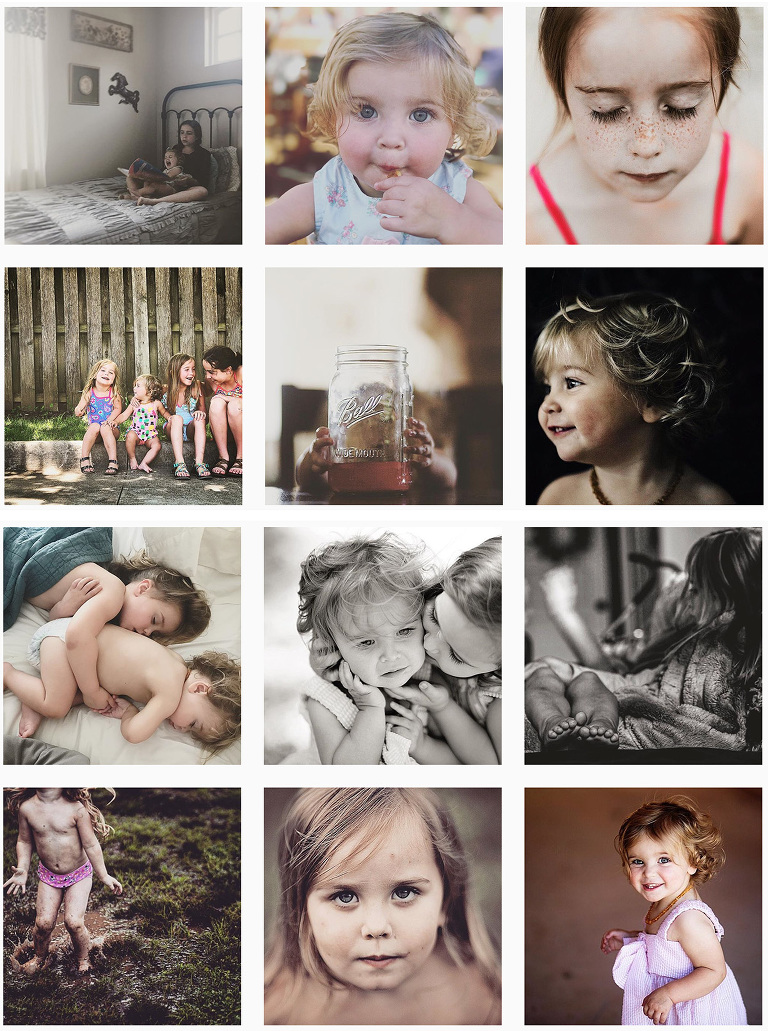 I am honored to have Emily as part of the SnapShop team. In the newest lesson, she shares her knowledge of capturing the magic of young babies – the ones in that stage between newborns and sitting when it can be challenging to photograph them. If anyone is uniquely qualified to teach on capturing daily life during this stage – it is a mom of 8!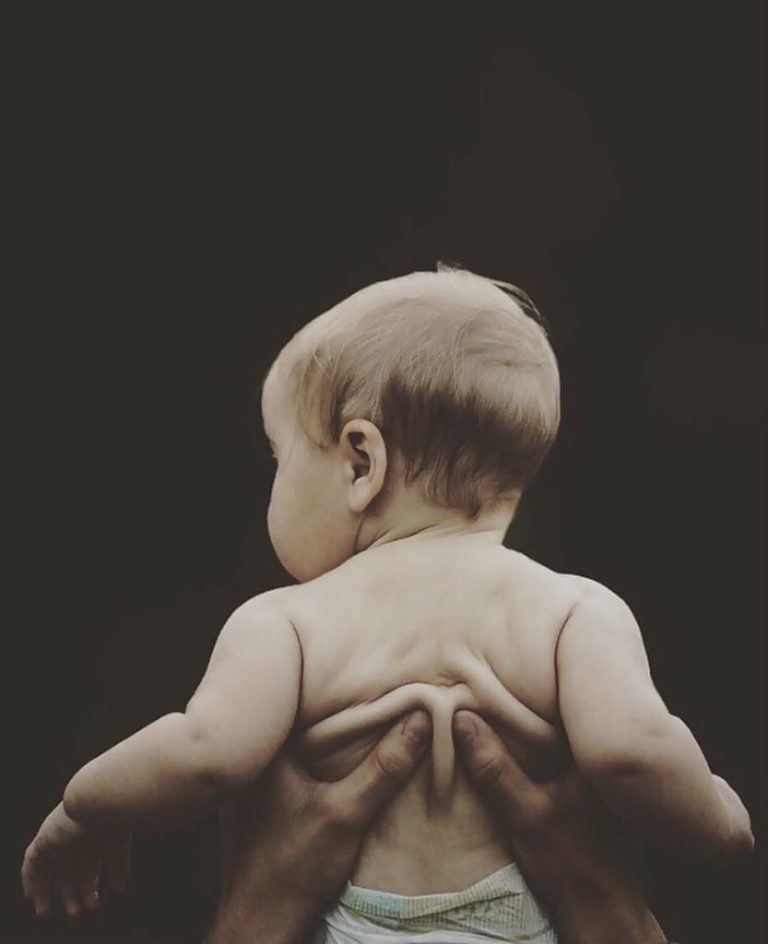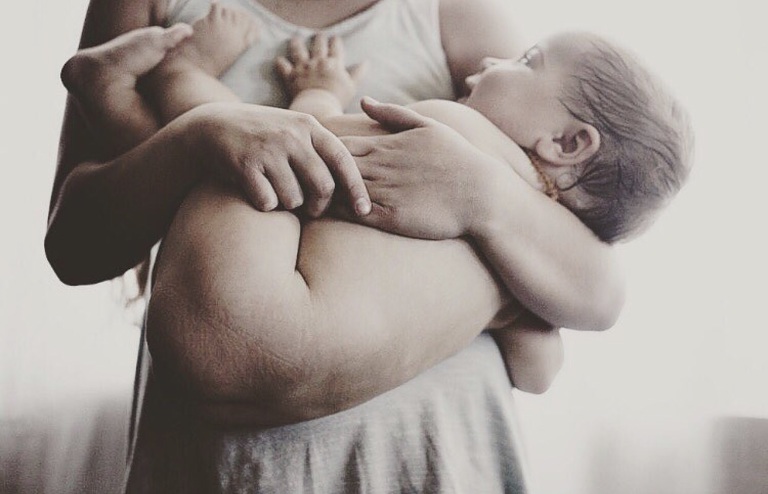 SnapShop Photography includes two core course: SnapShop DSLR and SnapShop Phone and new lessons added monthly. Membership includes access to all the SnapShop content, including: 
SnapShop DSLR Course (a $200 value)

SnapShop Phone Course (a $50 value)

Interviews & tips with leading photographers & bloggers

Course discussions

Additional lessons posted monthly by Ashley Ann and guests!
To see a listing of all the lessons and courses included and a FAQ page answering common questions visit the SnapShop website.
For more on SnapShops: Website | Instagram
Use code EMILY15 for $15 off your registration, (expires 6.20.17)