Prior to coming to China, we often heard two things: "You guys are going to go to China and not come back." AND "You are going to bring another little one home."
We usually simply smiled, knowing with fair certainty that neither was going to happen. Could we move to China? – absolutely, but not right now. The second – well, you can't just fly to another country and bring home a child!
China will always be an important part of our family tapestry. Always. Maybe one day we will stay longer than a couple months, but for now we will fly home to Oklahoma. Aside from our dear family, friends and community – we will return for Chris' job. I can work anywhere. Chris – he needs to be planted in Oklahoma.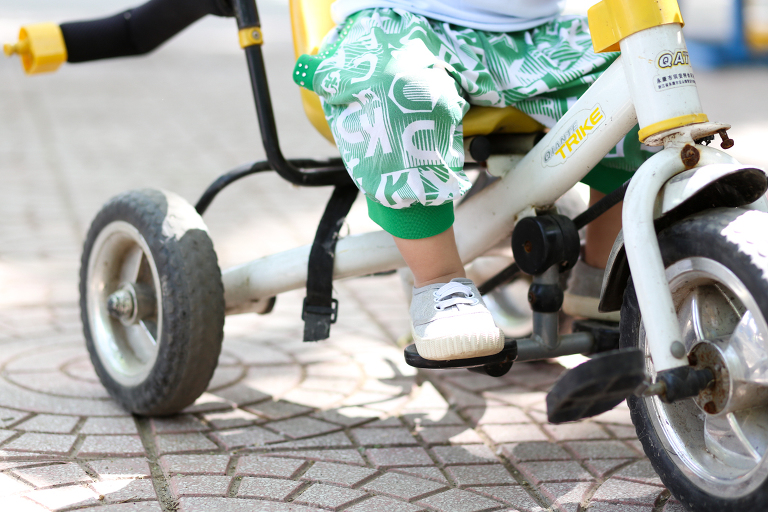 Child welfare – family preservation, adoption, foster care – it is not a 'here or there' thing for us. I use my voice online to advocate for children across the globe. In day to day life of our family, Chris is on the front lines in Oklahoma advocating for the children in our state.
Together we choose to be a voice for kids. Kids in our community. Kids on the other side of the globe. Kids.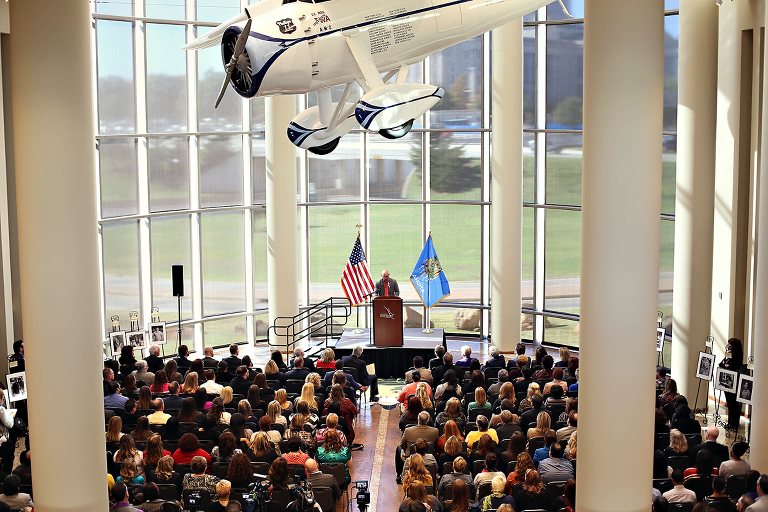 Exciting things are happening in Oklahoma in the foster care realm and I'm getting to watch Chris flourish in the midst of it all. For three years now, he has been of a team (111Project & 111Tulsa), whose primary objective is to be part of the solution to the foster care crisis in our state.
Day in and day out his team is challenging others to join in:
Foster care prevention through coming alongside birth families
Foster family recruitment for kids in need of a safe, loving family
Foster family retention through support and respite care
In January 2016, the team introduced CarePortal to Oklahoma. CarePortal is an online engagement tool between the State (Child Welfare workers) and local churches. Child Welfare workers uncover the needs of kids/families and then submit a request for help online. Churches are made aware of the needs in the community (already vetted by state workers) and given the opportunity to meet the needs.
CarePortal has been in Oklahoma for 1.5 years.
285 churches/small groups have signed up across the state.
1,088 families served
2,363 children impacted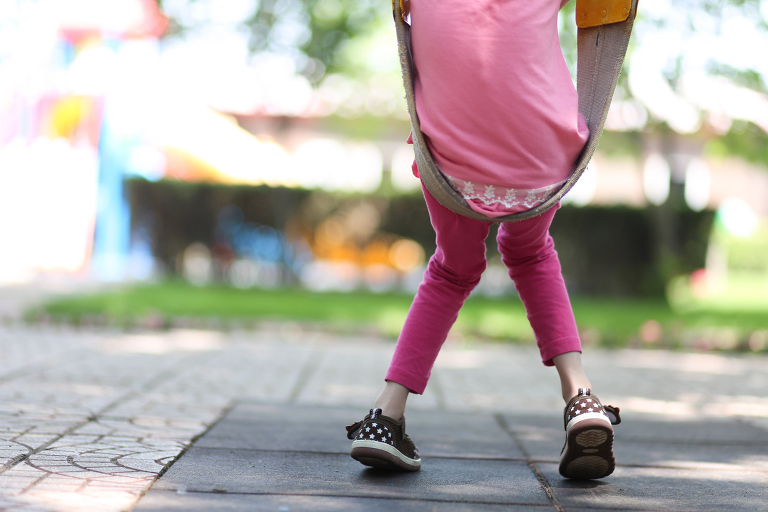 I could write a book filled with stories of how Care Portal has impacted families and children in our state. Beds given. Bus passes provided, so parents can visit kids. School uniforms. Washers. Dryers. Food. Basic needs met, but also not so basic needs met. Families kept together. Kids safe and fed. Case workers feeling supported and heard.
Beyond the essentials, Child Welfare workers are able to advocate for other needs…needs that help kids not just survive, but begin to thrive. Needs that would not be met otherwise.
Honestly, much of what Care Portal provides are things done by the local government in other states. However, Oklahoma continues to face harsh budget cuts. These cuts are felt the deepest by the most vulnerable – the children in our state. Care Portal is picking up where the state cannot.
Chris is in a job where he is thriving and able to use all his gifts and talents in the most perfect ways. He spends a significant amount of time driving across the state. He is constantly on the phone with government leaders, case workers, church leaders, and foster parents. We miss him when he is gone, but it sure is exciting to watch big things happening in our state. It is inspiring and beautiful to watch so many people come together to make a difference in the lives of children that too often fall through the cracks. Churches spanning denominations and joining together to collectively be a part of something truly significant – impacting a child. A family. A community.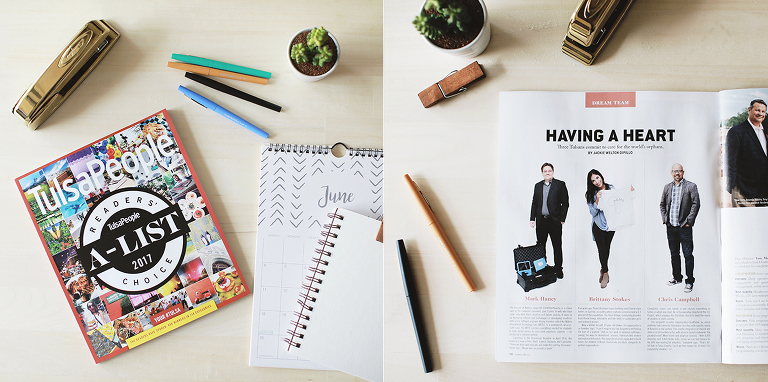 (wife brag – Chris is featured in the most recent issue of Tulsa People)
When our time in China comes to an end, we will board a plane and return home. There is much work left to do in our state and I know a good man committed to see the work done for as long as he is able.
When the major foster care challenges in our state are solved, Chris will have worked himself out of a job. We will celebrate in that moment and then I guess he'll start job hunting. Maybe the next job will land us in China.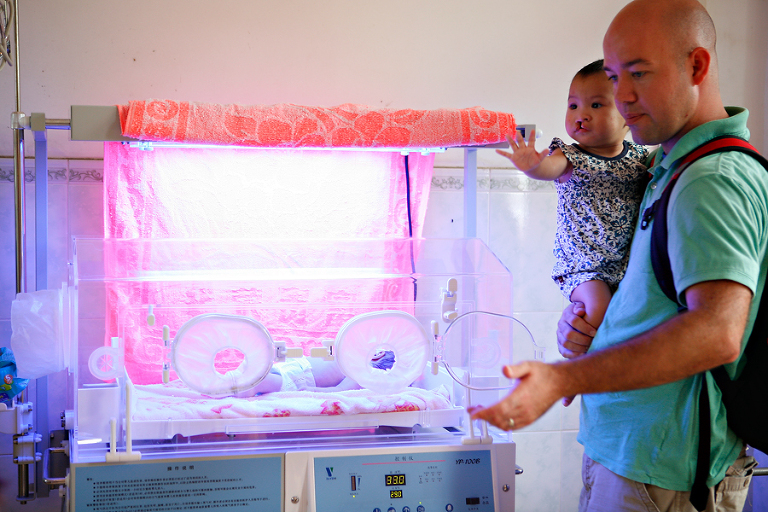 Below are several posts with more specific information regarding the work Chris and his team are doing. There are also some practical ideas of ways to be involved in child welfare beyond being a foster or adoptive parent.