Today I am guest posting over on the Bought Beautifully blog about something new my family tried as a way to usher in our Easter celebrating. It involves beautiful wood eggs sourced from the hills of Gilead (50 miles from where the Easter story began). Aside from the uniqueness of the actual wood, the purchase of each egg helps support physically challenged, deaf and underprivileged artisans in the Holy Land.
You can find my post on the Bought Beautifully blog.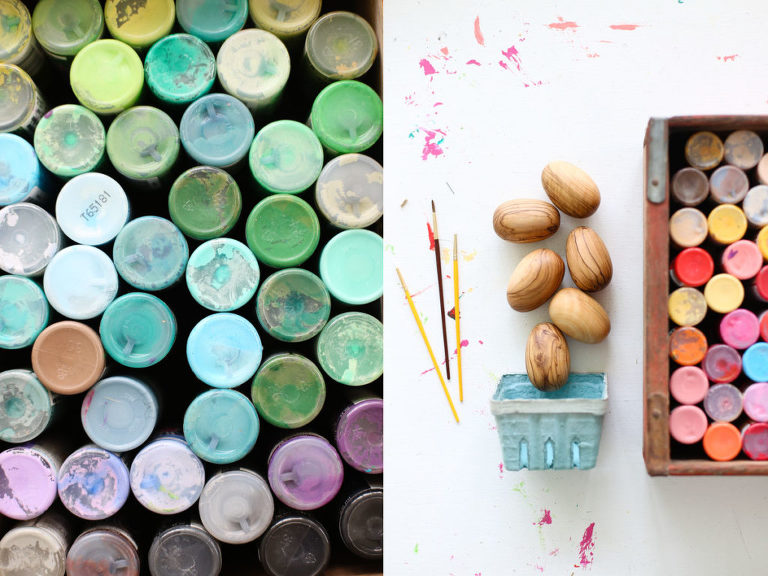 Today I also wanted to announce the most recent SnapShop lesson: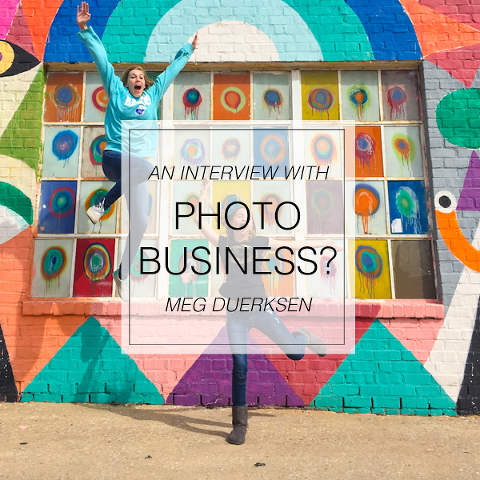 Countless times I've watched students go through the SnapShop DSLR Course and quickly begin wading the waters of a starting a photography business. Running a photography business is not for everyone, it wasn't for me. My friend Meg Duerksen has a story similar to mine – started a photography business at the request of friends and after a bit stepped away from that business to pursue things even more perfect for her unique design. I interviewed Meg about her journey and I hope it helps students who find themselves at a similar crossroads.
Registration includes access to all SnapShop content (used by over 3000 students since 2009), including: 
SnapShop DSLR Course (a $200 value)

SnapShop Phone Course (a $50 value)

Interviews & tips with leading photographers & bloggers

Course discussions

Additional lessons posted monthly by Ashley Ann and guests!
To register click here and use the code: UTS
Discount code is case sensitive and can be entered at checkout.  Subscriptions will renew for $5.00 monthly to maintain access to existing content and new lessons!  
To see a listing of all the lessons and courses included and a FAQ page answering common questions visit the SnapShop website.