A year ago our youngest was recovering from her third cleft related surgery. I didn't write much about it because it fell days after I returned from Ecuador. Thanks to reminders on Facebook, I realized we were celebrating a year post-surgery.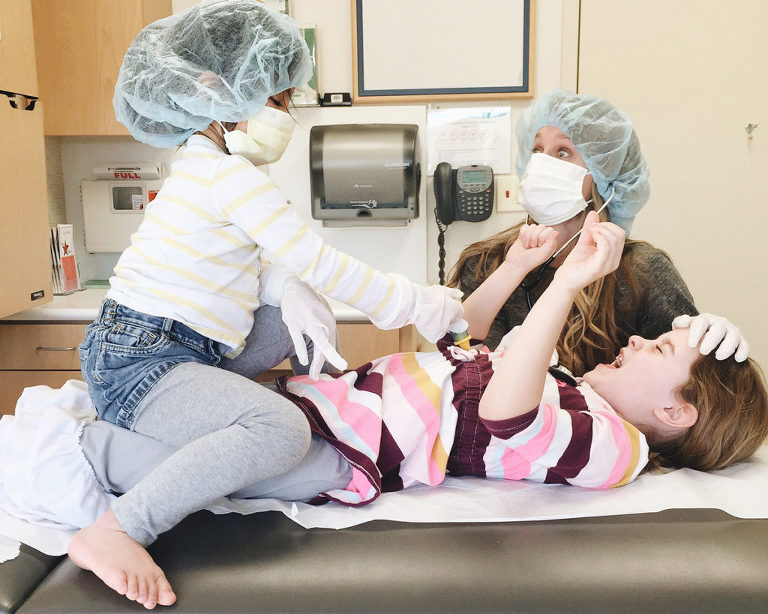 Her first surgery was to repair her cleft lip. Her second surgery was to repair her cleft palate. Those first two surgeries were standard. We knew she needed them. Her doctor knew she needed them. Despite how difficult it is to watch your child go through a surgery, we didn't wrestle with should or shouldn't we put her through the surgeries.
Her third surgery was a much different story.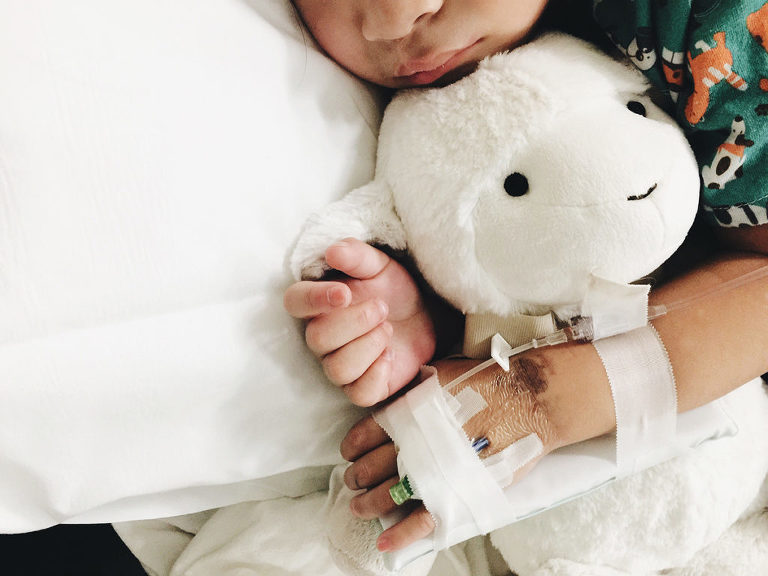 Her third surgery felt more like a gamble. Prior to her 3rd surgery there were sound she could not make. The anatomy of her palate made it pretty much impossible for her to form certain sounds. For her third surgery, we had to weigh the cost. Her doctor couldn't tell us if she needed it or if it would work. We couldn't determine it either. We had to trust the expertise of one very important person in her life – her speech therapist Jennie.
After months of waiting to see if she would begin making certain sounds and months of Jennie listening closely, Jennie recommended the surgery. We trusted Jennie and our baby girl went through her third surgery.
The doctor told us it would take right around 6 months for everything to heal and for us to be able to tell if she could now make those sounds she was unable to before.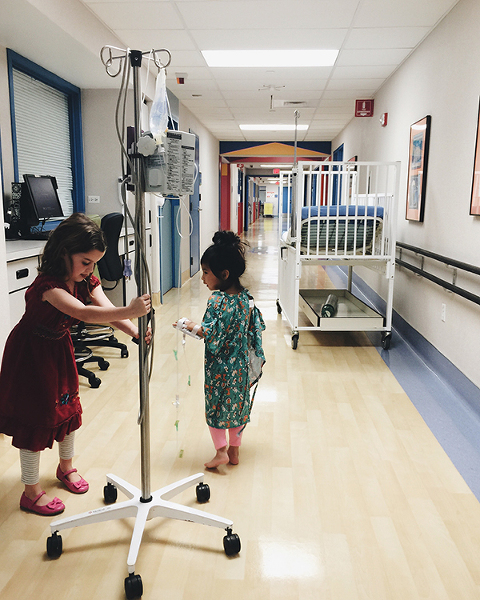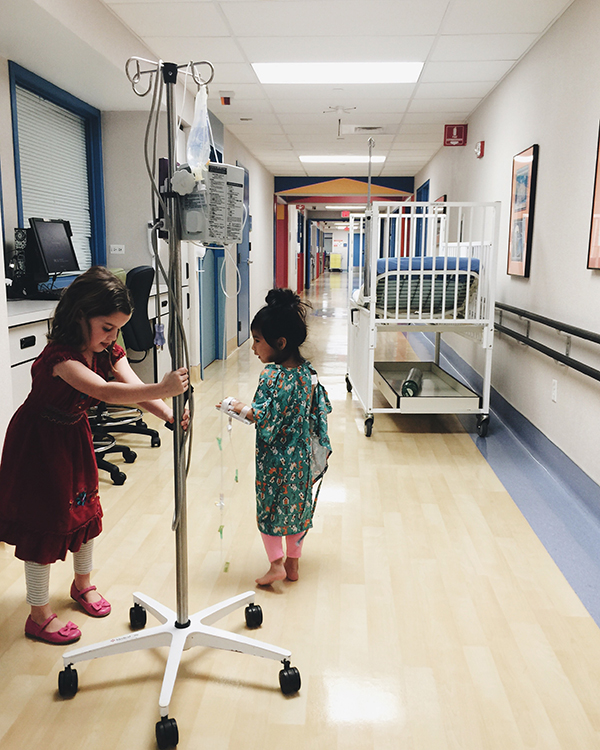 Almost exactly 6 months later our girl was speaking clearly and articulating sounds she had never been able to make before the surgery. It wasn't until seeing one of these pictures pop up on Facebook that I remembered just how far she has come in the last year. A year ago I was interpreting for her. She would talk and I would in a sense translate what she was saying to others. Very few of her young friends understood everything she said – actually, none of them understood everything.
Those days are far behind us. A few months ago she graduated from speech therapy twice a week to now only meeting with Miss Jennie once a week. Jennie changed her life. It was Jennie's knowledge that guided us towards a surgery that ultimately empowered our daughter to communicate clearly with others.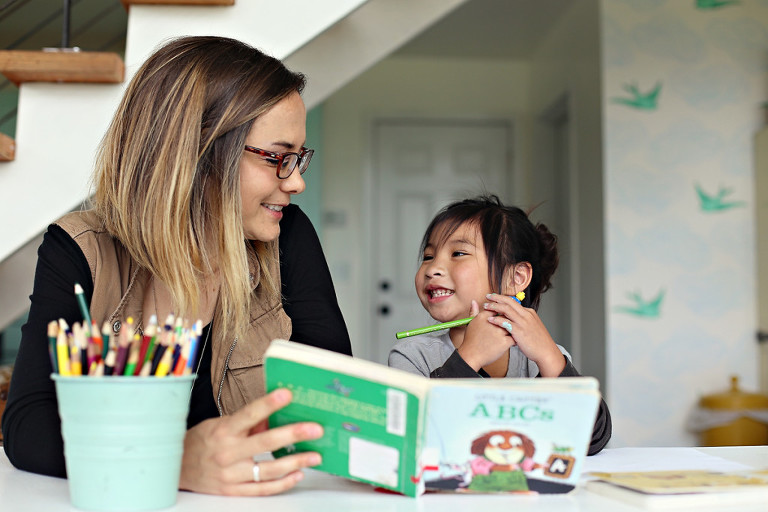 I don't know if Jennie ever gets discouraged in her chosen career. I'm guessing she might because I think most of us do at some point or another. I'm thankful Jennie pursued speech therapy. I'm thankful she said, "Yes" when we asked her to work with our daughter. She will probably never make millions of dollars. I doubt the school system will ever shower her with extravagant gifts or luxurious trips. She probably won't get huge bonuses. BUT Jennie lives out her gifts. She shows up for her students. She is changing the world one little voice at a time.
Jennie reminds me of these words from Jill Briscoe:
"You go where you're sent,
and you stay where you're put
and you give what you've got until you're done."
~Jill Briscoe