Thank you for your feedback on my post from Monday. I've read each of your comments and hope to respond. I had a three part series going in my head. Today I was going to share about foster care and some action steps for getting involved in the lives of vulnerable children in your community regardless of if you can open your home or not. Well…life happens. I did not get that post written. New goal is to post it tomorrow because the third part of my 'planned' series this week is an interview with one of my dearest friends. She is a public school teacher with a classroom full of diverse and inspiring students.  I can't wait to share her interview on Friday.
Part of the reason I didn't get the blog post written is because the weather is BEAUTIFUL. Sunny days mean I have to get outside. It is a self-imposed requirement. The kids and I skipped school on Monday and headed out for a hike.
Glorious sunny day. Spring please come. Pronto.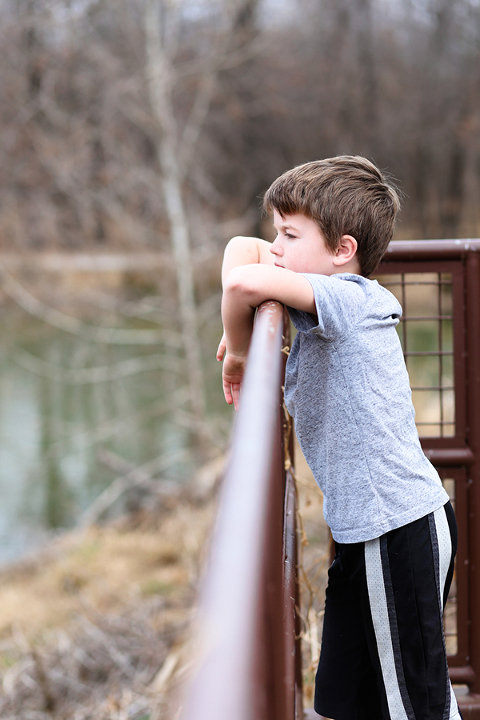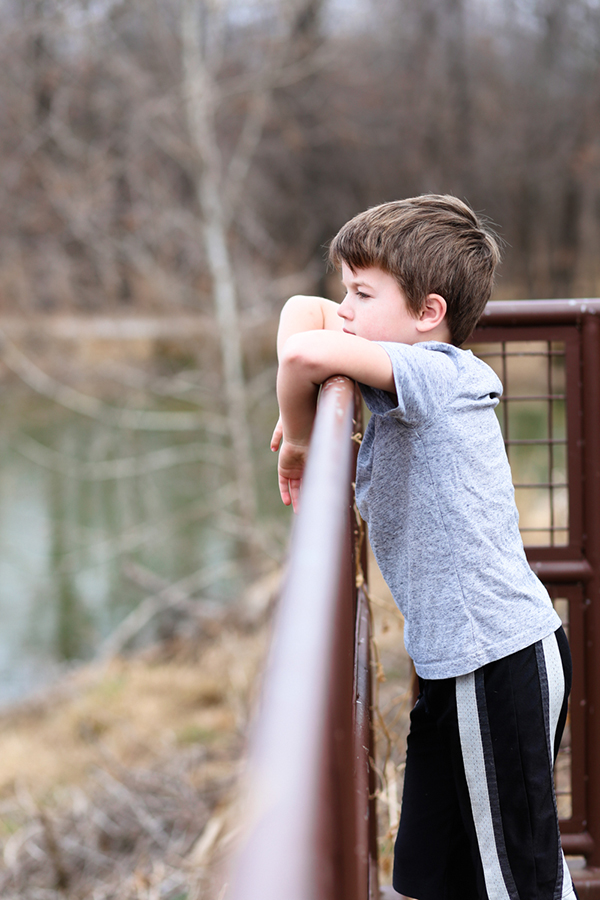 I took all my kids, but these were the only two ever close enough to me. Corbett likes to run off in the woods and the other two just like to run…and climb.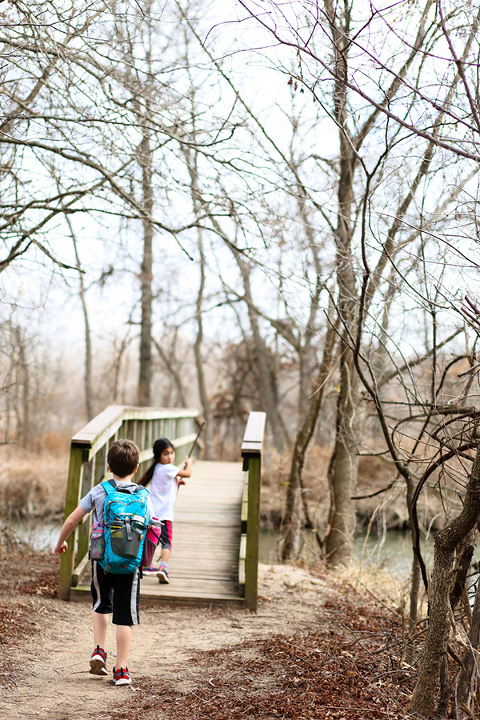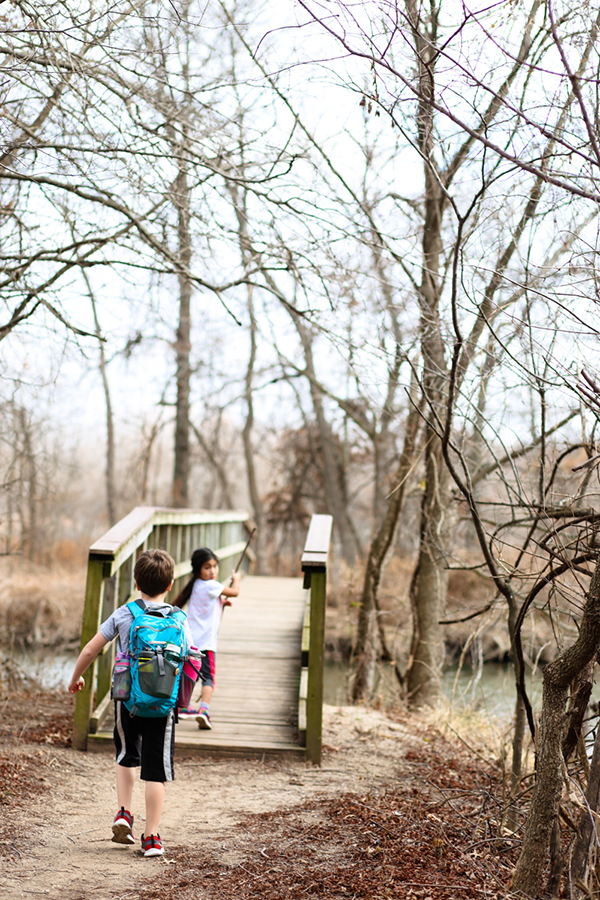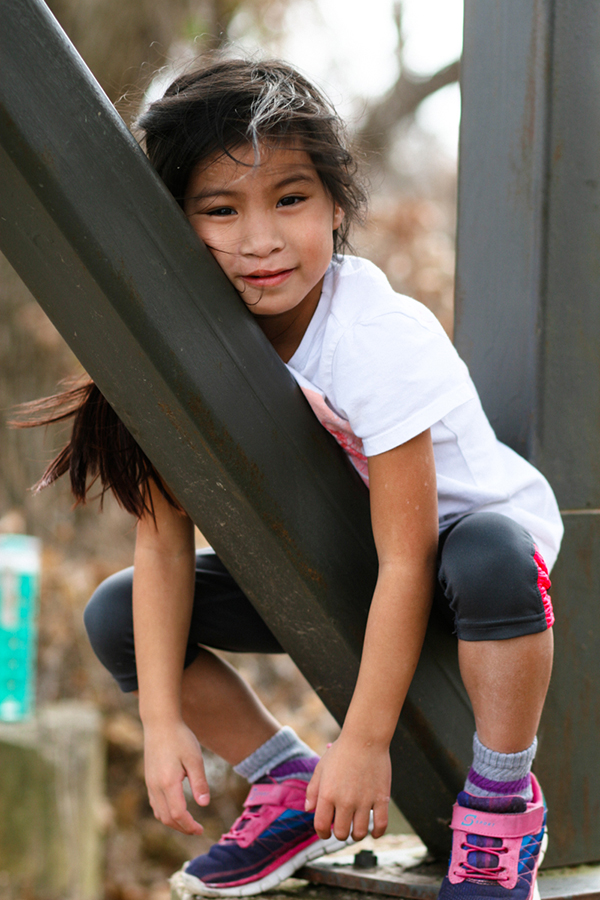 She's got the shortest legs in a family of runners and hikers. I am not sure why she is looking so old here, but I am can't decide how I feel about it. Thankful to see her grow, but goodness girl slow it down a bit.
I got to hold my friend's newborn yesterday. I don't want to freeze time with my kids, but I sure wouldn't mind a Back To the Future car just to go back and snuggle them again as tiny babies. Mommas with tiny ones – stop whatever you are doing and just snuggle that baby….for as long as you stinking want to. Trust me, you won't regret it.