I've been transferring pictures from my phone and camera to my computer and came across a couple I knew I wanted to have here too. While we were out of town for Christmas, we stayed with Chris' family at a location with a pool. My youngest has so much hair. The only way she can swim without getting wrapped up in it is if I give her braids on both sides. One day we let her wet braids dry to she could have big, wavy hair a day.
I don't ask my kids to pose for me very often. I'd say about 5% of the pictures I take of them are ones I ask them to pose, which directly increases their willingness to pose when I do ask (at least that is the case for the boys). My daughters both are always up for smiling for my camera.
My youngest was bouncing around with her big, wavy hair and I asked her if I could snap a picture or two of her. It was so cold outside, but I knew the light would be so much better than the low indoor light. We quickly stepped outside and took about 60 seconds to snap a couple pictures.
The first two are completely her poses. It cracked me up – she has obviously been watching her sister!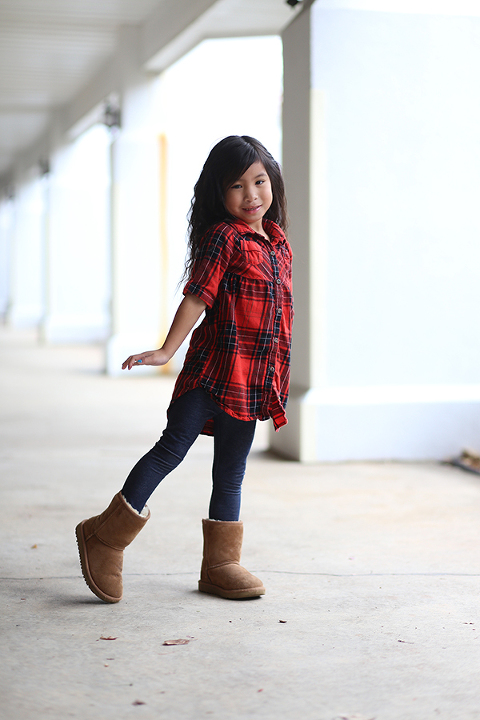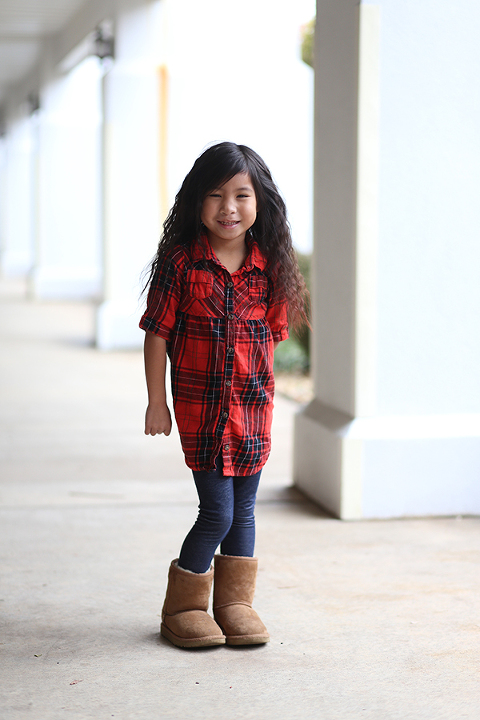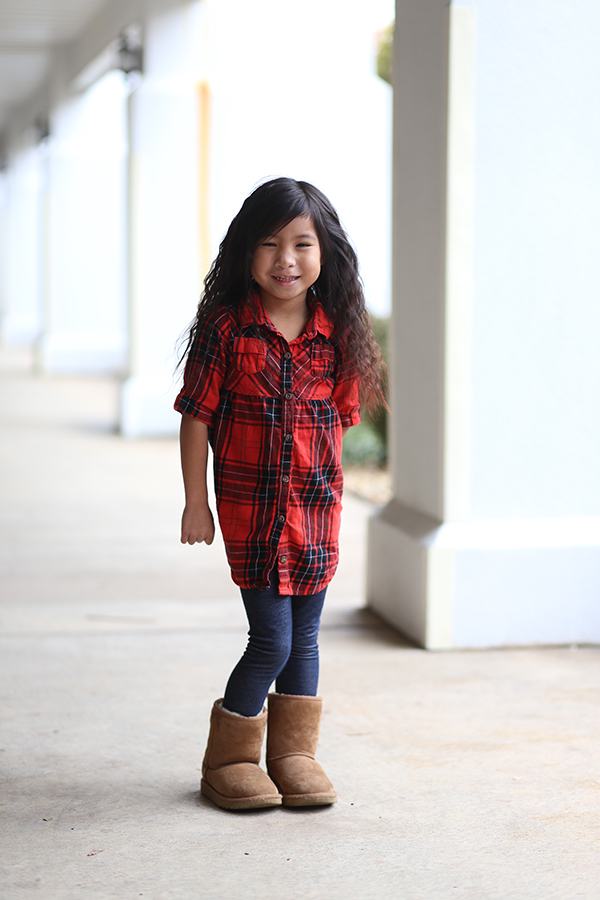 I asked her if she had any other poses she wanted to do before we ran back inside to get warm. The first two are such beautiful photos of her and she looks far too old in them to me. Her final pose was much more reflective of her personality!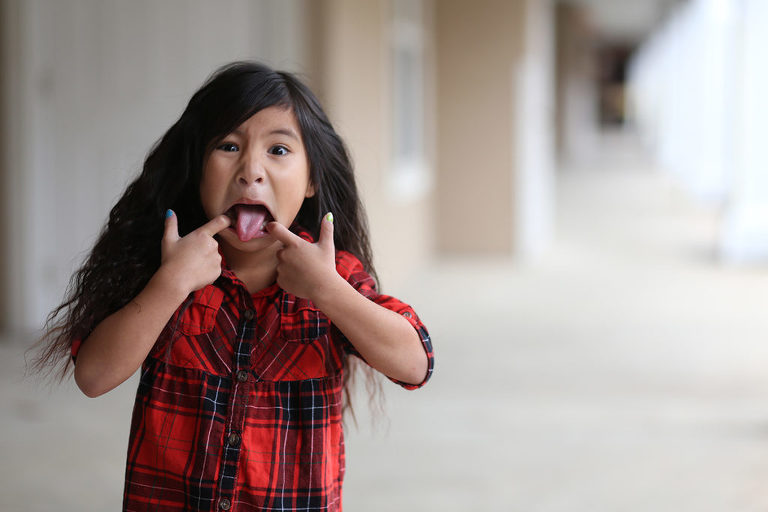 Happy Monday friends!