I'm cold. If you see me out and about and there is a smile on my face. It's fake. Behind the smile is a Grinch who would like to steal winter and hide it very far away. Just kidding…about the fake smile. The smile is real, the inner Grinch wanting to steal winter is real too.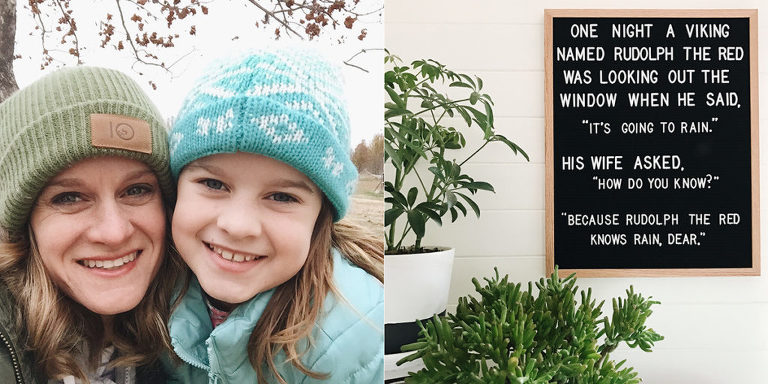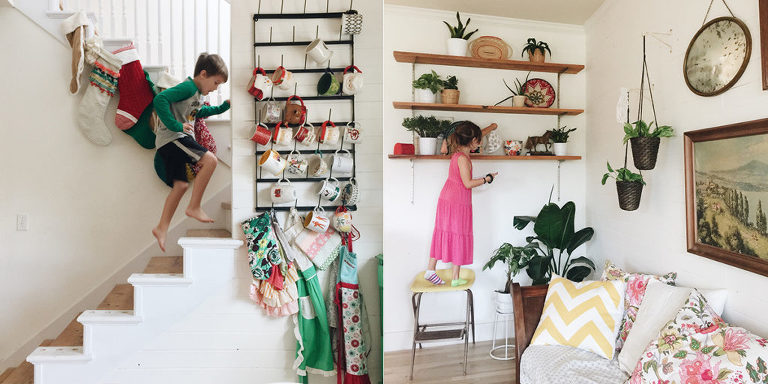 We've been taking it slow and soaking up things around our community. When I say "slow" I mean SLOW. I have zero motivation to do anything when it is cold outside. I go workout in the morning and then park myself in front of the space heater the rest of the day. I might have been called "melodramatic" yesterday in regards to how I handle the cold, but I disagree with that opinion.
I mean, really, is summer ever going to come again?! How those of you survive in the north is beyond me. You have super powers that I do not possess…and way better cold weather gear I'm sure! I'm pretty sure every time I walk outside when it is below 60, I might get frostbite.
Despite my attempts to hunker down and hibernate, I do get out some. Kids have a way of ignoring the electric blanket I'm wrapped in and want to do stuff. Kids.
Our friends The Parkers have been hosting a Donuts & Crafting with Santa event on Saturdays. My 10 year donned an elf costume with his buddy to help with the event a few weekends ago. Buddy the Elf…not his name, but that made me laugh.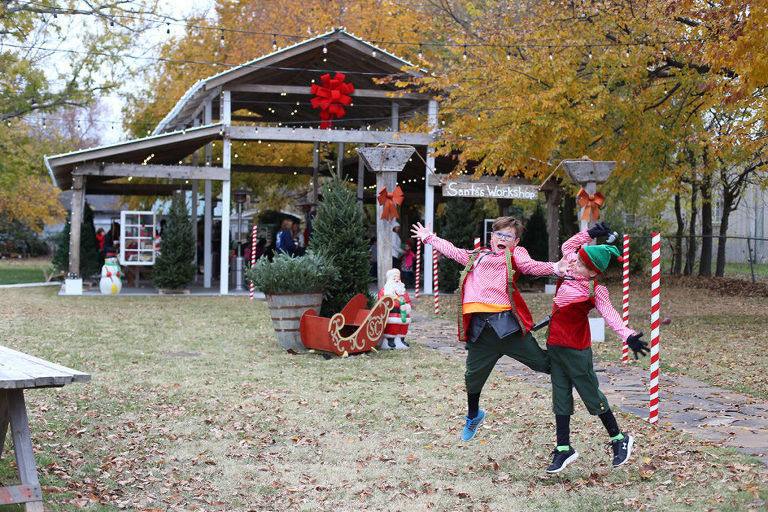 We also ventured to watch our town Christmas parade…simple, quirky and a perfect place to spend a Saturday morning with family, friends and neighbors.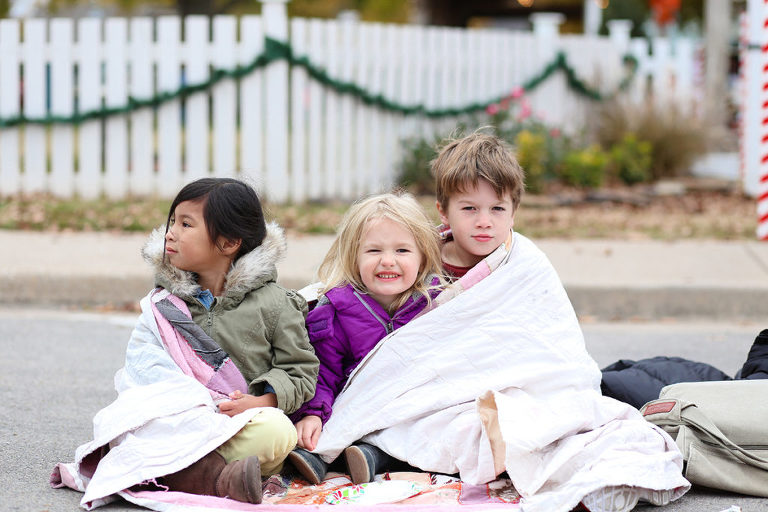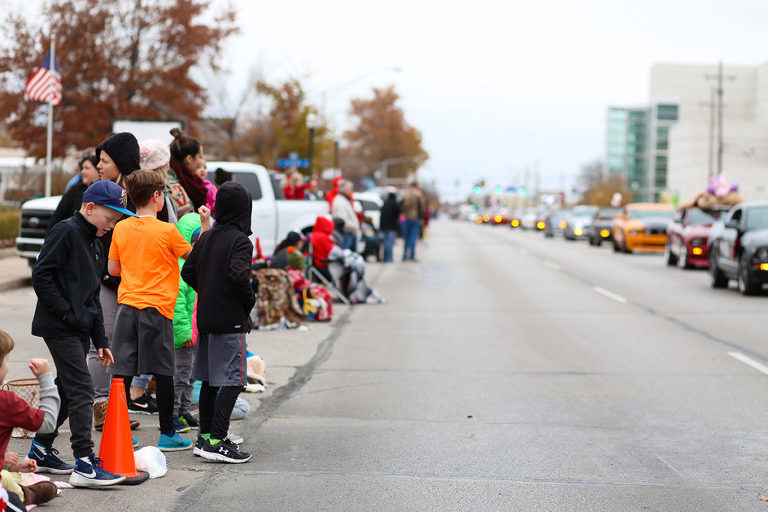 Cutest cousins.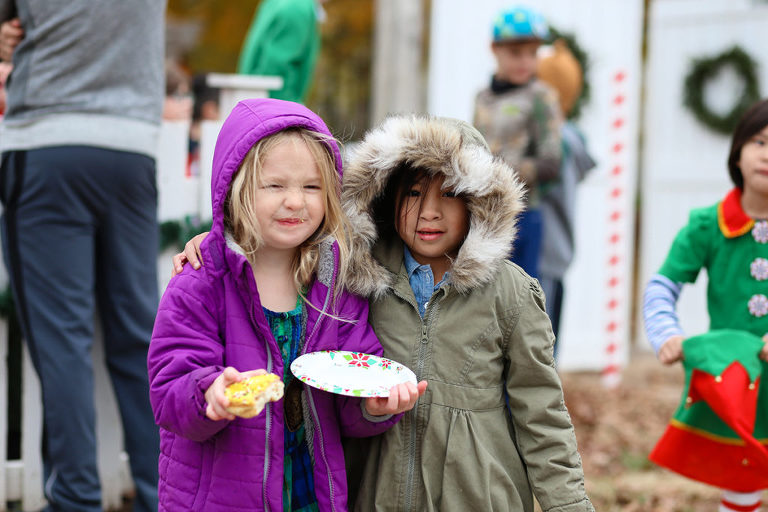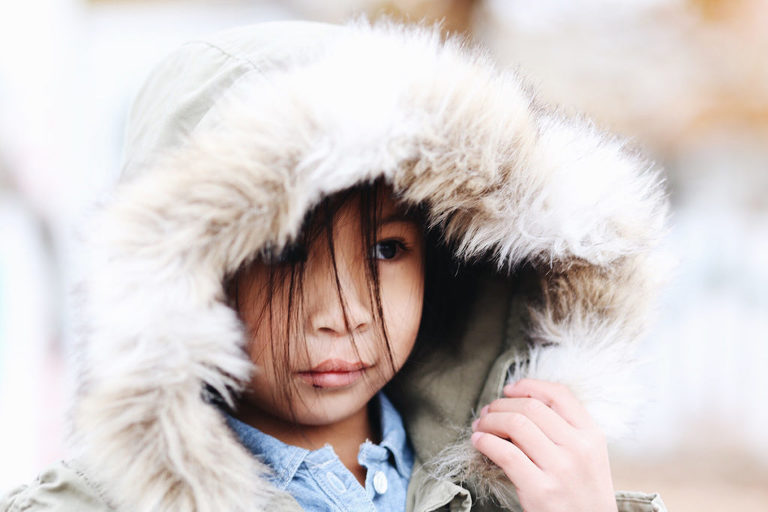 My dad drove his oldest granddaughters in the parade. It was his birthday, but he made their day.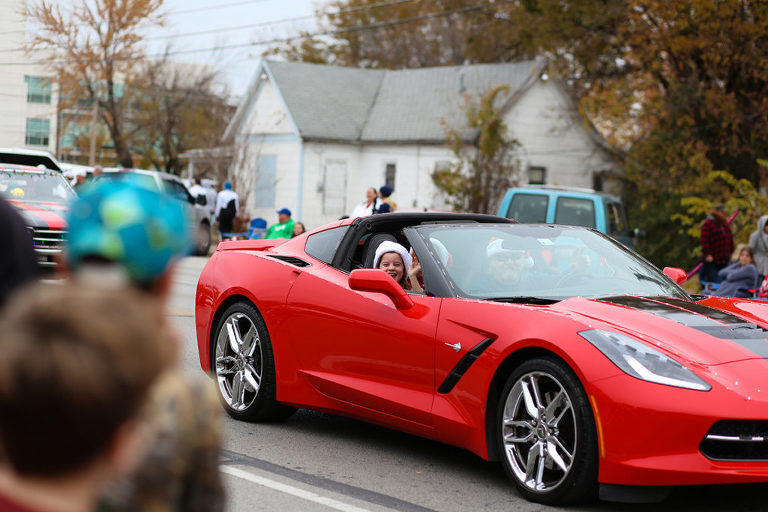 I did make one project yesterday. It took all of 5 minutes. I picked up this dish towel from Anthropologie on Black Friday for 30% off. Add some stuffing and stitch up 3 sides and viola I have a new pillow! The scene reminds me of the Bailey's living room in Its A Wonderful Life. It is my new favorite Christmas decoration.
Today you can find me hanging out in favorite coffee shop in front of the space heater and wrapped in an electric blanket. I might get motivated to do something, but probably not. I do accept coffee deliveries….tis the season for summer to return!

I'll be logging out of this space for a bit – I'll be back to ring in the new year. Before I take a little break, I wanted to announce the winners to recent giveaways. These winners have all been notified via email
Men's Hoodie – Jenny (jennypy…)
Women's Hoodie – Allie (allie.m….)