Parents often tell me they could never homeschool because of what is involved as kids get older. Well, the older they get, the easier it gets. At least in this house. Reading has my biggest challenge when it comes to teaching the kids. Every one of my kids has taken to reading in a different way and different age. What worked for one did not work for the next…and on down the line. Part of the challenge of teaching reading, for me, is it requires so much time and focused attention from me. That is a little difficult with 5 kids.
I am a huge advocate for sitting next to a child that is learning to read…letting them read to me and me read to them. Older siblings read to the younger ones too. This spring I noticed my girls needed a bit more help and it needed to be fun. I'm not always the most fun teacher. While I was looking for options to give my girls extra practice, I was contacted by Red Apple Reading to see if I would be interested in writing a review. You bet.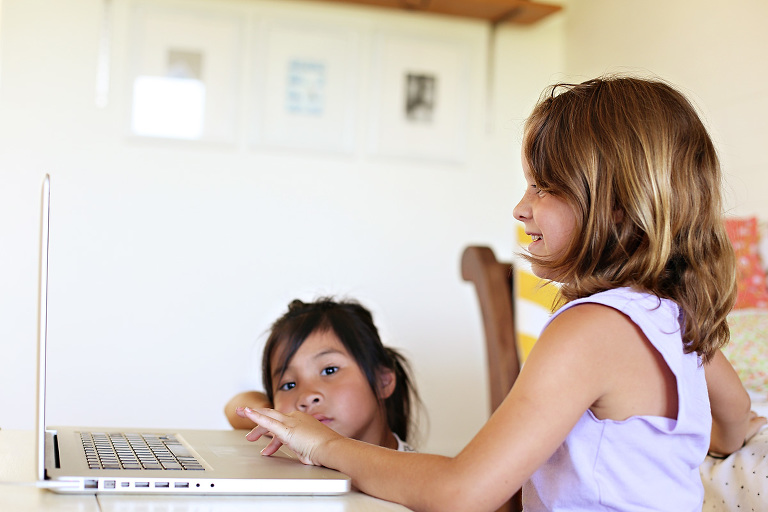 Red Apple Reading is an app and online reading program for children ages 4 to 8. The girls do not do any schoolwork on the computer, so I also like that they are learning basic computer skills. They each have their own login and I can watch their progress.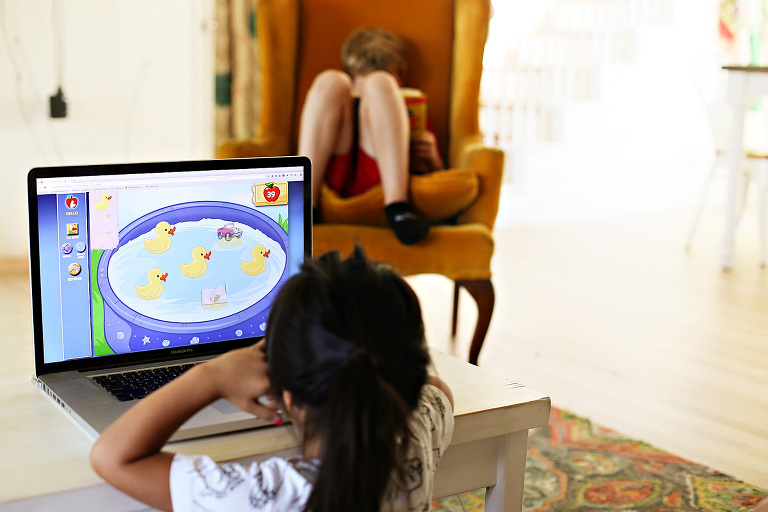 If you are looking for extra ideas, tips and helps regarding reading (or school in general for young kids), I would recommend checking out the Red Apple Reading pinterest page too. So many resources!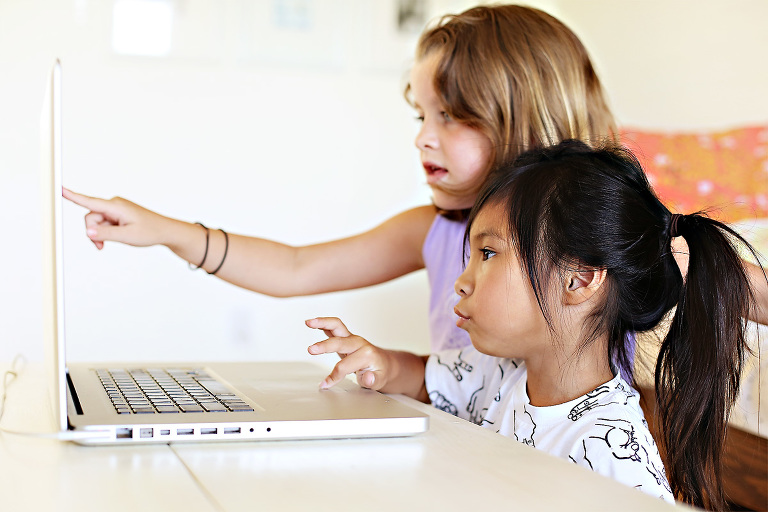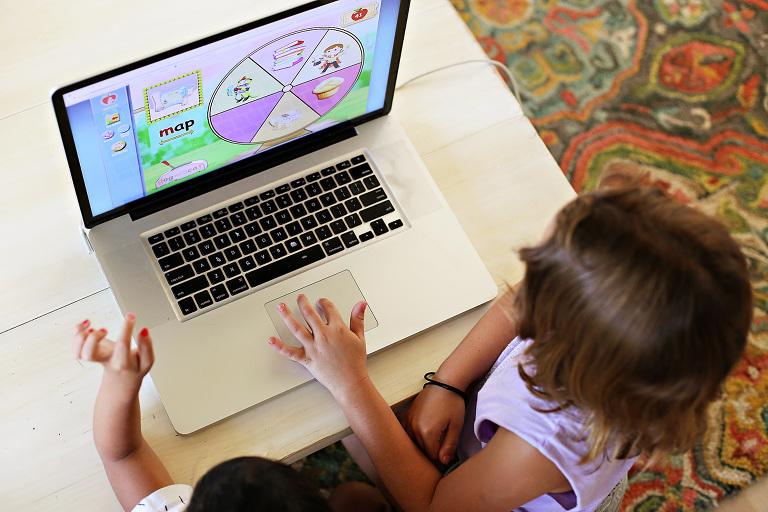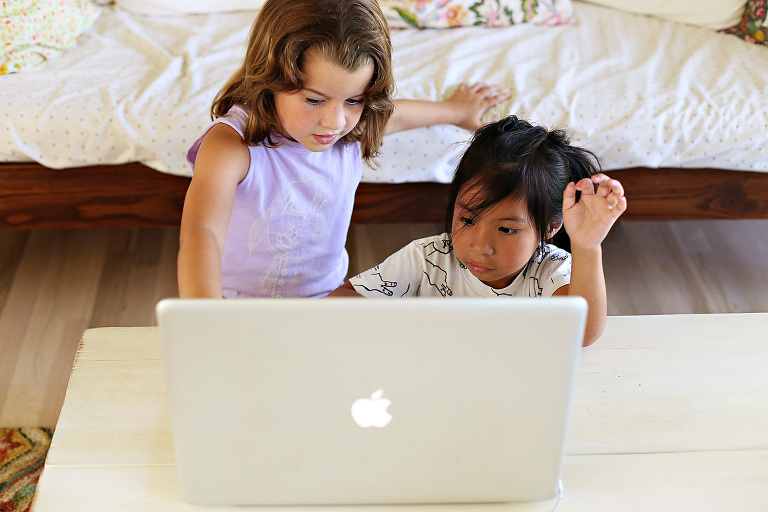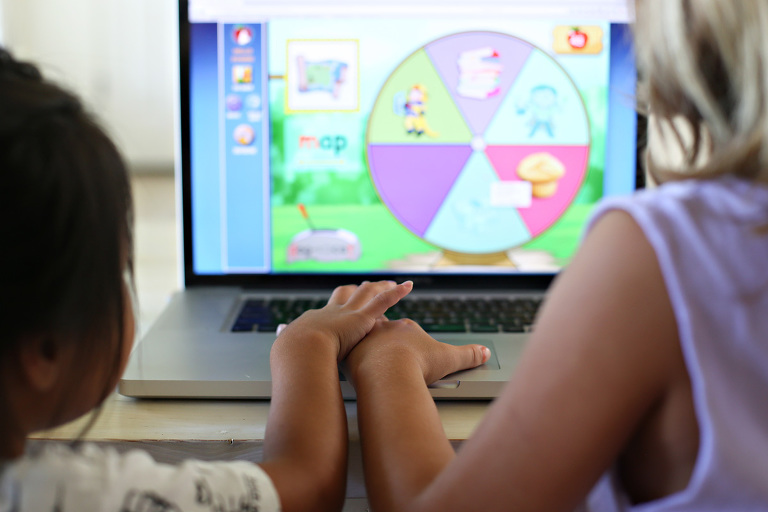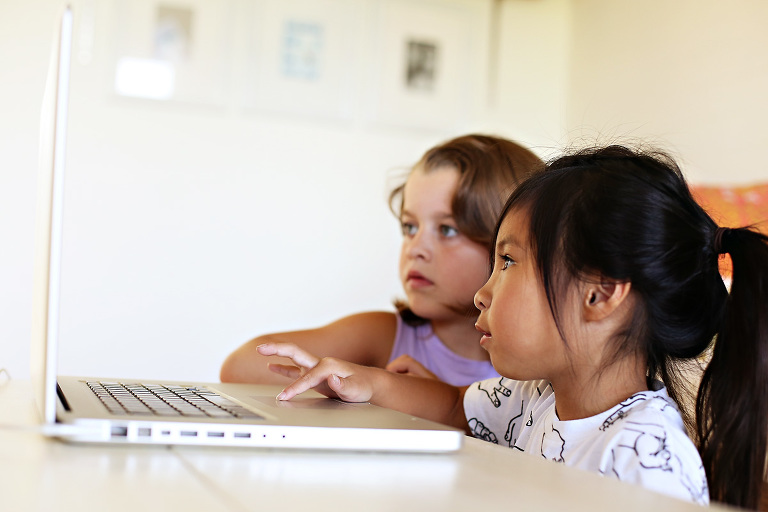 The first thing they ask to do in the morning is, "Can I do my reading program?" That pretty much sums up my review!
I never commit to positive reviews for companies. I was told that if I wasn't pleased with the product, my insight would still be valued as a way to improve the product. I truly appreciated and respected that approach. Turns out a positive review couldn't be easier.
I have to limit how long the girls spend and how many lessons they can do at once. I have seen tremendous strides forward in both girls. I find them reading books, signs, flyers that I had no idea they were ready to read. Their progress and confidence surprises me daily. If you are looking for extra help when it comes to getting young kids reading, I very much recommend giving Red Apple Reading a try.
Now, I just have to figure out how to juggle one computer with 5 kids (and me!) all needing to use it once school starts back up!
For more on Read Apple Reading: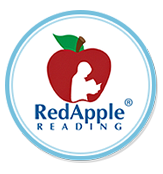 Website | Facebook | Twitter | YouTube | Pinterest
Until July 15th you can use the code FREEDOM50 for 50% off all memberships. There is also a free 7 day trial.
(edited to add: if you read this after July 15th, be sure to look at the comments below regarding how to find out current specials)
Save
Save
Save
Save