From Zion National Park, we headed to Bryce Canyon National Park. I really had no idea what to expect. We added it to the list because it was on our way to Canyonlands and Arches. We arrived on a cloudy, cold evening and went straight to Sunrise Point.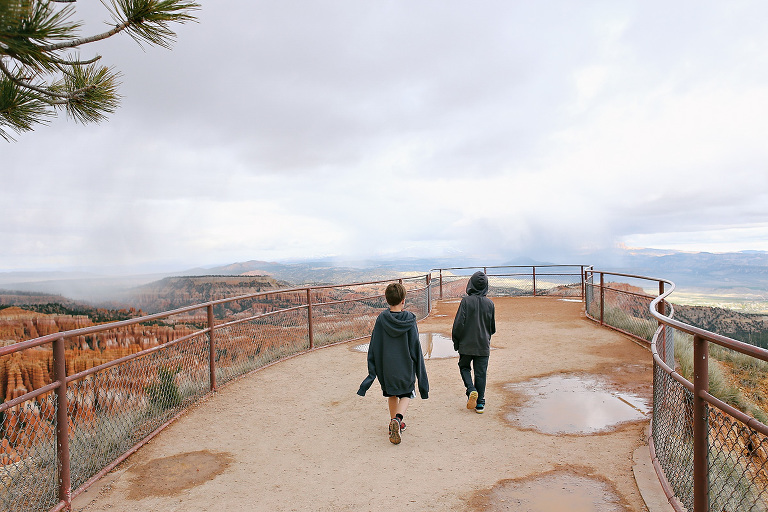 Unbelievable. Hoodoos. Thousands of hoodoos. Though hoodoos (rock pillars formed from erosion) are found all over the world, the largest collection stands in Bryce Canyon. I had never seen anything like it.
We didn't have a lot of time to explore in the area, so we only chose one trail hike. The rangers (and everyone else) recommended the Queen's Garden trail. It is about 3 miles round trip, so not too bad. Seeing the Amphitheater from above is totally different than walking among the hoodoos. It felt like some kind of strange movie set.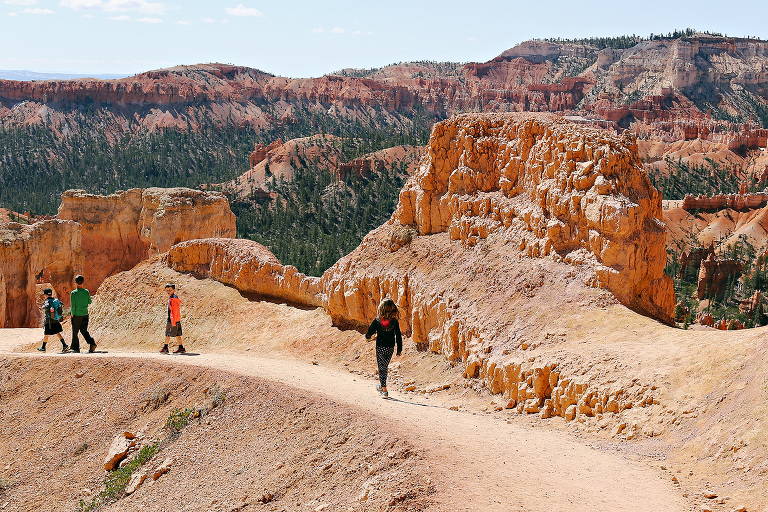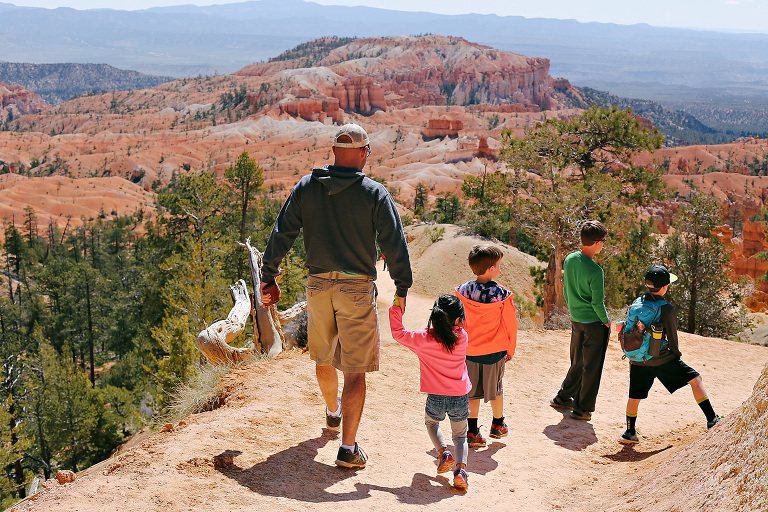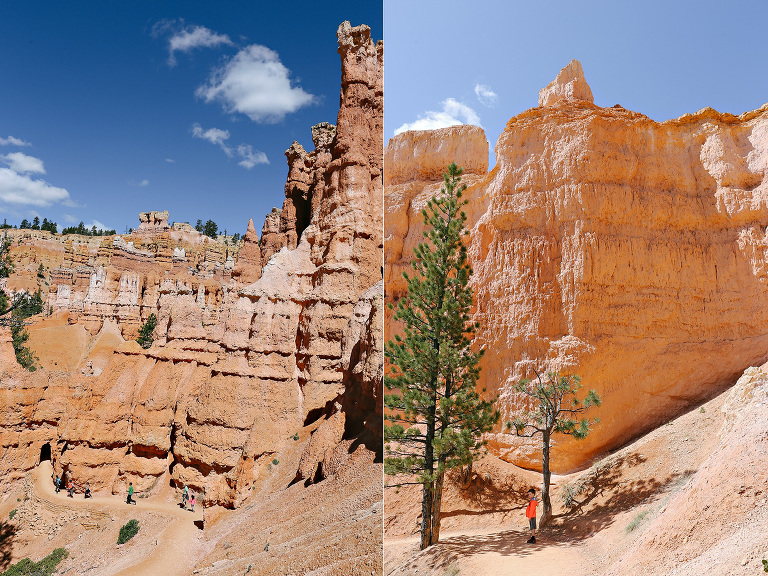 This will be their album cover…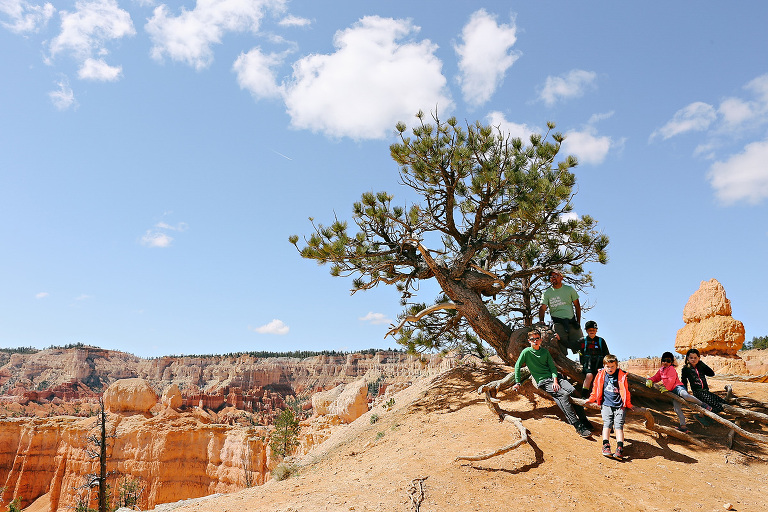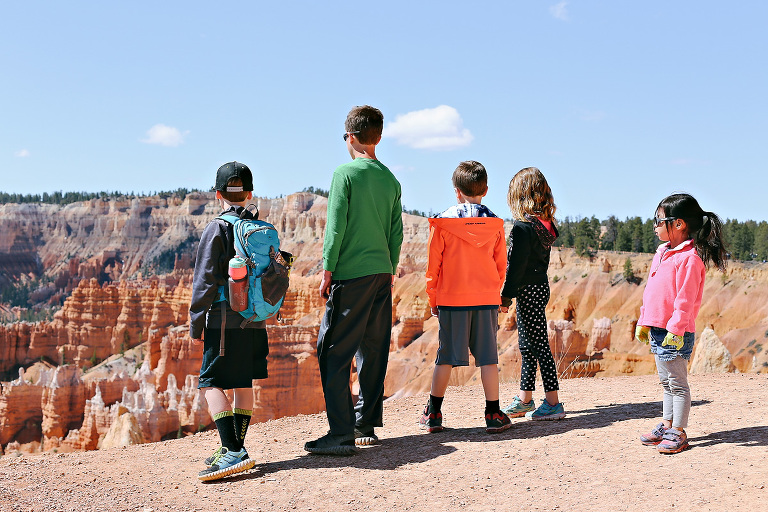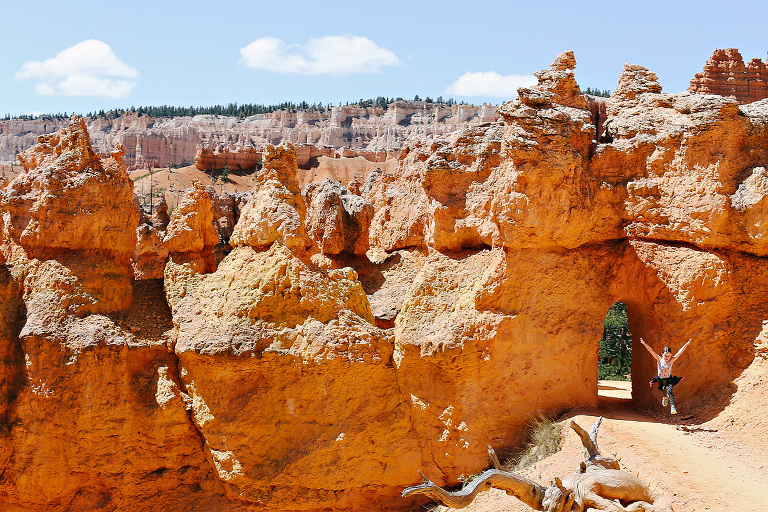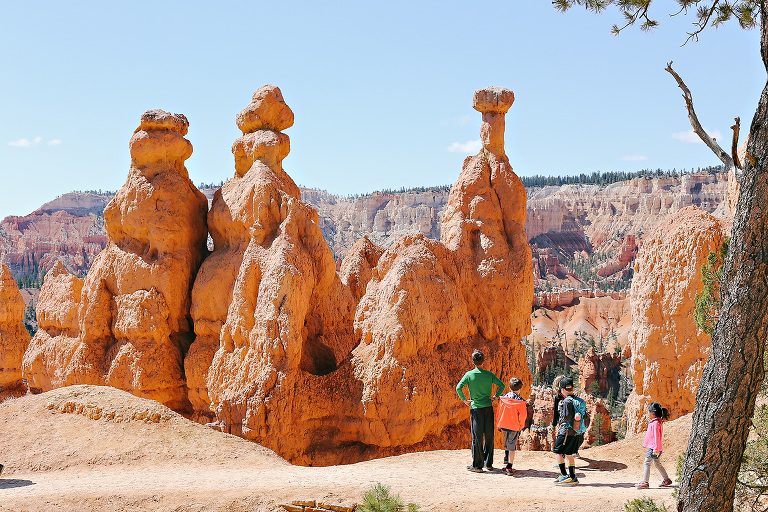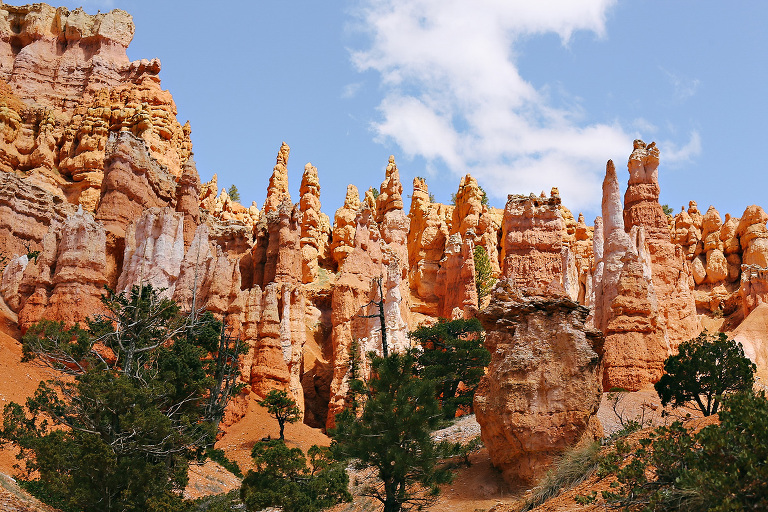 There are countless other trails in and around the canyon. We took the rim trail for a little bit, but not all the way. If you are in the area, it is worth your stop. I'd recommend making time for the Queen's Garden trail. There are also several ranger-led astronomy tours, but we were unable to make one of those. The backcountry hiking in the park looks incredible too…so many things to do at all of these parks!
Our visit was relatively brief, anyone else have any tips for Bryce Canyon National Park?