I've driven I-35 from Oklahoma City to Dallas dozens of times and never realized there was a chocolate shop (and manufacturing facility) right off the road. As we headed to the Chickasaw area, we made our first stop at Bedré Chocolate. I'm not sure if my kids were more excited about the chocolate or the playground. Any trip we make, we usually use Google Maps to search for a playground or park we can stop to let the kids burn some energy. This stop had both!
Several of these images were shot indoors in low light, so I included settings for those interested.
50mm, ISO 100, 1/1250, f/2.8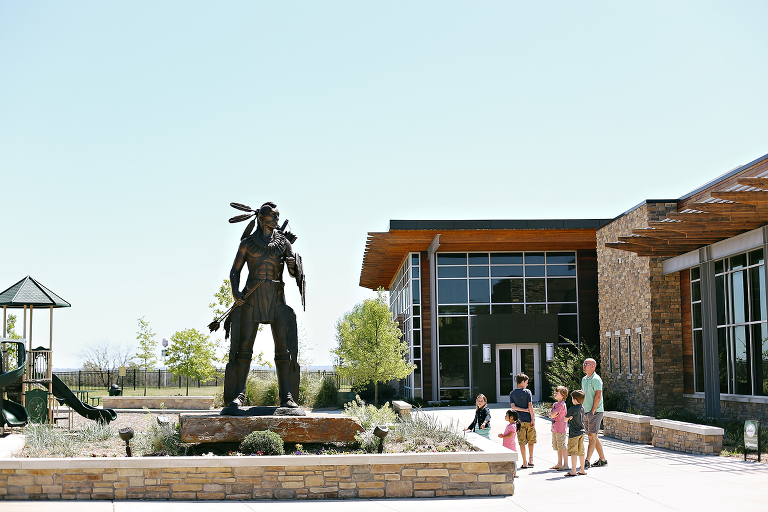 There is also a Chickasaw Welcome Center on the grounds if you need maps or more information on the area.
50mm, ISO 100, 1/1250, f/4.0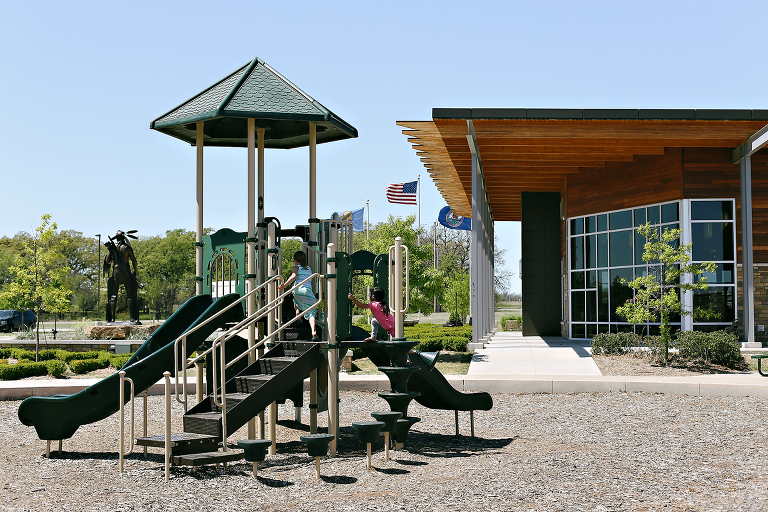 50mm, ISO 1000, 1/125, f/2.8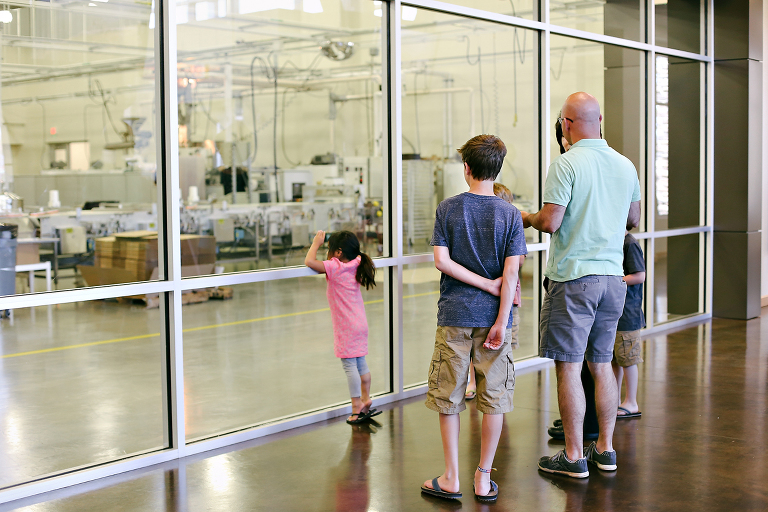 50mm, ISO 1000, 1/125, f/2.8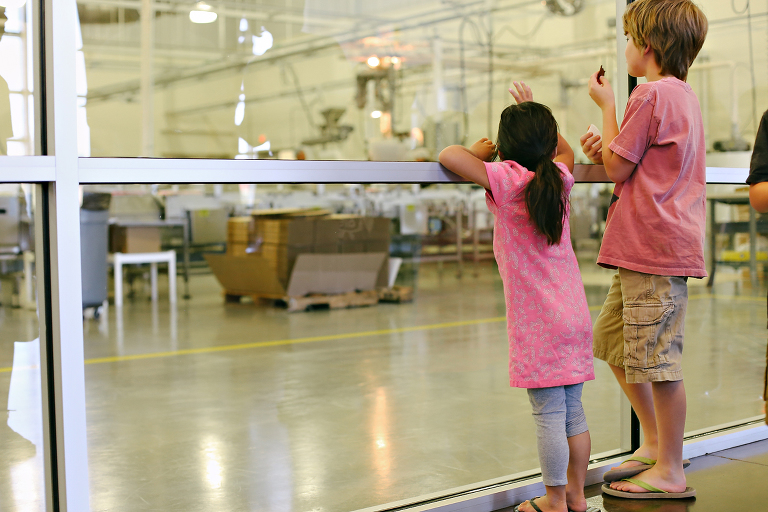 50mm, ISO 1000, 1/160, f/2.8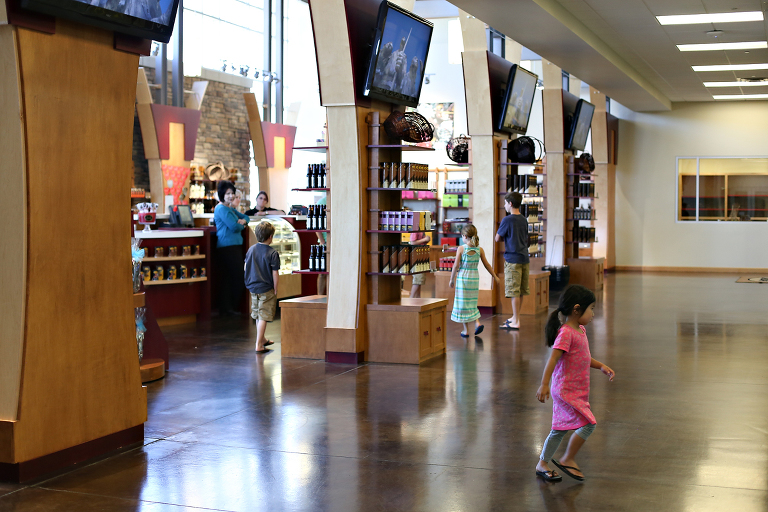 50mm, ISO 640, 1/160, f/2.8 (next 4 images)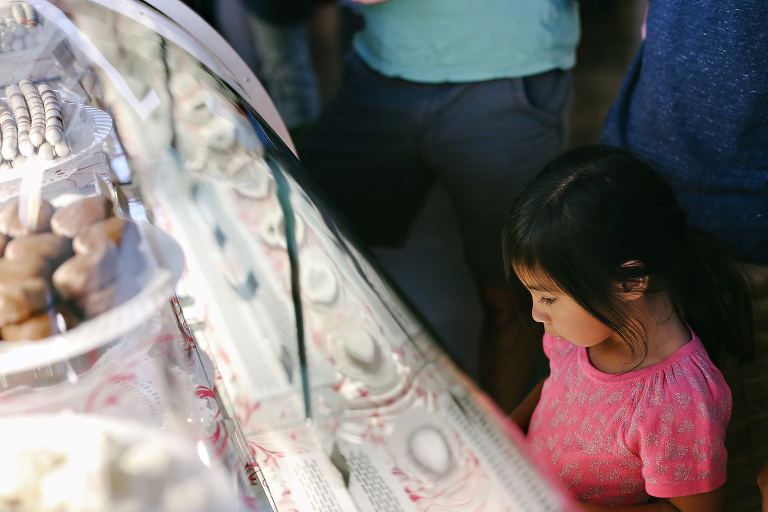 I told the kids they could pick out whatever they wanted as a treat…she took the longest making her decision, but it was worth the wait.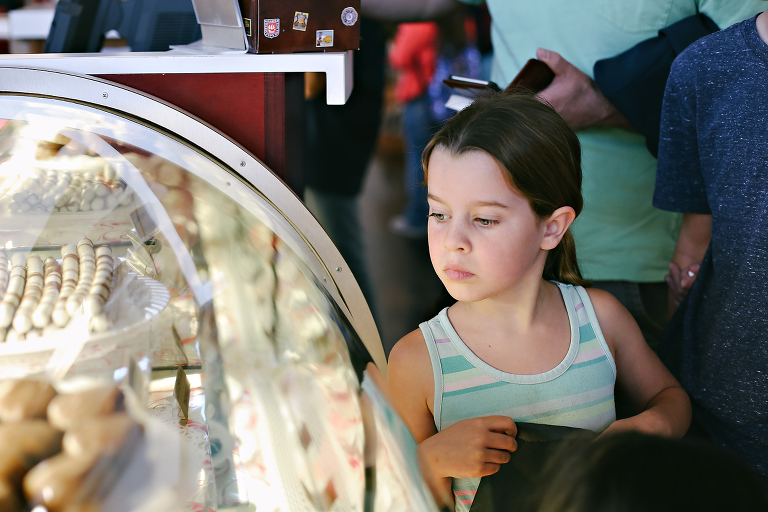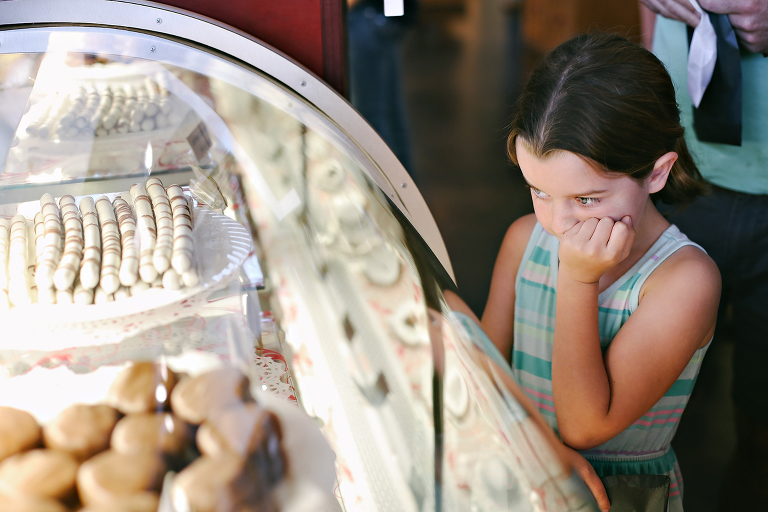 After they picked out chocolate…we needed to go get lunch. The boys wanted hamburgers, so I asked our sweet guide at Bedré her recommendation. Burgerland. So, if you are ever in Davis, Oklahoma and are looking for a small burger joint…go for Burgerland! It is straight down the main road with the sweetest waitress and a spicy fried pickles.
50mm, ISO 250, 1/125, f/2.8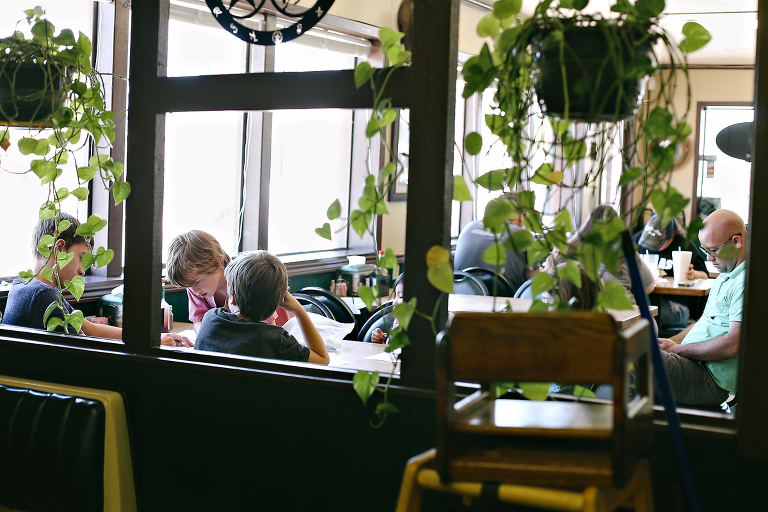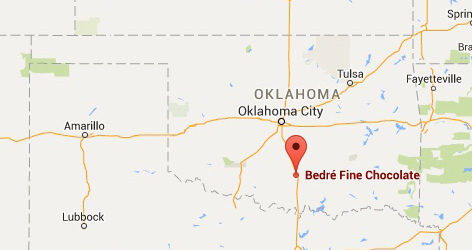 Bedré Chocolate Website | Facebook | Twitter | Instagram