Corbett turned 12 over the weekend. I took two photos with my phone that pretty much sum up his 12th birthday.
An inch shorter than me. I told him we are going to take this picture again next year. I'll put my bun on top of my head, but I am guessing it won't really help me any.
Nerf bullets. I like making holidays and birthdays special, but I am learning 'special' does not look the same for everyone. He asked for no decorations…just snacks, nerf bullets and staying up as late as he wanted. He likes things simple, no fluff and nothing elaborate or attention drawing. I totally get that.
This kid-growing-up business is so strange. I really don't have a better word for it. I don't want to go back in time and I don't long for the future. I'm a big fan of just where we are, but then it is weird to look up and realize time has passed and that place I so loved is now in the past. I guess I'll just keep looking at today – I don't want to miss any of it.
When we were in Ecuador Mike Varel (@mikevarel) was on the team as the photographer. In those 5 days, he took more pictures of Corbett and I together than I have from the last year. Corbett and I are pretty epic at awkward selfies. I'm so thankful Mike got some of us doing something other than making ridiculous faces.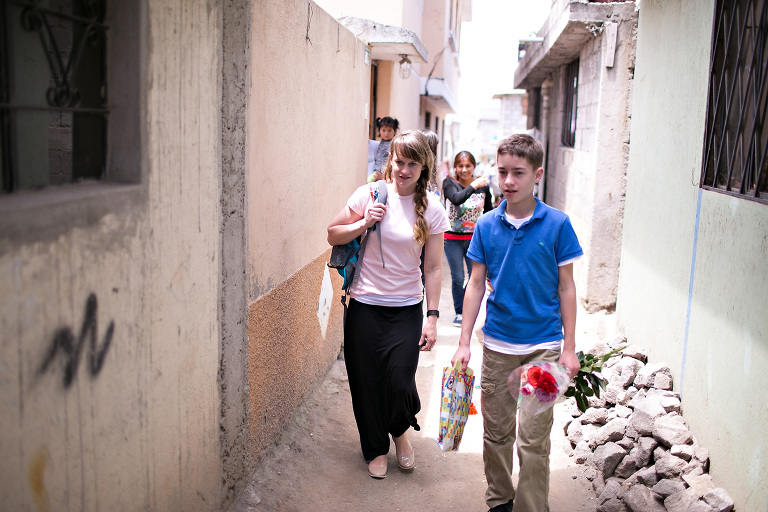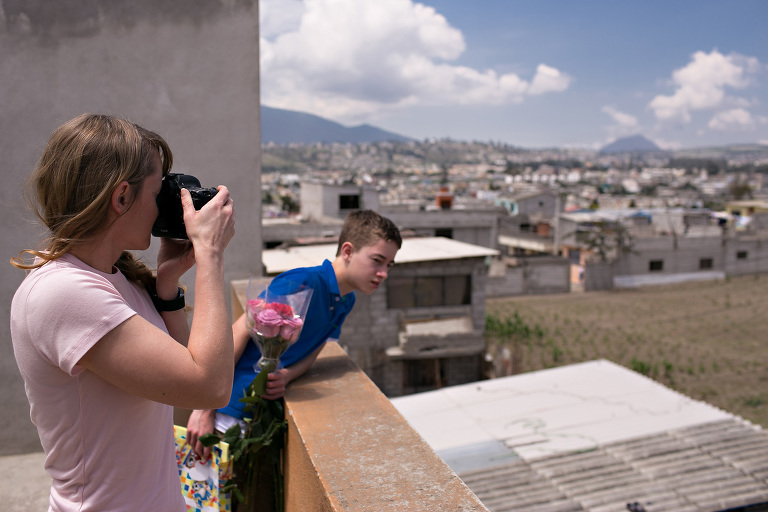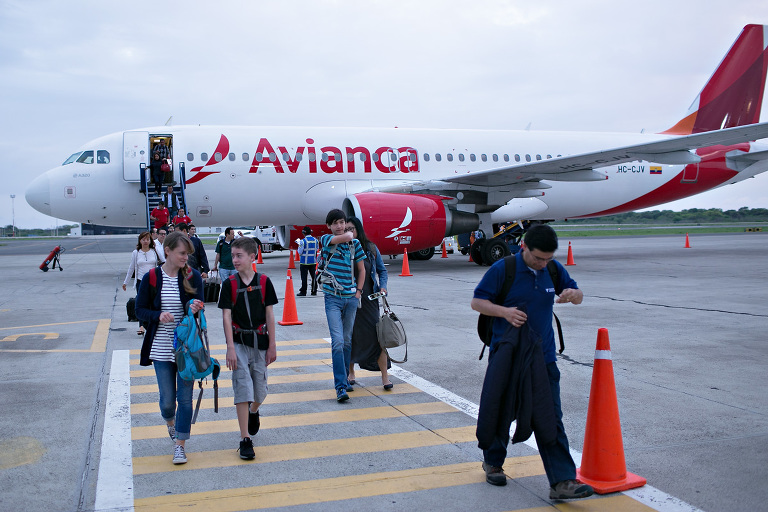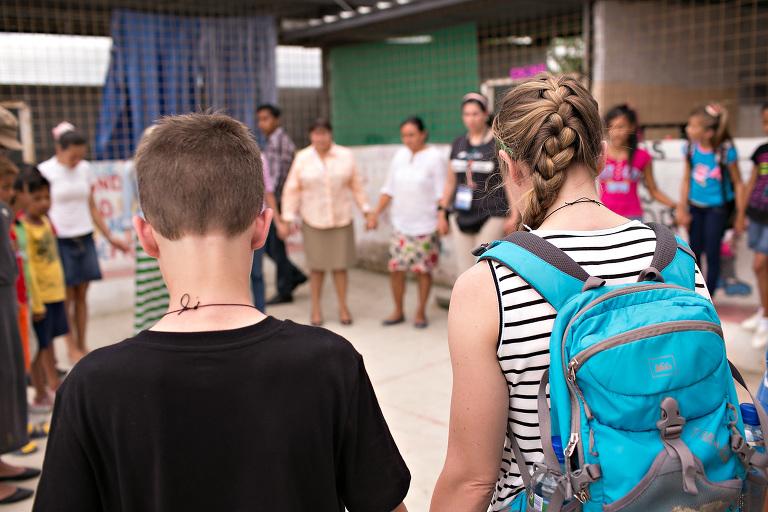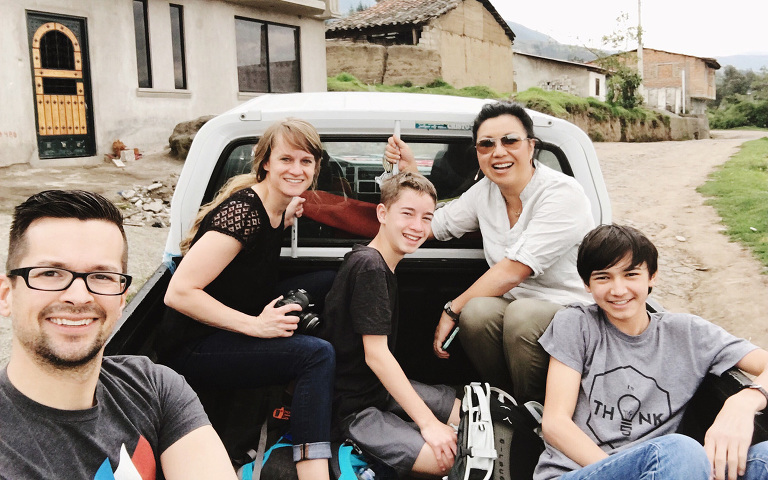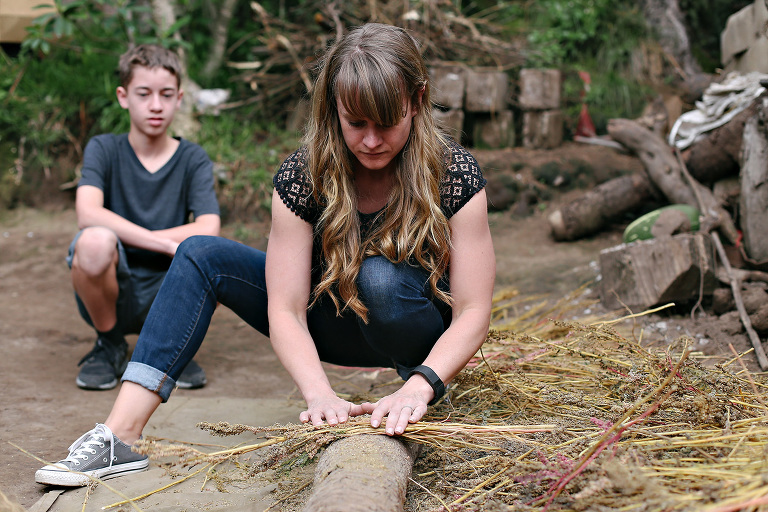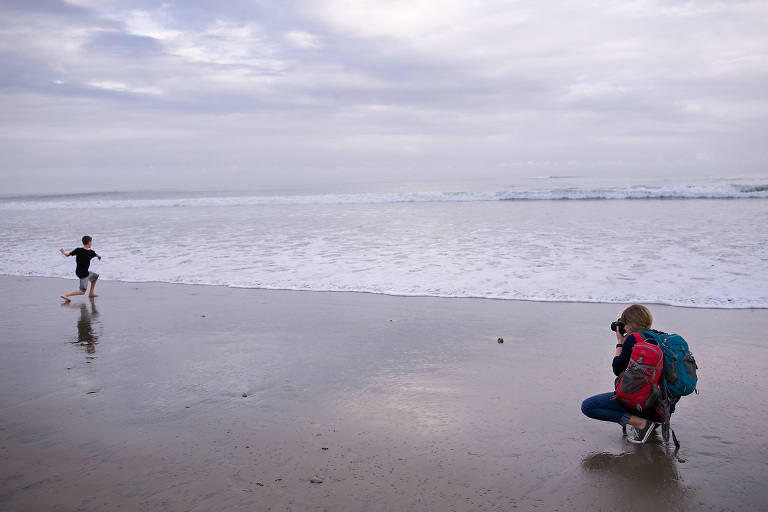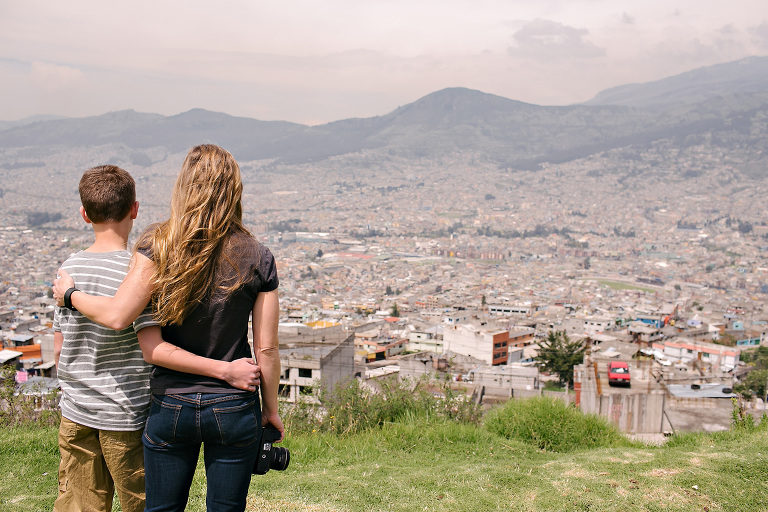 Just simple shots that will remind us both of those moments and all the fun we had together.
He is now counting down the days until his next birthday. I'm going to have a teenager. It is the strangest thing. I couldn't be more excited.
Happy Birthday Corbett ~ you are pretty epic.