Today I want to introduce you to a few of my sponsors and affiliates. Take some time this weekend and check them out!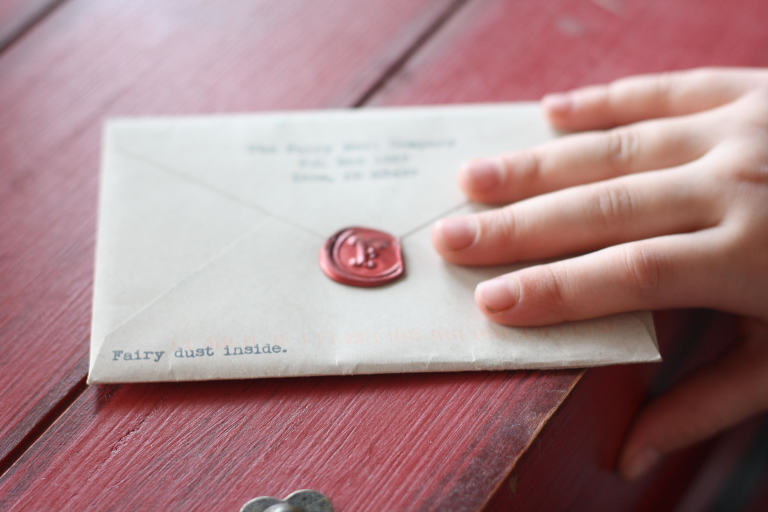 The Fairy Mail Company
Helping the world's children to always believe in magic! For adventures, fairy dust, and wishes, get a letter from a fairy every week, filled with encouragement, lessons about magic, and fairy dust!
Sign up for a Fairy Mail membership and receive a Fairy Letter (filled with fairy dust!) every week and a Fairy Package every six months!
Big White Farmhouse is a carefully curated collection of home decor and gift items, all made from artisans right here in the USA.
Website | Instagram | Facebook | Pinterest
Discount code: UNDERTHESYCAMORE for 15% off entire order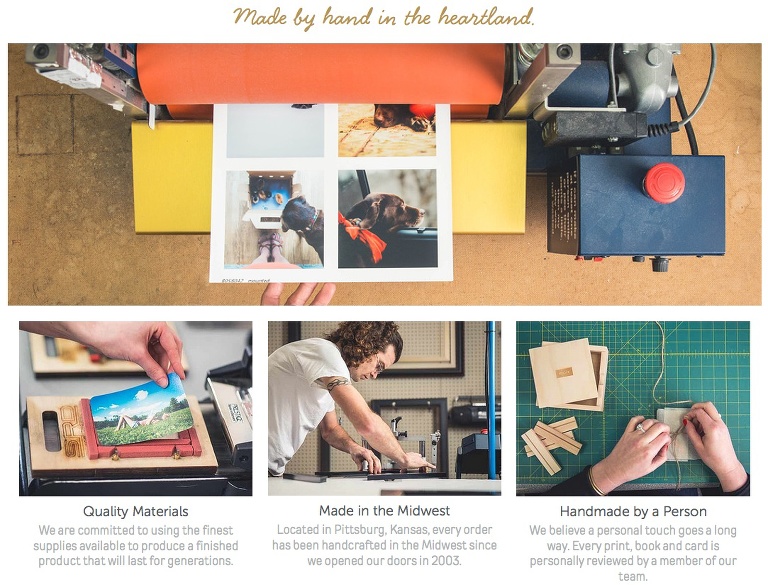 Mpix.com
Your favorite spot for premium quality photo goodies and stationery. Create and order professional quality photo prints, customize cards and stationery, shop personalized photo gifts, custom wall art, and more online.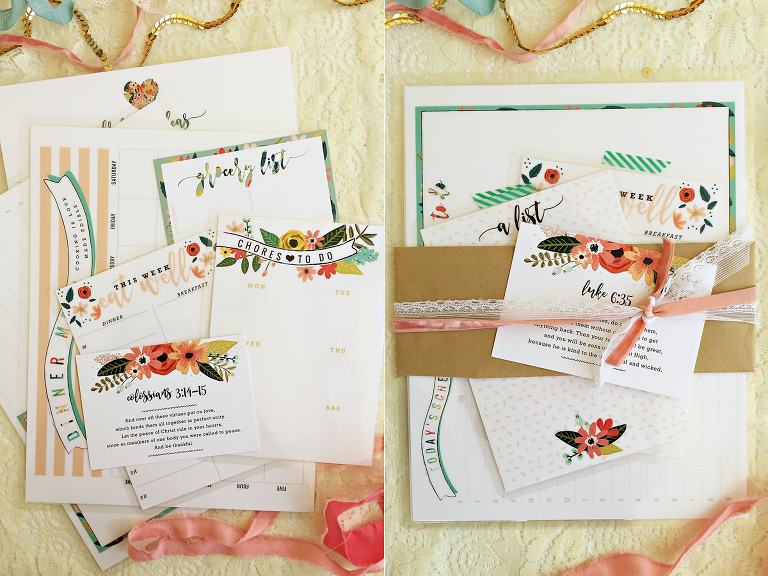 PaperWorks
Monthly printable designs for everyday. Imagine how much more enjoyable your everyday tasks like writing shopping lists or thank you cards would be if you had something cute to write on!
Discount Code: Use this link for $5.o0 off your first subscription payment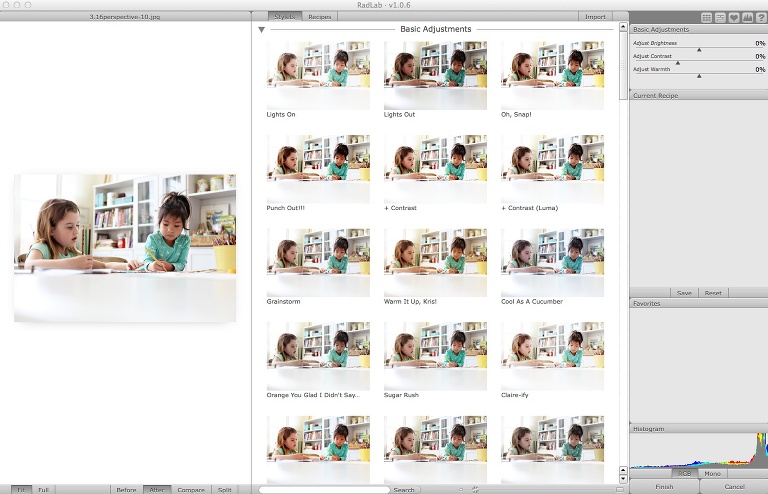 Totally Rad! Inc.
The Totally Rad! Photoshop Actions have helped thousands of photographers take their images to the next level. We've got you covered with easy, one-click adjustments to color, contrast, saturation, and tone. Whether you're adding a subtle pop to an image, or fixing a problem photo, the Totally Rad Photoshop Actions have powerful tools to help you get it done faster. (RadLab is pictured above.)
Discount code: SPRING30  for 30% off everything