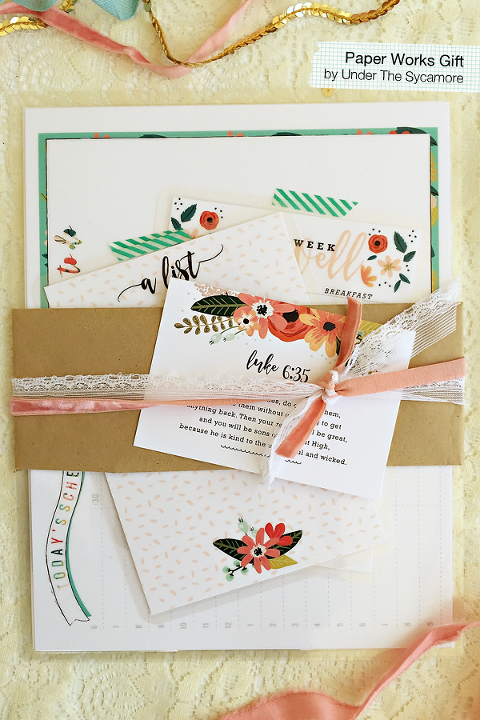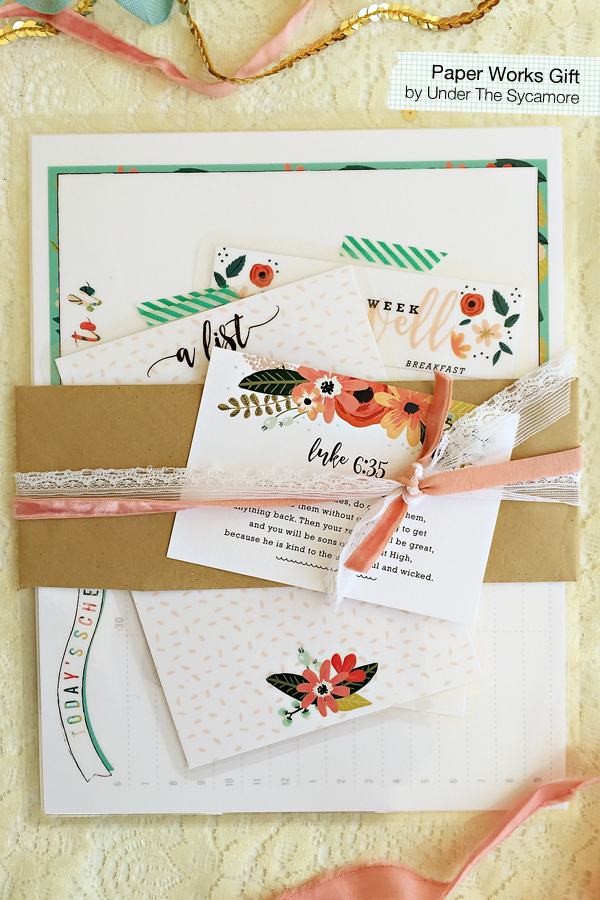 I'm sharing another simple gift idea today. I'm thinking in late April I will do a round-up of all these ideas for all those looking for teacher gift ideas. While I was in Ecuador, my friend Emily (Jones Design Company) sent me a package of the prettiest paper goodies from her new shop Paper Works….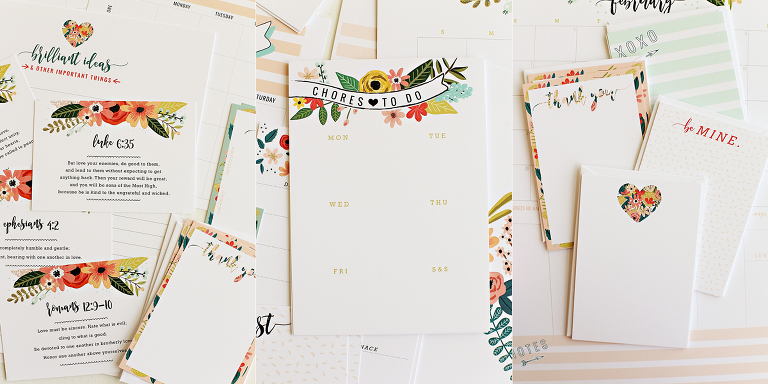 Paper Works is a monthly printable design subscription site ~ modern & pretty designs.
I couldn't handle the idea of only using them once, so I had a few of my favorites laminated. There is a place in town that does pretty cheap laminating, but it doesn't hold up well, so for things I need to last I opt for higher quality. I have a business account at Office Depot (big discount on printing and laminating!). The lamination there is much thicker and durable – I highly recommend it. I also use the ultra fine tip dry erase markers.
My kids are super pumped to have pretty chore charts. Maybe not, but their mom is…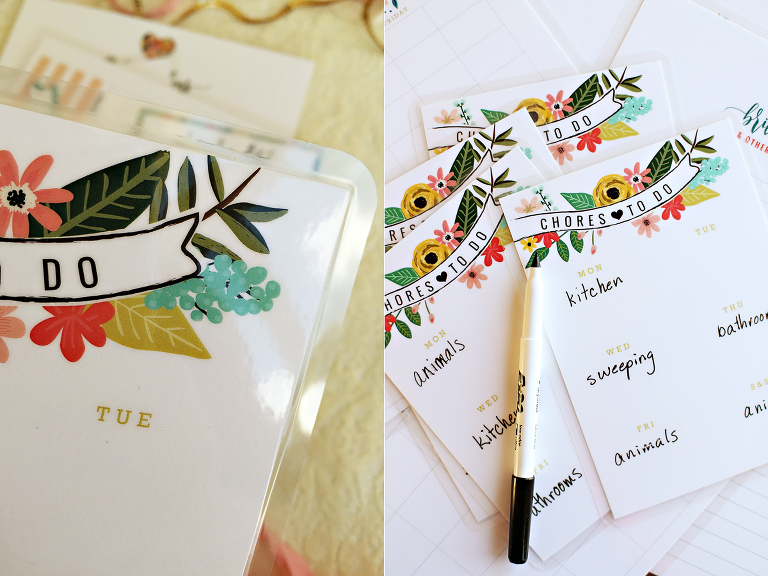 Once laminated they can be used multiple times, so I thought the single sheets would make a cute gift to share with friends.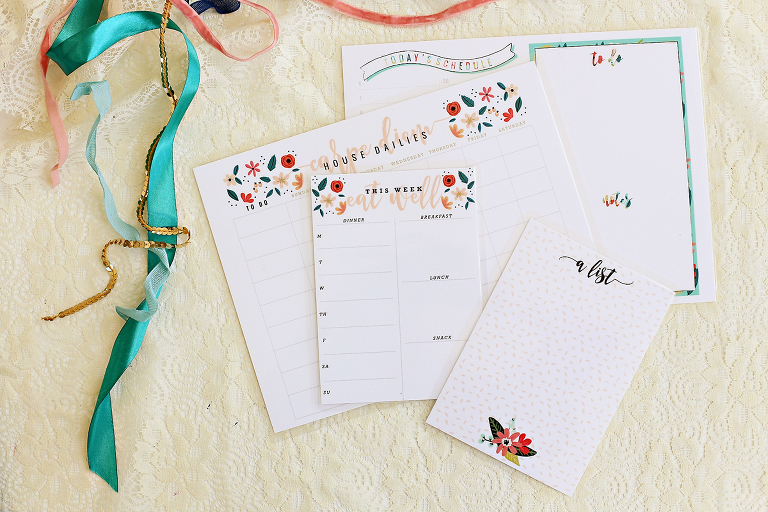 I combined them using kraft paper and ribbon. Since the small cards would just slide out, I taped those to the bigger sheets…lamination means the tape will come right off.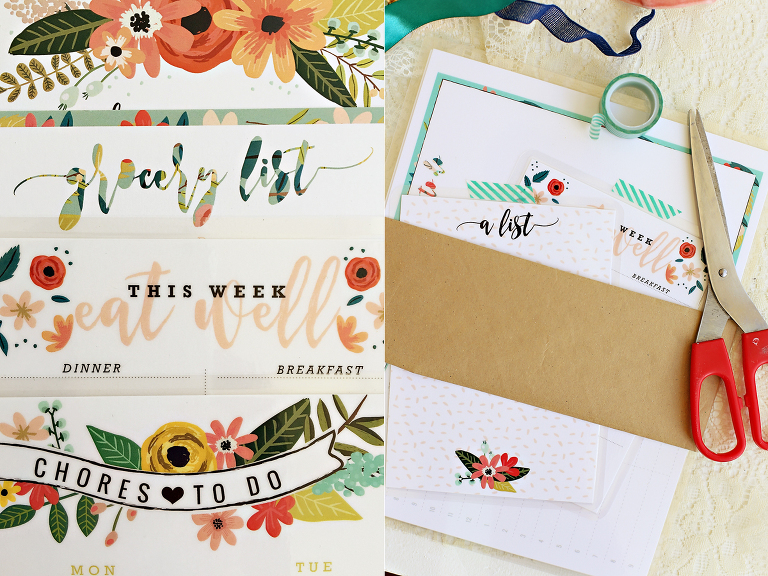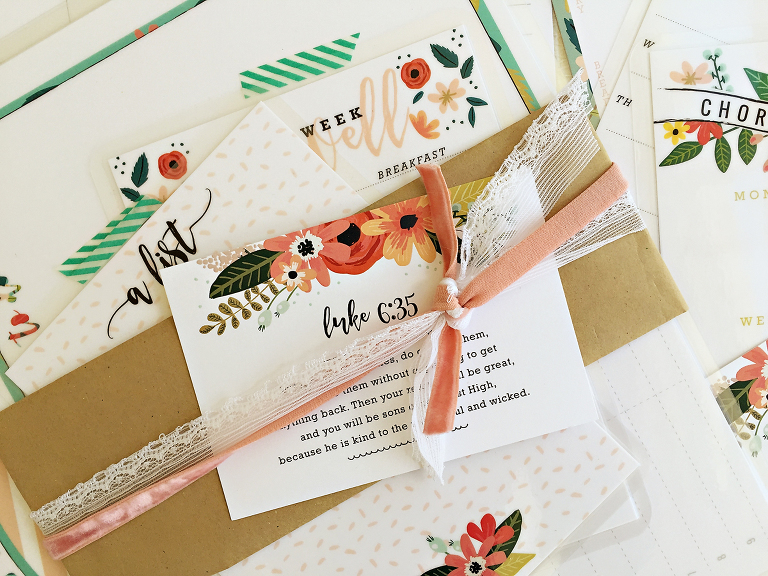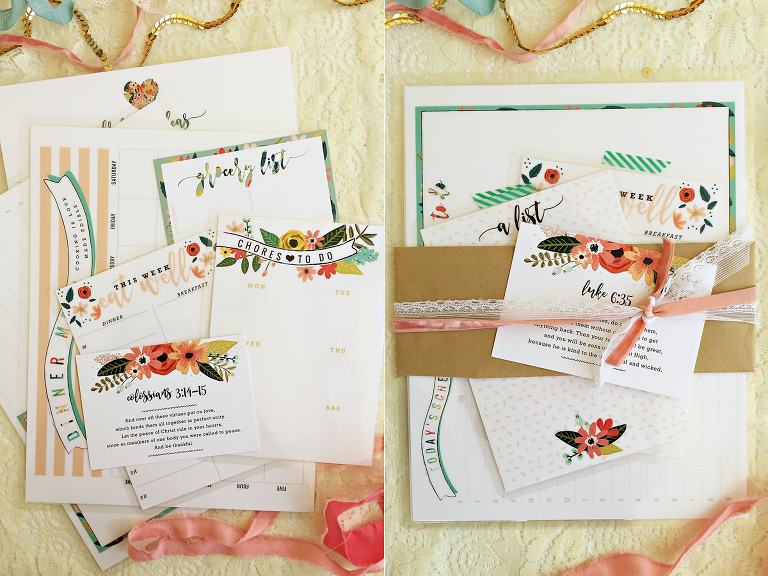 Emily has a referral program, which I jumped at the opportunity to join. You can get $5.00 of your first month of Paper Works by using my link. If you are thrilled with the product, you can get your own unique referral code to share too!