Over the last year several people have asked me if I had tried Chatbooks. As a fan of printing pictures and photobooks, I was interested in seeing the product firsthand. SnapShop students often ask me about products too, so I have extra motivation to try out new things in the industry. The concept of Chatbooks is simple – automatic 60 page 6×6 softcover photobooks for $8 a book (from Instgram, Facebook, your phone, or uploaded). I wanted to try it out on my Instagram feed, so I signed up and began with January 2015 for my first book.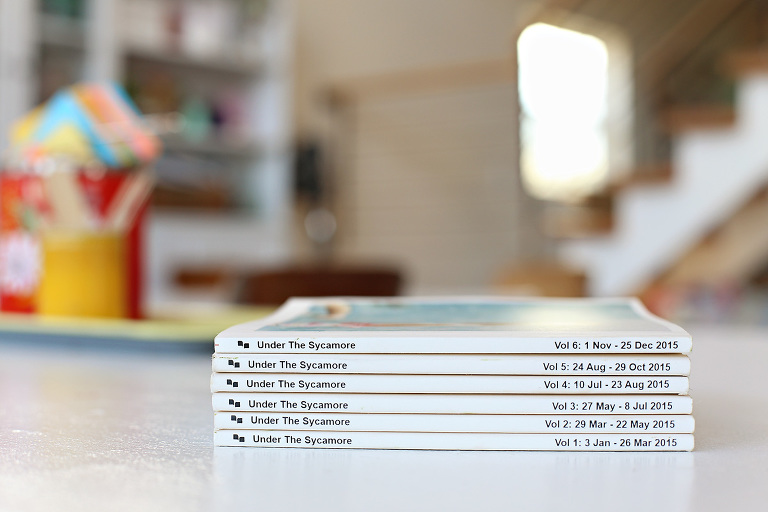 I chose to include the caption and the date with each photo. If the caption is not long, I can get about 60 photos in one book (1 photo per page). It ends up being about 2 months of Instagram photos per book…so $4.00 a month.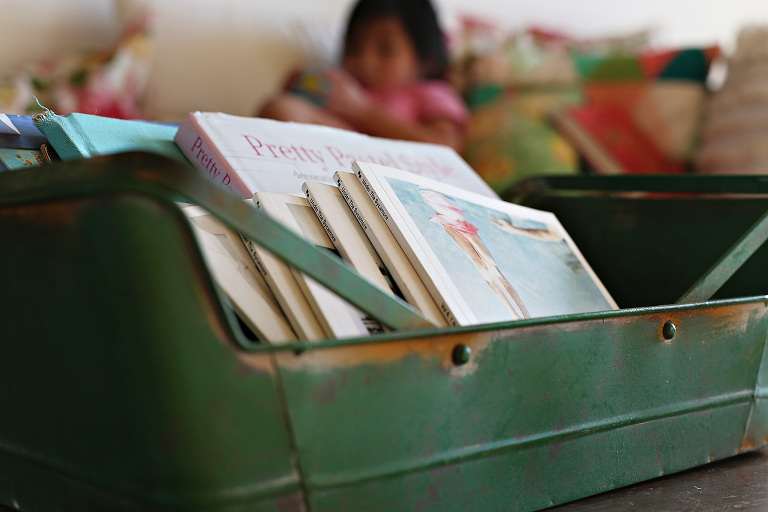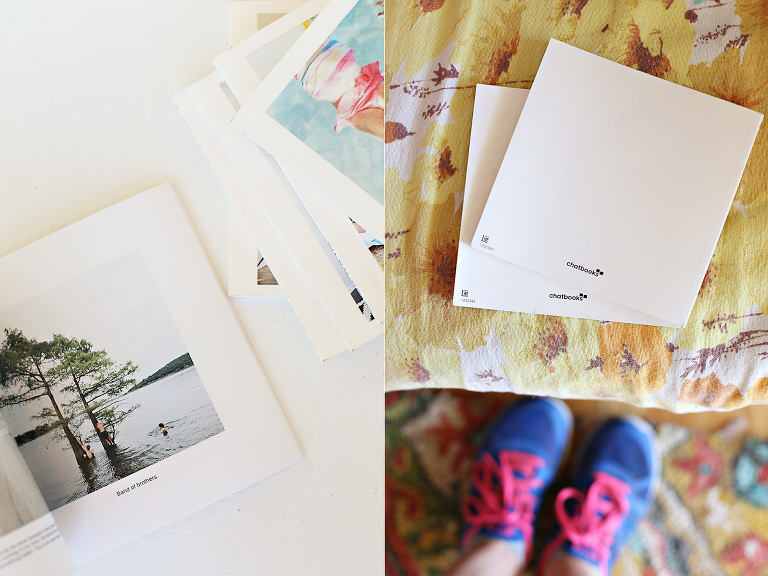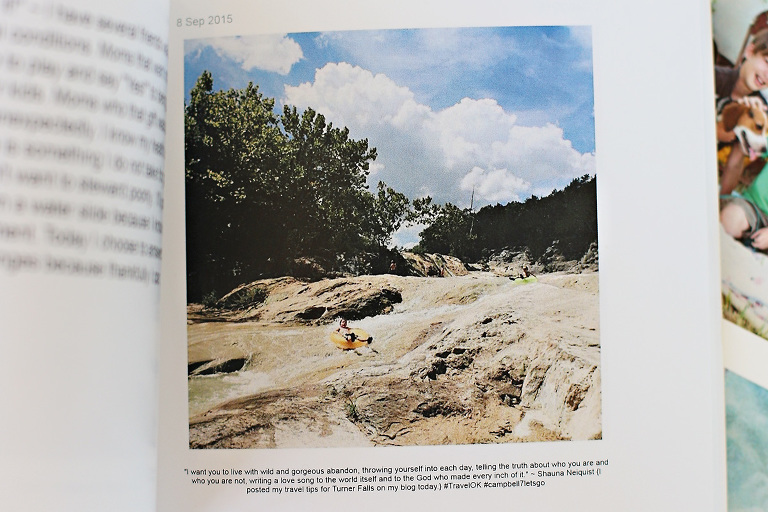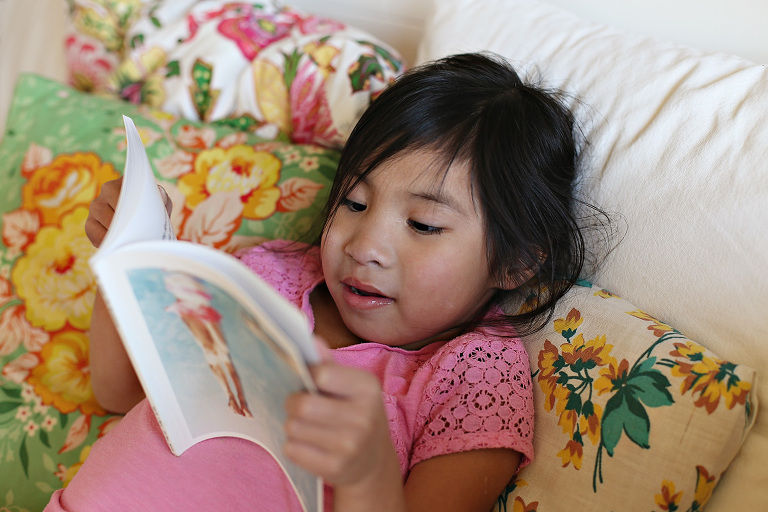 Here are my thoughts on the product:
The quality is good, not phenomenal. It is about what I would expect for the price, ease and automation. I wish I could control the font size of the captions. Maybe I can and just haven't figured it out yet. I leave the Chatbooks on my coffee table and the kids are constantly looking through them. For $8.00 it is a great option for me – automatic printing, arrives at my doorstep, not too small, not too big. They are just right for an easy collection of my phone photos.
I don't feel like they replace high quality photobooks or prints – especially for my DSLR shots. For a fast, simple way to get pictures off my Instagram account and into the hands of my kids, it is a good fit for us. I also like that they are small and don't take up tons of room. Overall, I'm sticking with the automatic subscription and my crew is having fun with the product – not to mention, it is an exciting surprise when a new one arrives in the mail!
I am not affiliated with Chatbooks in any way. However, they do offer all their customers a code to share with friends. I get a credit and you can get your first book free. If you are looking for a fast, simple and easy way to automatically get pictures in your hand, I recommend trying Chatbooks out…