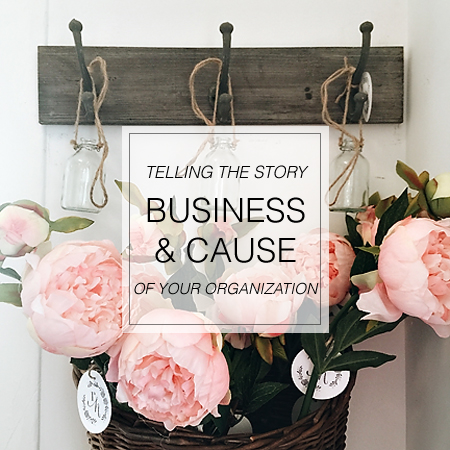 Last month I began putting together a new lesson for the SnapShop site – tips and ideas related to telling the story of your business or cause. About a year ago I began working with a friend on a concept for a workshop for business owners focused on the importance of telling your story as a business. Eventually our brainstorming also led to include causes (non-profits) because many of the same concepts apply. We ended up not doing the workshop, so I developed my content into a new lesson for the SnapShop site. This new lesson was launched over the weekend!
The lesson will give you tips regarding photography and will also touch on my recommendations for using social media to propel your business or cause forward. You can see all the other lessons, including the main DSLR and Phone courses, on the SnapShop website.
Today and tomorrow I am offering $10 off your SnapShop registration.
Use the code businesscause10 when you register. Expires Feb. 17, 2016.