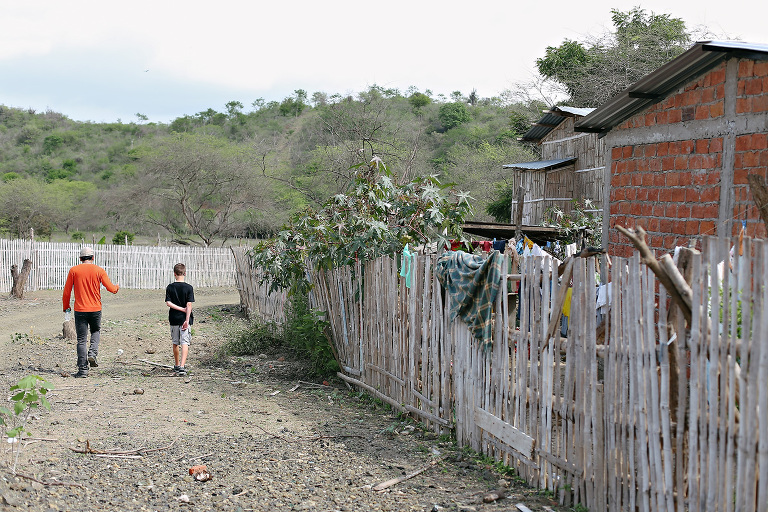 I've often been asked about our decision to expose our kids to 'tough' things. The questions are usually related to how, why and when we choose to open our kids' eyes to hard realities. Sometimes the questions are fear based – fear of what could happen to a child when exposed to heart break.
When we took our two oldest boys to China and brought them along to visit the orphanage their sister spent her first year, there was concern from some that maybe it was too much for their little hearts and minds to process. When Chris began his work within the foster care realm, there were questions about how we talk about the reasons for foster care with our kids. When I shared we were coming on this trip, many were curious about how my son would handle coming face to face with a different level of poverty than he had seen before.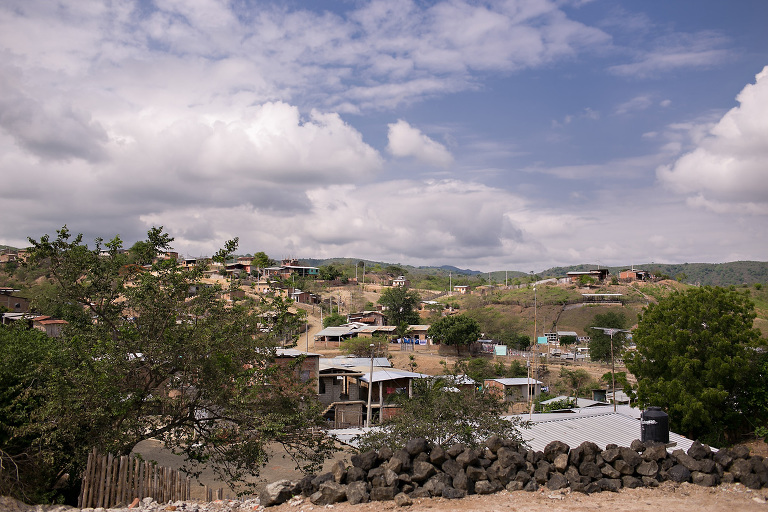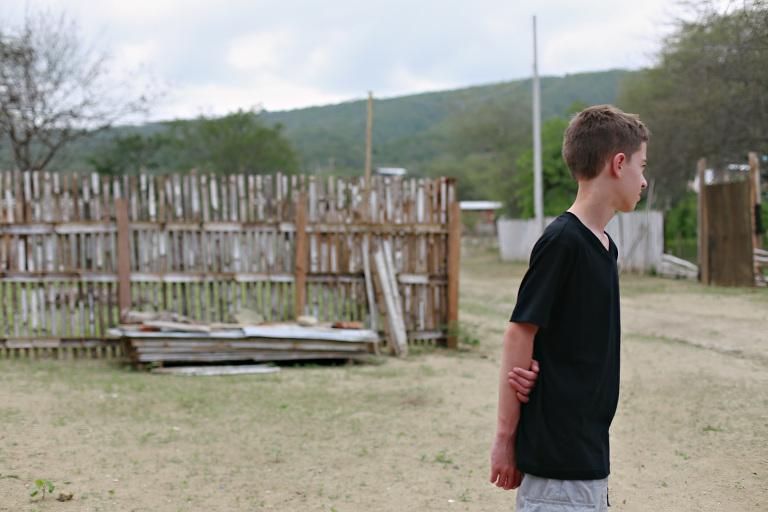 Thankfully, Chris and I are on the same page. When we consider how we want to raise our kids – the characteristics we want to cultivate in them, the type of influences we want in their lives, the kind of faith that demonstrates a dance between faith, love and action – we can't afford not to expose them to hard realities.
Choosing to hide those realities and topics from our kids seems like a far riskier option.
We choose with great intention what and how we share things with our kids. We walk with them through experiences and conversations in age appropriate ways, but we don't hide from those difficult conversations and experiences.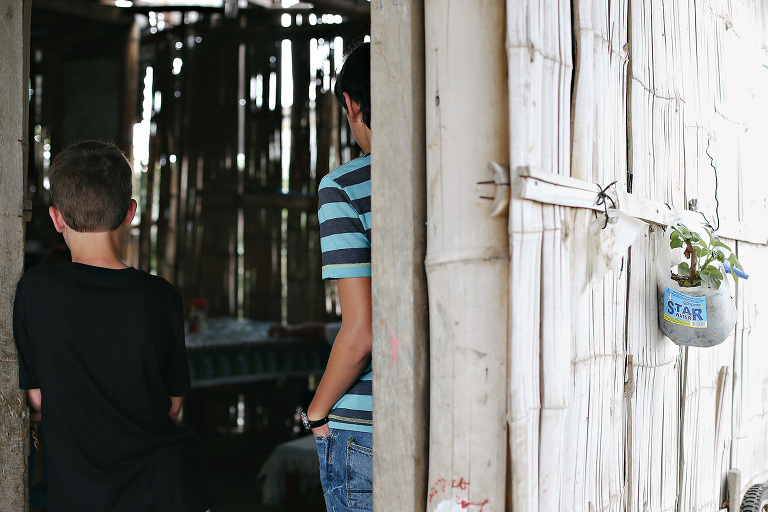 (my other kids following along this trip)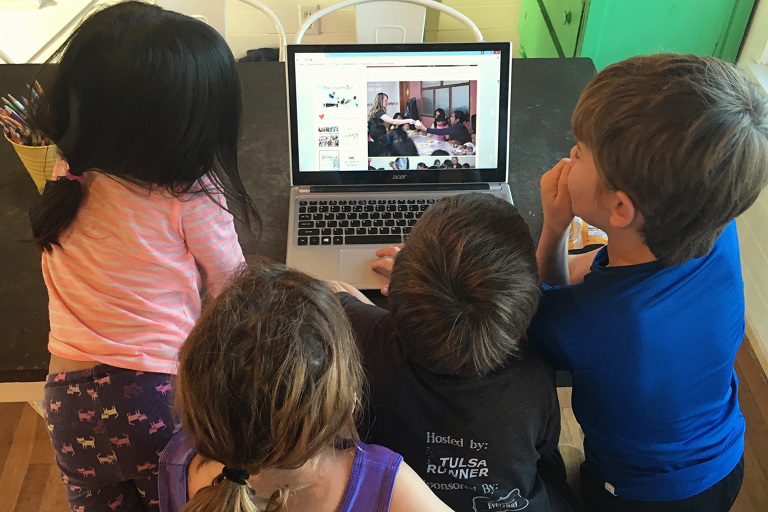 When we began sponsoring through Compassion, we did not realize it would end up being as much for the child we sponsored as it was for our own kids. Developing long term relationships with our sponsored children continues to have a profound impact on my kids. Conversations about poverty and the difficulties many children face flow naturally from the context of sponsorship. As our children learn about the kids we sponsor, they see their world differently.
Sponsoring children is not only an investment in the futures of the kids we sponsor, it is an investment in the lives of my own children. While we sow seeds of dreaming and worth in the lives of our sponsored kids, we are sowing seeds of compassion, advocacy, and empathy in the lives of our own kids.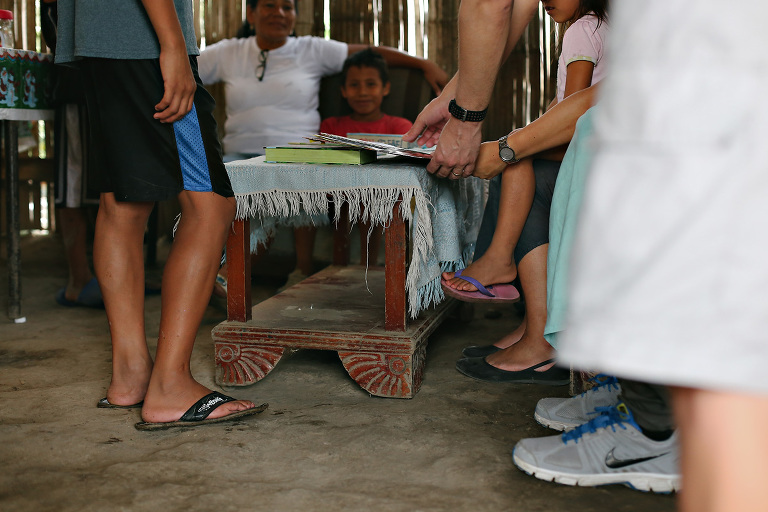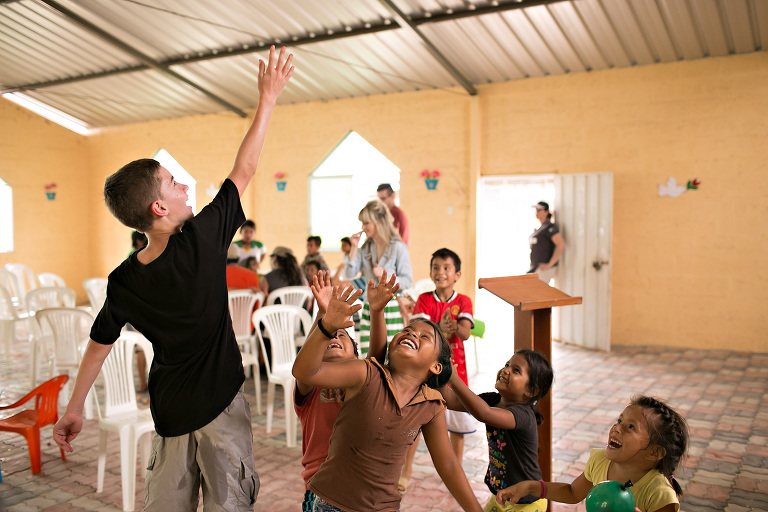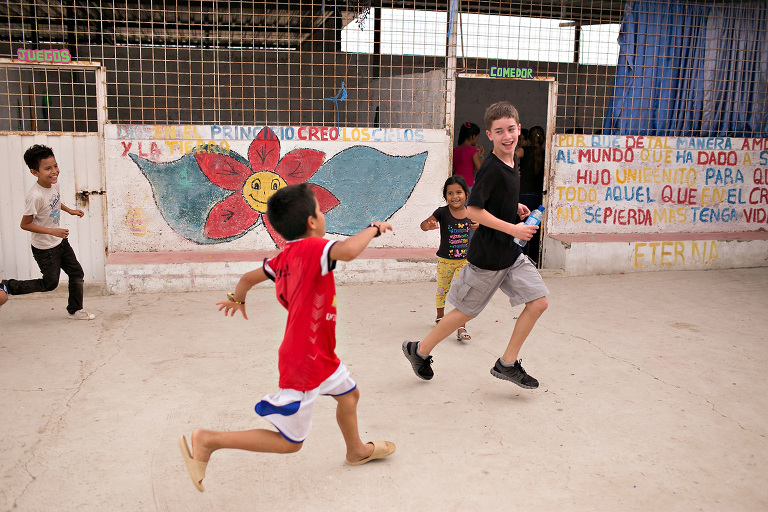 Sometimes in an effort to protect kids from pain, opportunities to see them soar are also taken away. I want my children to learn from an early age that the world is far bigger than the 5 mile radius we spend most of our days. I want to be the one to expose them to world – its joys, pains, cultures, people – in age appropriate ways. Sponsoring kids through Compassion has been a very easy way to do just that.
Will their tender hearts break as they learn the hard stories of others? I hope so. Not in a devastating way, but in a way that stirs up compassion and love for others. I am more fearful of them growing up never impacted by the pain others face than I am fearful of what could happen if their hearts break. I would far rather raise children whose hearts break over the hurts of others and grow to be caring adults that use their gifts, talents and resources to reach out to their neighbor, both near and far, than raise children indifferent to the plight of others.
So, how has my son handled coming face to face with poverty and hearing the very difficult stories of other children? He is doing just fine. He is processing hard stuff. He is looking around. He is really seeing people. He is taking it in. And then he is picking up a soccer ball and jumping in the game.
And really….that is what I want for him and my other kids….I want them to be able to process hard stuff, to look around, to really see people, to take it in and then to just jump in the game.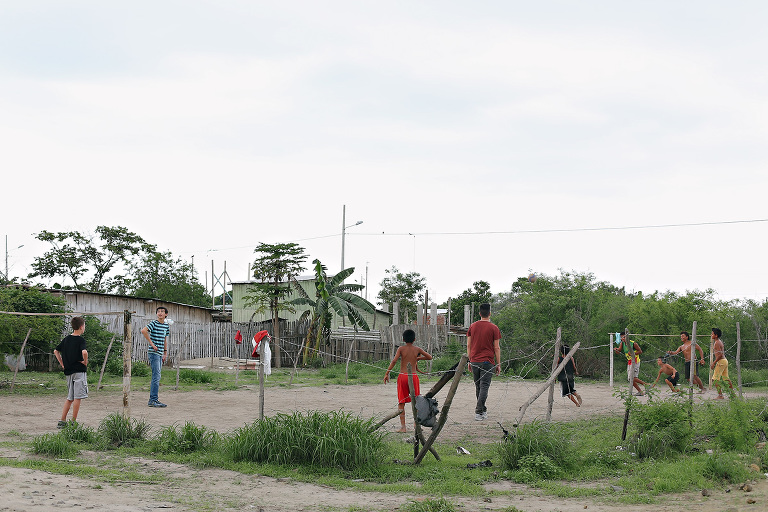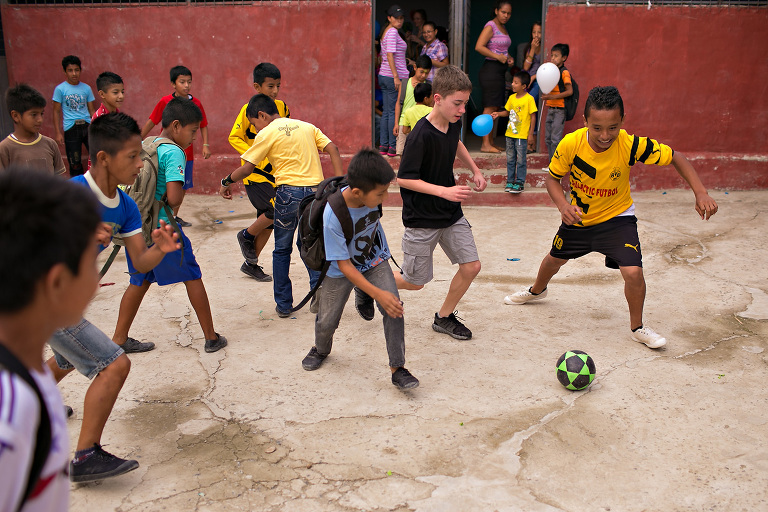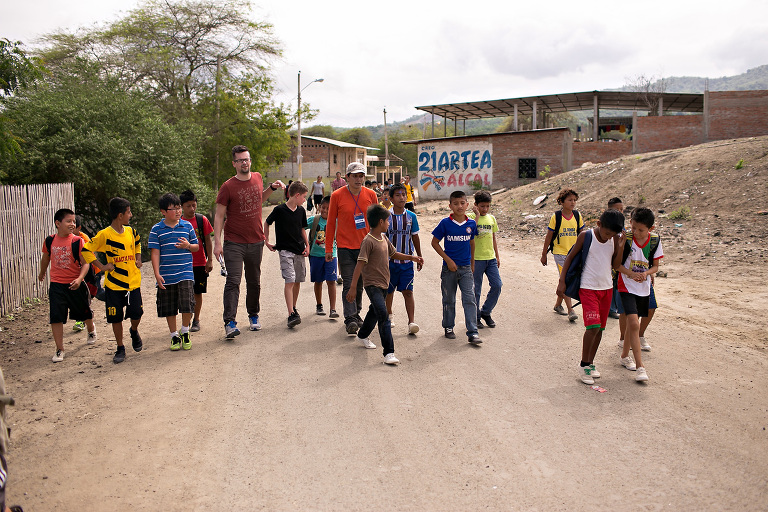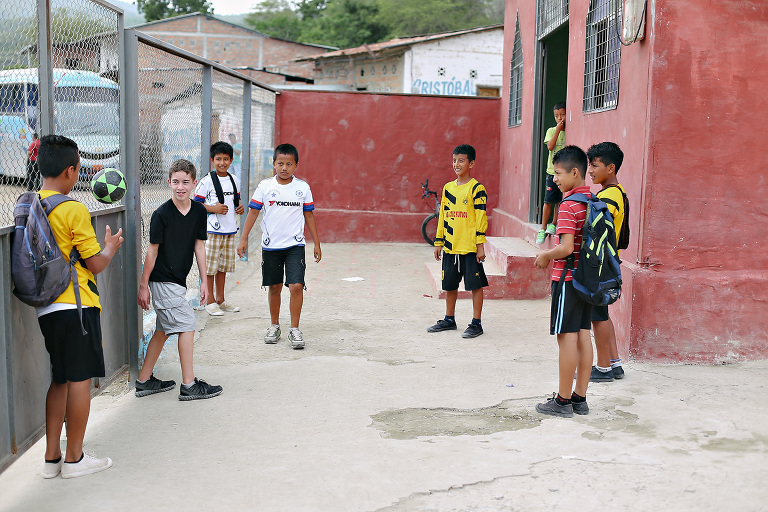 Compassion brings the world to our doorstep in the form of letters and pictures from a few incredible kids. It gives us a chance to be actively involved on a long term basis with children we would not have the chance to meet otherwise. It gets us in the game. What happens in the lives of my kids and our sponsored kids as a result of Compassion is an investment I can't afford not to make.
After stepping into homes and hearing the stories of so many children, I can say with all my heart – this is an investment you will never regret. Will you join our team as we advocate for children by investing today in the life of a child through sponsorship?

More posts from our team:
To This World: I think I've been looking at you all wrong ~ guest post on A Holy Experience by Bri McKoy
El Roi: The God Who Sees Them ~ Ruth Simons of Gracelaced
If I Have Gingham But Have Not Love ~ Shannan Martin of Flower Patch Farmgirl
many photos in this post are by @mikevarel