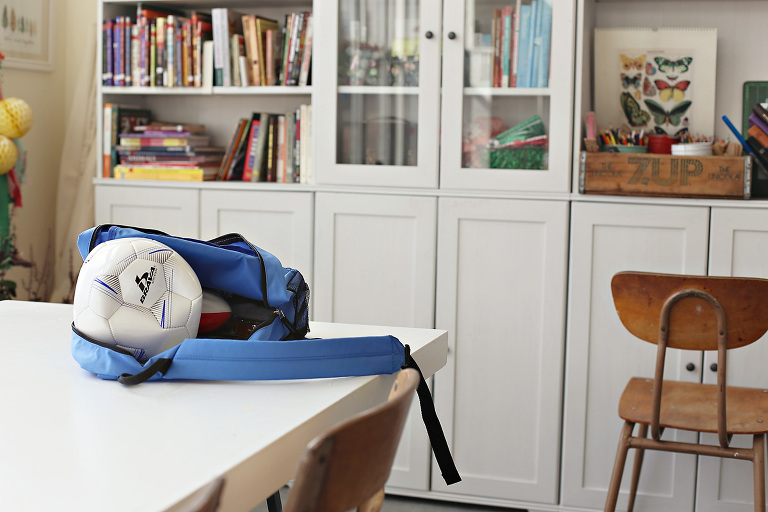 A little blue backpack sat on the table in the middle of the room as we worked on school all week. Tucked inside was a soccer ball, pump, paper, school supplies, a few other daily need items and a notebook filled with pictures. Over the course of the week, my kids have added pictures and notes to the notebook. We've gazed over at the backpack, prayed and talked about the little boy who would be opening it next week. It seemed so surreal to think about how that little backpack would travel to Ecuador and within a week hang on the shoulder's of a little boy we've never met.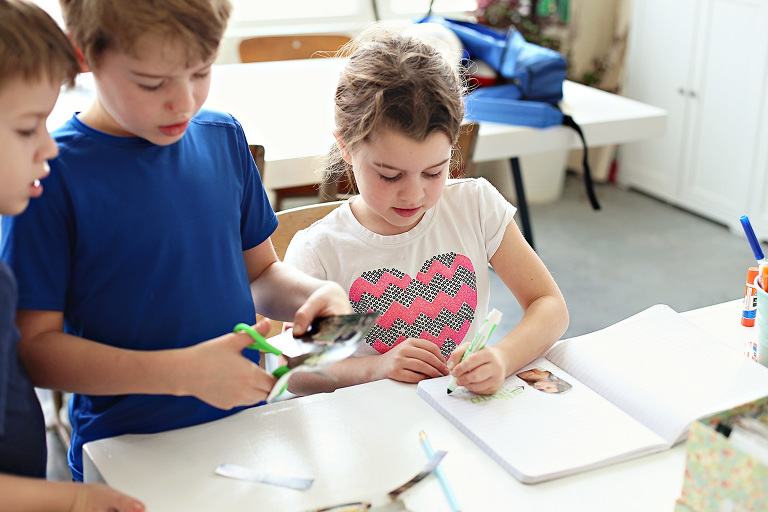 Surreal and wonderful.
We've sponsored kids through Compassion International for several years. Honestly, I never thought we would actually have the opportunity to meet one of our sponsored kids or see firsthand the work of Compassion. And yet – that day has arrived.
Today, my son and I are boarding a plane and headed to Ecuador.
In a couple days you will see that little blue backpack in a much different setting. There are so many things I treasure about being a Compassion sponsor. There are two sides to the stories of sponsorship….the sponsor and the child. For so many years I have only seen firsthand the stories of the sponsor – what connecting with a child across the globe has meant to my family. This week I get to see the other side and I get to use my blog to share it with you. Dream come true.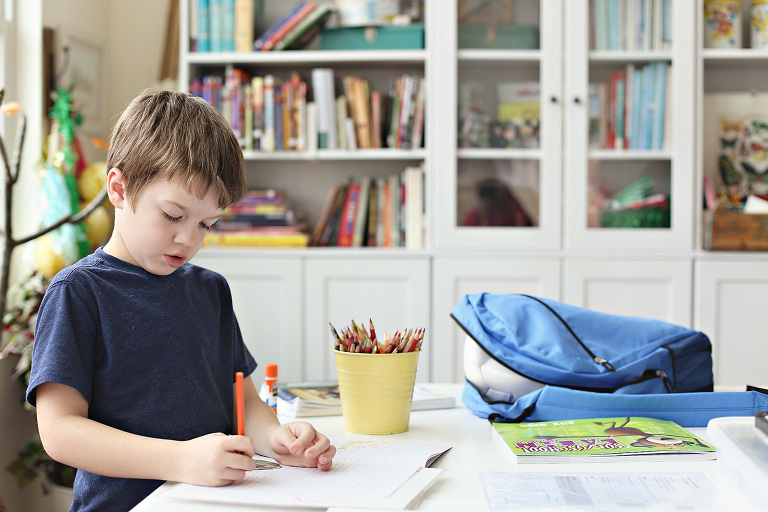 Compassion International involves much more than sponsorship. I will be sharing different aspects of Compassion in the coming week.

Here are a few links to more about our trip:
Our Ecuador team page – where you can find all of our posts
2015 Compassion Annual Report – to see how your investment is managed