I am scrambling this week! Thank you for all your encouraging comments on my post about having a rough week last week. Sometimes it is just nice to know we aren't alone – you know what I mean?! This week has been much better. I'm working on wrapping up some blogging stuff, writing a couple new lessons for SnapShop, putting together school lessons for Chris while I am gone and thinking about how I need to start packing. Scramble to get it done and then collapse in that airplane seat on Saturday – that is my plan.
As the month wraps up, I want to introduce you to my January blog sponsors and affiliates….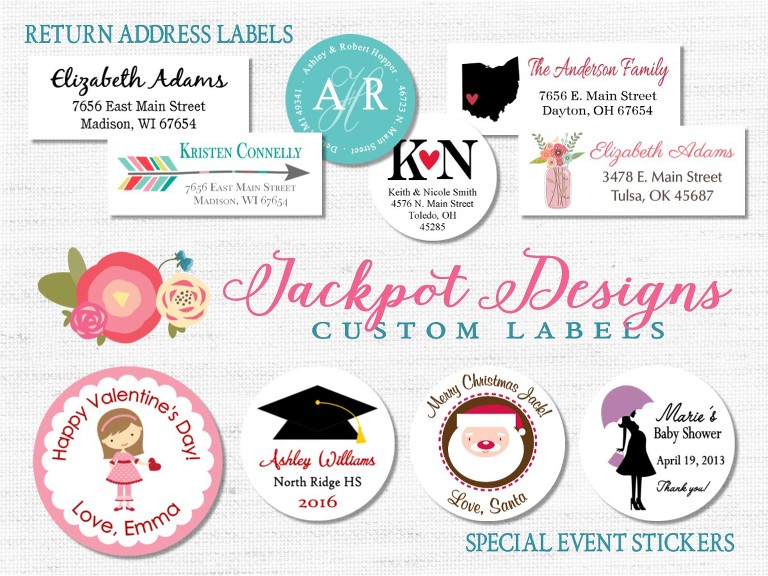 Jackpot Designs
Jackpot Designs creates personalized labels and custom stickers you'll love!
Discount code: SYCAMORE15 for 15% off your order
The world's finest designers, looks and brands for your home. Browse the site's new flash sales daily to find remarkable savings on beautifully curated furniture and decor.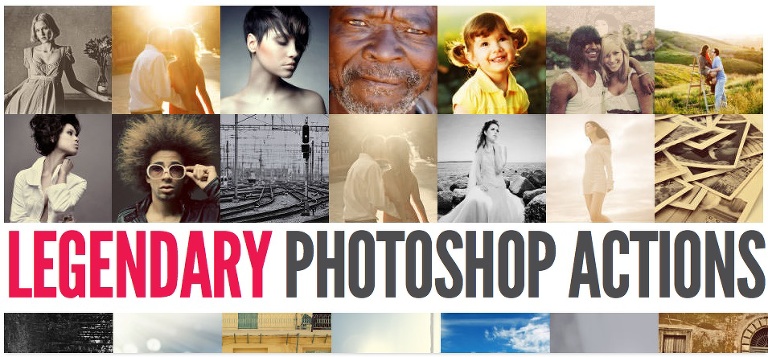 The Totally Rad! Photoshop Actions have helped thousands of photographers take their images to the next level. We've got you covered with easy, one-click adjustments to color, contrast, saturation, and tone. Whether you're adding a subtle pop to an image, or fixing a problem photo, the Totally Rad Photoshop Actions have powerful tools to help you get it done faster.


Interested in advertising on Under the Sycamore? Click here